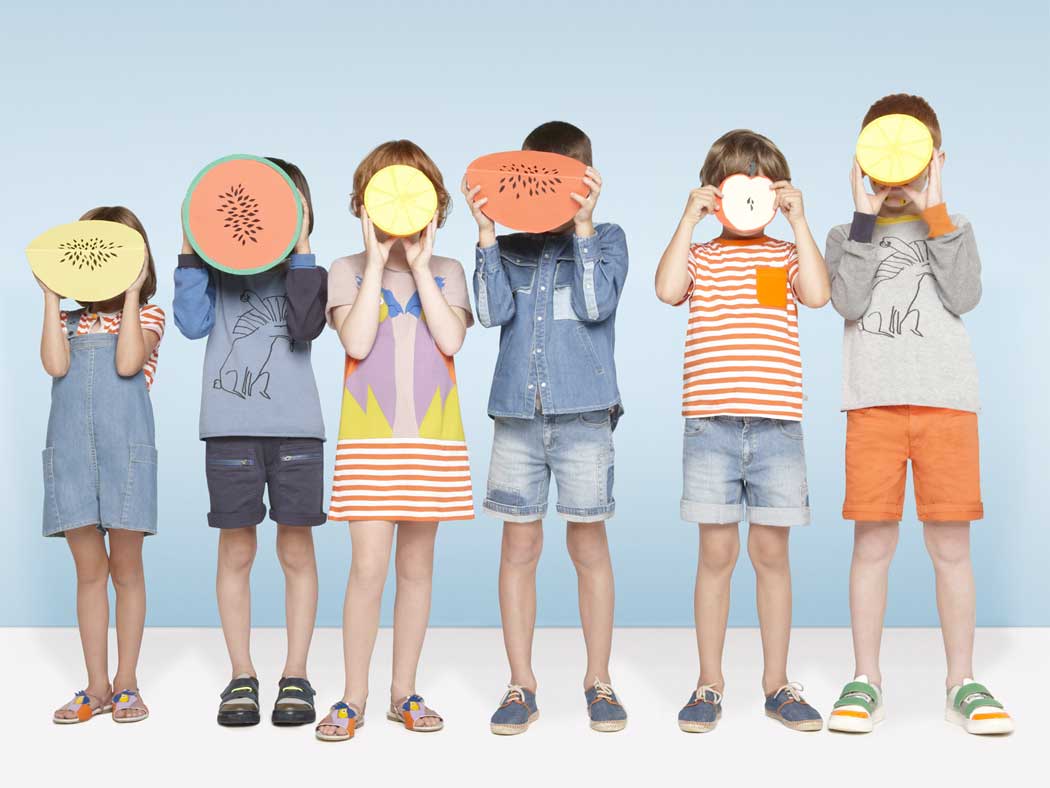 Pink and Blue India a fashionable online store showcasing a wide range of accessories and clothes for young kids in India, has now come up with an exclusive range of fashion clothes and winter accessories for children. This December 2015, stylize a unique look for your kid with baby fashion clothes and complementing winter caps, cowl, woolen jackets, shoes and other accessories.
Dec 8, 2015: The co-founder of Pink and Blue India Ms. Aastha Agarwal expressed her thoughts while announcing the new collection for December," Winters are almost there and mothers are worried about buying winter clothing for their children. Keeping the needs of season in mind, our store has come with a wide range of fashion clothes for newborn babies, young girls and boys. There is a beautiful range of baby winter jackets along with 1st birthday dress, special occasion clothes, designer clothing, kids ethnic wear and gorgeous princess birthday outfits which are perfect to complement with the flavor of the season. Also there is a complete range of kids winter caps and baby hair accessories. As an addition to this, we also have baby fancy dress costumes which have been designed on different themes."
Winter is the time when you really have to look for clothes which not only look nice on your kid but are also very comfortable and warm. As mother, you want to make sure that your baby is completely covered, from head to toe and he is also very comfortable in what he is wearing. This designer formal and casual winter clothing for kids in India meets the needs of the children with complete concentration on their ease. Also there are all sorts of hair accessories and caps which help you dress your baby in a different way. The collection of kids birthday clothing is specific to the season and has beautiful party dresses, princess first birthday outfits and all sorts of fashionable and stylish dresses. Anything that a mother needs for her child this season, can be shopped right here right now. Even for Halloween parties and fancy dress competitions, dress up your kid in the most exclusive way with these beautiful fancy dress costumes on various themes and ideas.
Pink and Blue India is a very popular online showroom which offers the most amazing range of clothing and accessories for children in India. From time to time, fashionable collection keeps showcasing to meet the fashion needs of young boys and girls. From formal dresses to ethnic clothing, there are all sorts of exclusive designer wear for kids to dress them with their unique style statement. This winter season add some spark to the dressing of your baby with the pretty designs.