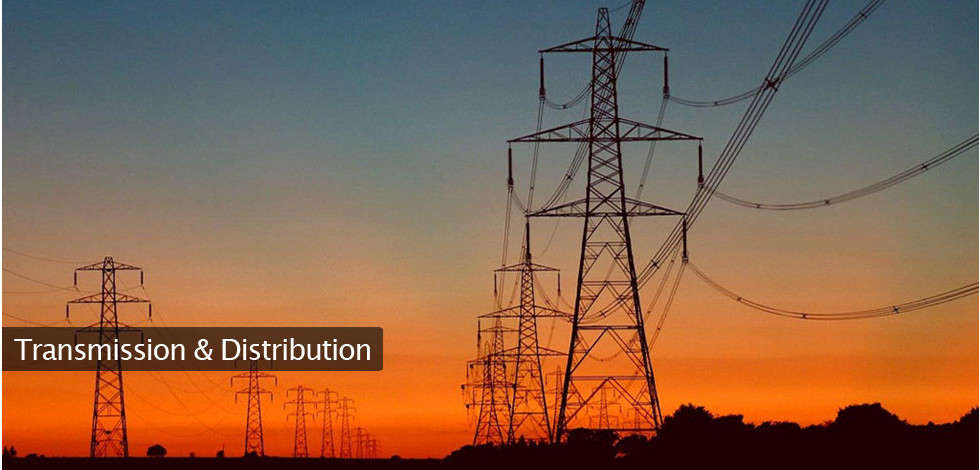 Dec 23, 2015: Punjab Power Development Board (PPDB), Pakistan, has issued an Invitation for Prequalification of contractors for Engineering, Procurement and Construction (EPC) of a proposed 135 mw Taunsa hydropower project at Taunsa barrage Muzaffargarh, Punjab. Tendersontime, a leading business information provider is the first agency to report this development.
To meet the energy shortages, the Govt. of Punjab, Pakistan has been mandated to implement, operate and maintain power plants, and has hence got on to fast track the implementation of this hydro power project. EPC contractors will be prequalified by the Energy Department, and the scope of the works includes Engineering Design, Manufacturing, Supply, Erection, Construction of Works/Facilities, testing and commissioning on EPC basis. The Energy Department therefore invites eligible local and international firms or joint ventures to submit their applications on the prescribed format for pre-qualification.
EPC contractors or Joint Ventures of contractors registered with PEC in appropriate Category for Construction of Engineering Works are eligible for prequalification. Foreign Applicants who are not registered with the PEC will have to submit an undertaking to get them registered with PEG before the award of the contract.
The qualification criteria and the minimum requirement for the same will be as specified in the prequalification documents of the Punjab Procurement Rules of 2014. The complete set of documents is available in the office of the Energy Department. Applications in sealed envelopes must be submitted by hand or by mail to The Secretary, Energy Department on or before 20-01-2016 at 11 :30 Hours and will be opened at 12:30 on the same day. Contractors who qualify under the said rules will only be allowed to bid.
Tendersontime special correspondent further informed that after the recent constitutional amendment the states in Pakistan are now vested with full authority to develop power projects of any capacity through public or private sector and establish required regulatory framework. In view of ongoing energy crisis and opportunity provided by the new enabling framework, the Government of the Punjab decided to play a pro-active role in the energy sector. An independent Energy Department has accordingly been established to vigorously pursue power generation and oil & gas projects in the province.
In their efforts to reduce the demand supply gap, Punjab Power Development Board (PPDB), Energy Department Government of the Punjab, Pakistan provides single window clearance facility to private Independent Power Producers for the development of power generation projects. The state of Punjab with population of 100+ million people is the largest state of Pakistan and contributes 60 % of the GDP. It has more than 50,000 medium and large industrial units. There is ever growing un-met demand of electricity which offers an excellent opportunity for investments in power generation projects based. Punjab has a total low-head hydel potential of 600-1000 MW on canals and barrages.
Tendersontime, the world's largest aggregator of Tenders and Projects information, would like to inform all interested EPC Contractors, joint ventures and companies participating in hydro power projects to use this opportunity and expand their business.