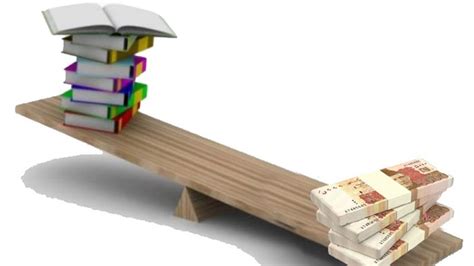 The Delhi government scrapped management quotas for admissions to private schools, a move that opens more seats for general admissions but puts the government on a collision course with the schools, its political sponsors and final profiteers. "To make the education system transparent and pro-people, we have decided to scrap management quota from private schools. This means there will be no reservation for children of VIP, VVIP, police, crony, bureaucrat, MLA and MP in private schools of Delhi," chief minister said at a press conference in a reference to quotas for so-called Very Important Persons such as members of legislative assemblies and Parliament.
Kejriwal said it was important to remove the management quota, calling it "the biggest scam" in India's education system. "There will be only 25% reservation for economically weaker sections; the rest 75% will be made available to the general public. We noticed during our inspection that a few schools have made just 25% seats available for the general public. We are now opening 50% more seats for them," said Kejriwal, Jan 7, 2016.
In December, the Delhi government allowed private schools to decide their own admission criteria and update the same on their websites. Citing examples, Kejriwal said many such criteria were arbitrary and discriminatory – some, for instance said students would not be admitted if their parents ate non-vegetarian food, smoked or drank liquor.
"We found 62 unjust criteria which we have declared null and void. Schools can redraft criteria of admission points and it should be just, transparent and fair. They cannot reserve seats or decide admission criteria according to their whims and fancies," said Kejriwal. The chief minister warned if the orders were not followed by all private schools across Delhi, the state government will either derecognize them or take over their administration.
Responding to this A.P. Sharma, principal of Apeejay School, said the government should respect the decision of the Supreme Court. He said the court had recognised the right of private schools to have maximum autonomy in admissions. But unfortunately, that autonomy is mostly invoked for capital gains in all private education shops everywhere in India.
Whatever is education business or governance model, schools are for selfless transfer of knowledge upholding civilizational value systems, not capital hoarding machines, you should start a cool Amazon for that. Either you're with future kids or dying for extra bucks / fame, no mid-way or centrist approach feasible, soon expect revolt by same children who are abused, gambled and tricked by the populists and capitalists 24/7.