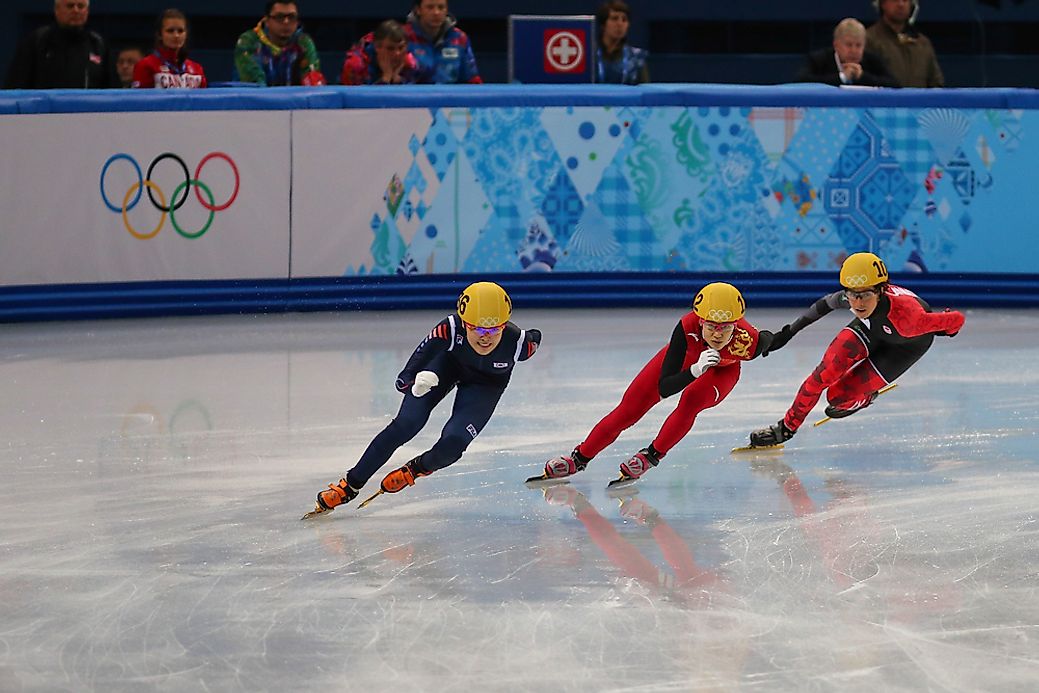 Jan 11, 2016: For communications services providers, the transformational journey to infotech methodologies is best accomplished with a focus on few key spheres: individual behavior, institutionalizing change management, team roles and managing governance. Example: By applying user context and uncovering essential information, search engines can deliver a more rewarding experience, resulting in more digital revenue for the organization.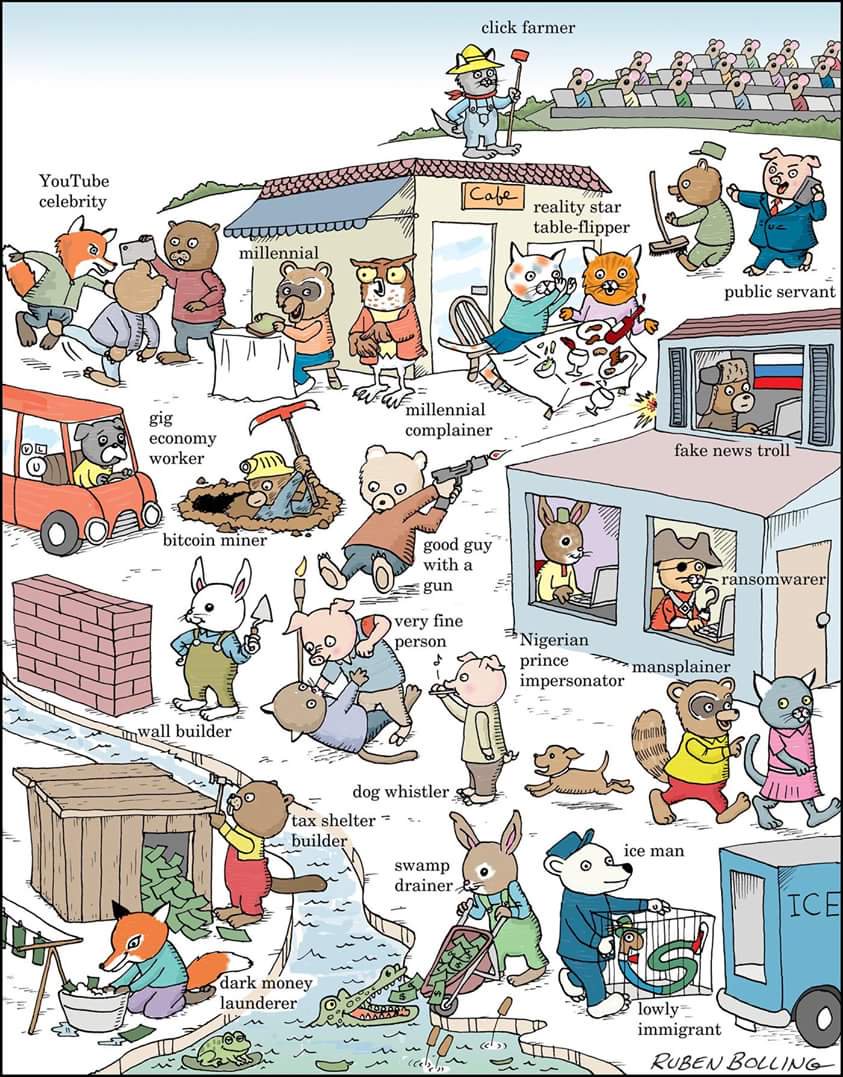 Complexity is a fact of life for today's IT infrastructures, which must now step up to the heavy demands of digital business. Using a structured, three-phase approach, managers can strengthen and streamline their organization's capabilities and deliver on the promise of doing business in the digital age.
Many firms are working to accelerate and improve the daily financial close, but are far from ready. By formalizing value chain, modernizing and strengthening their platforms, assessing and optimizing existing service models and heightening overall governance, companies can achieve this goal, supported by a set of success factors for measuring progress and aligning transformation activities.
IT organizations walk a fine line in optimizing both maintenance and opportunity costs; structured approaches ensure operational excellence and increased business relevance to make the application portfolio not only "fit for use" but "fit for purpose". Increased demand for an improved digital user experience is challenging information services players industry-wide to reevaluate their existing organizational models and strategies in Media and Entertainment.