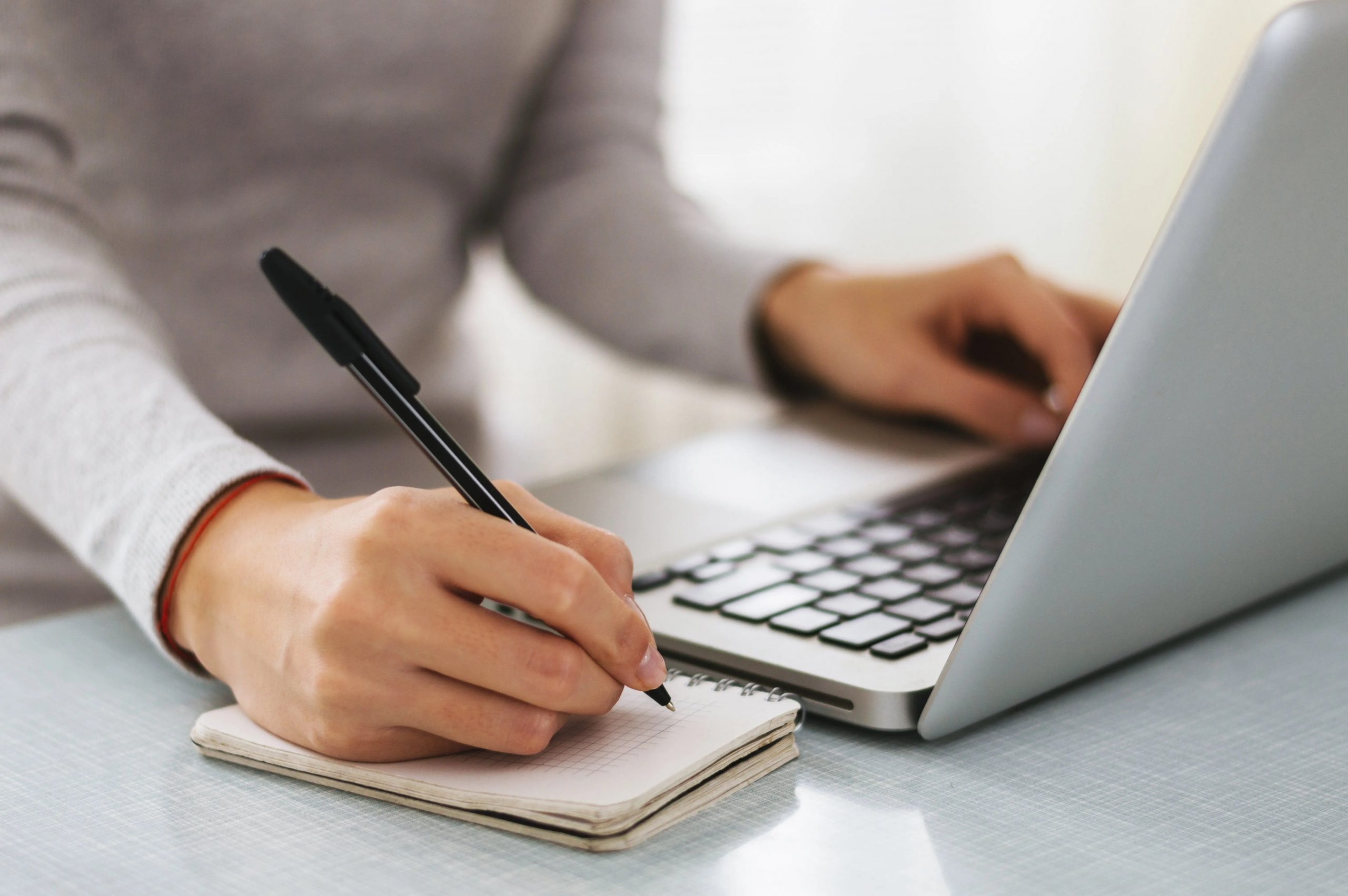 'The Tenders' is one of the leading Tender Information Service Provider in India, supplying daily Information about Tenders, Bids, RFPs, Upcoming Projects and all other legal details about Tenders. What you had to do is to choose your preferable service like Daily mail Alert, Web Access, SMS Alerts etc and stay updated for every tender related to your Business in India. The Tenders is so designed that it can provide you latest information for Government Tenders, Private Tenders, PSU Tenders, or any other sector Tenders at very reasonable price. Subscribing the service will save your precious time which is wasted in searching Tenders from different verticals like Newspaper, Website, Business Journals government sites etc.
Now enjoy 'The Tenders' with newly added Services like liasoning services, Project Information, Sub-Contracting and Sub-Contracts, Tender Awards, Business Analytics (in excel format), Tenders Hosting, Corrigendum Tenders Information etc.
With 'The Tenders' you can also search by categories like Vendor Registration Tenders, RFP/RFQ Tenders, ICB Tenders, NCB Tenders, Auction Tenders, E Procurement Tenders etc. In order to get any of this service feel free to visit our site or can give us a call.
Website: www.thetenders.com
Contact No.: 09276083333