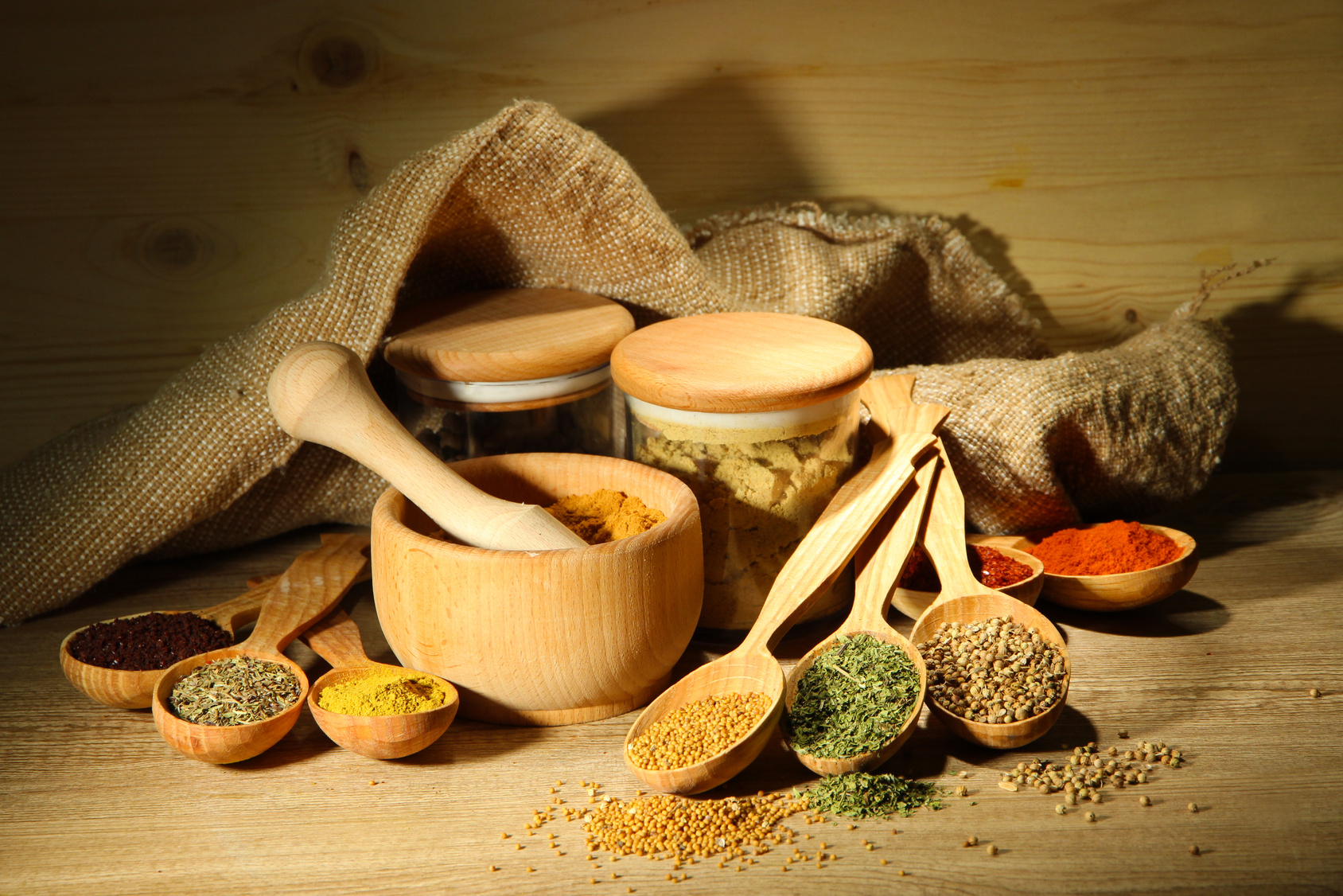 Aug 25, 2017: The herbal products of Ayush Remedies have gained much fame in the international and domestic markets. Now Ayush Remedies has launched a new online health store for only Indian customers. It has a wide range of products for men and women both. The products are highly authentic as they are made from high quality and time-tested herbs. These herbs are used in the right ratio in the making of all the products which give highly beneficial results in all types of health problems.
The herbal products are available for different types of problems. The new products launched are Orthoxil Plus capsules, Orthoxil capsules, Orthoxil oil, Brahmpushpi capsules, Diabgon capsules, Diabgon powder, Rumatone capsules, Rumatone oil, No Fall capsules, Maha Rasayan capsules, King Cobra oil, Lady Fire capsules, Lawax oil and Tufan capsules. Apart from these products, there are other herbal products also available at the portal and mobile app. These products are unique and highly effective in treating the related problems. The special features of the products are:
1. All the products are developed from the herbs that have been found as the result of research of many years by the ancestors. The effective combination of the herbs defines the uniqueness of these products.
2. No chemicals or preservatives are added to these herbal products and can be used for prolonged period of time as they are free from adverse effects.
3. These are non-addictive so the usage can be stopped whenever a person feels to stop it. The body will not crave for these products when a person stops their usage.
There are many types of new products introduced in general health category. Arthritis is one of major problems faced by old age people. It is a myth regarding arthritis that it is a problem of old age and cannot be treated. But it can be proved wrong with the help of herbal products available at our herbal store. Arthritis and other related pains can be well managed with the help of Orthoxil Plus capsules, Orthoxil capsule, Orthoxil oil, Rumatone capsules, and Rumatone oil. Memory power and concentration can be increased with the help of Brahmpushpi capsules. The problem of diabetes can be cured effectively with the help of Diabgon capsules and anti-diabetic powder, Diabgon powder.
###