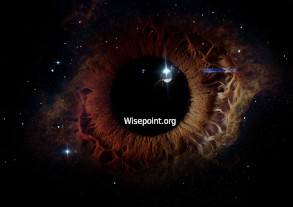 In a press conference held in the city today, Web Werks announced its business expansion plans of launching a well-designed, highly efficient and advanced data centers at Bengaluru, Chennai and New Delhi. The company is all set to add numbers to its five operating, well defined and sophisticated IT infrastructures situated in India and USA.
"Our latest expansion plans put forth the ideas of extending our presence across the country to serve our existing clients with additional, advanced IT services. Over the past few years, we have seen a tremendous demand from customers, thus giving us a path to driving our way ahead. Bengaluru, Chennai, and New Delhi are the high-tech and strategic areas and we also target to provide our offerings to a complete new audience located in these areas."
A spokesperson from the organization revealed that the data centers would offer higher bandwidth server at lesser rates when compared with the competitive market. "As we initiated an intense business expansion plan, strong network channel was one of the obvious steps," said the Technical Manager. Apart from that, the company will benefit its customers by delivering some of its similar offerings provided at its other data center channels that include high-availability, robust technology, disaster recovery, network uptime, 24×7 Rapid Action Support etc.
The company owns three data centers in India and two in the US, and offers top-notch web hosting and web development services. Few months ago, Web Werks launched a new tier IV data center at Navi-Mumbai, built and designed by IBM. Now, with its strategic project the company is looking forward to enlarge its business and achieve its objective of adding capacity to the market nationwide with due diligence.
About Web Werks:
Web Werks is an India-based TIER IV Data Center Service Provider with 5 carrier neutral data centers in India and USA. Started in 1996, Web Werks has served several Fortune 500 companies with successful projects in the areas of Web Hosting, VPS Hosting, Colocation Services, Dedicated Servers, Cloud Platform and Disaster Recovery Services.
For more information contact:
Web Werks India Pvt. Ltd.