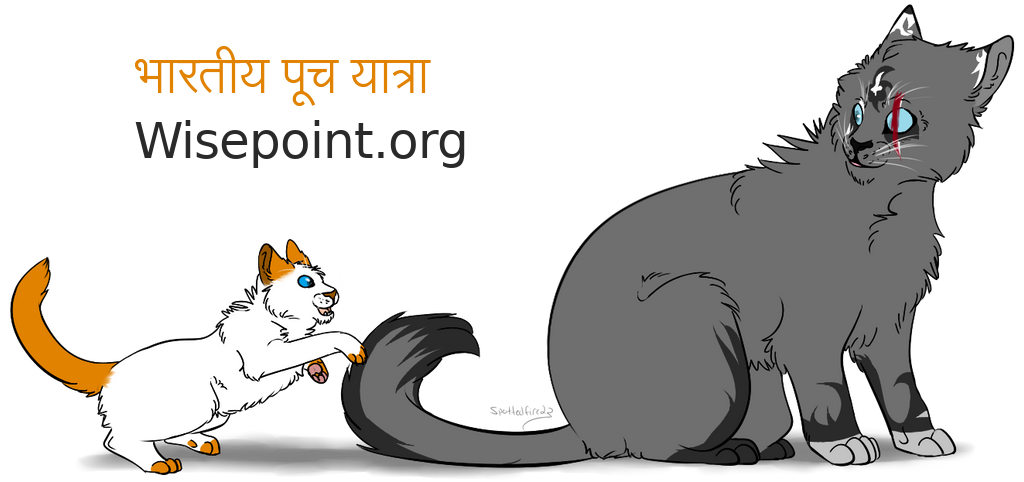 Why tolerate when we know in future some will say "brahmin fascism" desperation was bad for India. Before slapping others with colonial regressive ideas, dissect your own nationalism credentials below the branded denting-painting. Do these ChorBhakt snakes have permission from common Brahmins to spread terror, bigotry and fascist ideas, why shooting from our shoulders? If you've spiritual guts and God's some special gifts, "Make in India" or import from the Chinese friends a "Manure Statue of Donkey" and first parade your own sponsoring gujju cronies on it who're responsible for 99% of human problems, the real Lutyens' Delhi+, before muscle-flexing on commoners, humanists, activists and non-wealthy socialists!
Shameless goons becoming self-declared Rams and Hanumans of this RamRajya voting drama in real lives, one election angutha in five years is much below 1% test of commoners will. Just by chanting some संस्कृत श्लोक, spending few hours in temples, shouting jumlas, fooling blind followers, wearing saffron and spreading red टिका tilak on heads you do not become the bunch of wise spokespersons of all so-called upper caste. Stop making us villains for vested interest of your selfie masters. Real patriots are already the endangered species – pushed to wild by celebrity crooks, profiteering cronies, allied loot bhakts, black marketers and corporate brand maniacs.
For ChorBhakts wearing imported masks of twisted nationalism, every counter-expression and revolt is becoming anti-national which can possibly burst or question income & power sources of its stinking breed of lumpen goons and sponsors, IndiaFirst or even AmericaTheGreat are just camouflage, its merely BrandFirst. Most mainstream elected netas will have to be jailed if students independent expressions are becoming seditious needing a JNUCrackdown. Native thinkers and outstanding intellectuals will always remain a great threat to Nazi bhakts cum Kaurav sena!
What paid media sensation using some vyapam doctored tsunami videos, viral imagery and news adverts to fool students, voters and citizens – right focus on upcoming regional elections. Anti-cronies = anti-corruption = anti-national, what a scientifically Nobel equation? Thankfully and unlike our jingoistic neighbor, India's Armed Forces are much more responsible than our vote bank thugs who demands respect by force, hope "vedic wisdom" prevails in the end. – Feb 15, 2016