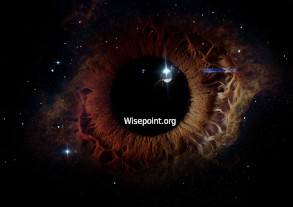 WaytoNikah.com is pleased to announce it has opened a new location in its home base of Calicut. This is the third location in the city, which is where WaytoNikah.com originally launched in 2008. The new location opened on February 11, 2016. Since WaytoNikah.com's initial launch of services, the company has built a reputation as the leading matchmaking service in the state of Kerala thanks to efficient data management methods.
The new location is also one of three "direct outlet" stations in the state, meant to serve customers who either want a faster and more efficient way to meet potential partners in an offline setting or who otherwise do not have reliable access to an Internet connection where they live. The outlet is guaranteed to be a comfortable place to meet other singles, outfitted with pleasant decor and ease of use for every customer. Staff will also be dispatched to the new center to aid customers in the matchmaking process. WaytoNikah.com's other two "direct outlet" locations reside in Vadakara and Tirur. However, the company plans to build 15 more "direct outlets" across Kerala during 2016, as well as within other Indian states and across the Middle East.
In addition to its pre-existing matchmaking services, these "direct outlet" centers also serve as a hub for the company's all-inclusive waytowed.com services. This division will have an entirely separate staff to assist customers. They will also be offering free assistance to disabled women, orphaned children and impoverished customers as part of their compliance to Corporate Social Responsibility (CSR).
Anyone interested in WaytoNikah.com's services can call 0495 3195502 or 0495 3195501 or visit the official website.
About WaytoNikah.com : WaytoNikah.com is India's leading matchmaking service and caters specifically to Muslim individuals. Their ultimate business goal is to provide a safe space for Muslim people to meet and find their ideal partner with all of the privacy and satisfaction they deserve.
Company : WaytoNikah.com
Contact : Thasleem TP
Address : 1st Floor, Sarara Plaza, Opposite RP Mall, Mavoor Road, Calicut, Kerala 673004 India
Phone : 0495 3195501 and 0495 3195502