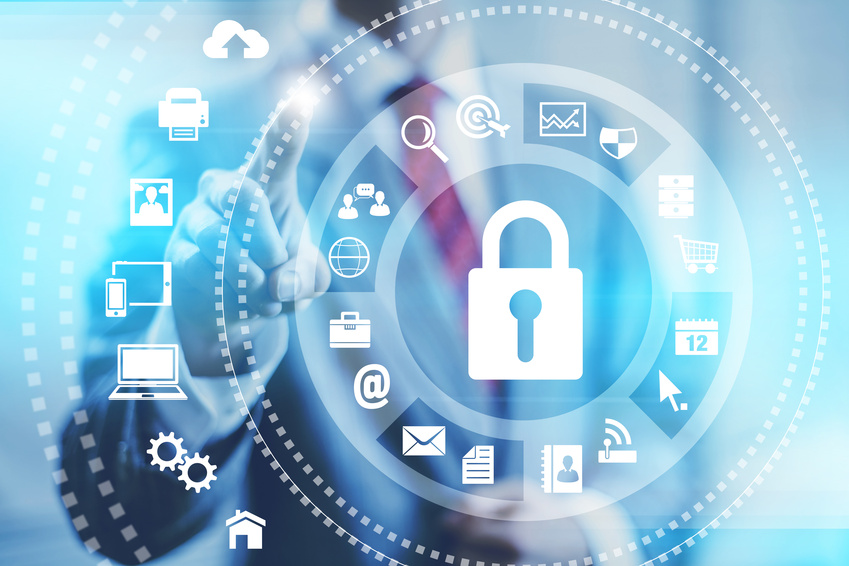 Data Center system administrators know their job better than anyone else does. Firstly, these sets of coworkers are the lifeline of any IT organization because they take up the challenge of managing live servers and ensuring that they function optimally and smoothly. Even after putting in efforts to keep the equipment up and running always, their hard work is seldom appreciated. But when something goes wrong with the servers, system admins are considered as the culprit.
If you are working in such rigid environment, where downtime can directly influence productivity, it becomes critical to ensure everything is functioning normal. Definitely, you are doing most of the things to upkeep the server, but you might be skipping something some essential things. Here we will discuss some necessary measures that system admins must look into to dodge technical complexities.
1. Update… Update… Update… Integrity.. Integrity.. Integrity..
Whatever applications and tools used proactively by the business should be updated routinely. You might be thinking why we are stating the most basic and standard policy of security. Well, many remain unknown to the fact that most security breaches occur due to outdated applications and tools existing in the environment. It is strongly recommended you maintain the routine system upgrade, while also perform a testing session to make sure that the configurations done is not compromising anything.
2. Executing Audits
Apart from frequent upgrades, add one more thing to your list, which is performing regular audits. Examine your server to find out everything is working fine internally such as configurations implemented, active services, security protocols applied, running applications and so on. Auditing server assists in keeping a check on the overall server configurations.
3. Security Check
Companies would be considered unreliable unless it meets the standard security level and employs security protocols for addressing threats. Firewall is the primary requirement of every organization to upkeep strong protected networks. Security is a vast concept and there are boundless definitions to it. Besides, if you are in charge of dedicated servers or cloud hosting platform, security becomes even a stronger concept.
You need to maintain a secured platform by thoroughly applying the protocols to the environment. Study the terminology and reap the most out of it.
4. Enabling VPN
Most employees work outside the office, especially from home, and when your coworkers are being so productive, companies should provide them the flexibility to work externally. What administrators need to do here is integrate an efficient enterprise mobility that let users manage their device and access business data, tools and other applications effectively. Few of the key factors that must be checked are availability, ease-to-access and security because remote devices are more susceptible to cyber threats.
5. Communicating with Users
Neither the users come up with their system complications nor does the administrator seek to communicate with users. To hold off this communication barrier, try reaching out to them and finding out the issues with their system, while also fixing the trouble. If they don't get any solution, possibilities are they'll try making ways for themselves that can even be risky.
In a web hosting company, the role of an administrator turns more decisive as any issues that occur within the hosting environment can result in poor web performance and diminished ROI. With all said, now it's your turn to enforce these measures to your organization and make your business a secured and safe platform.