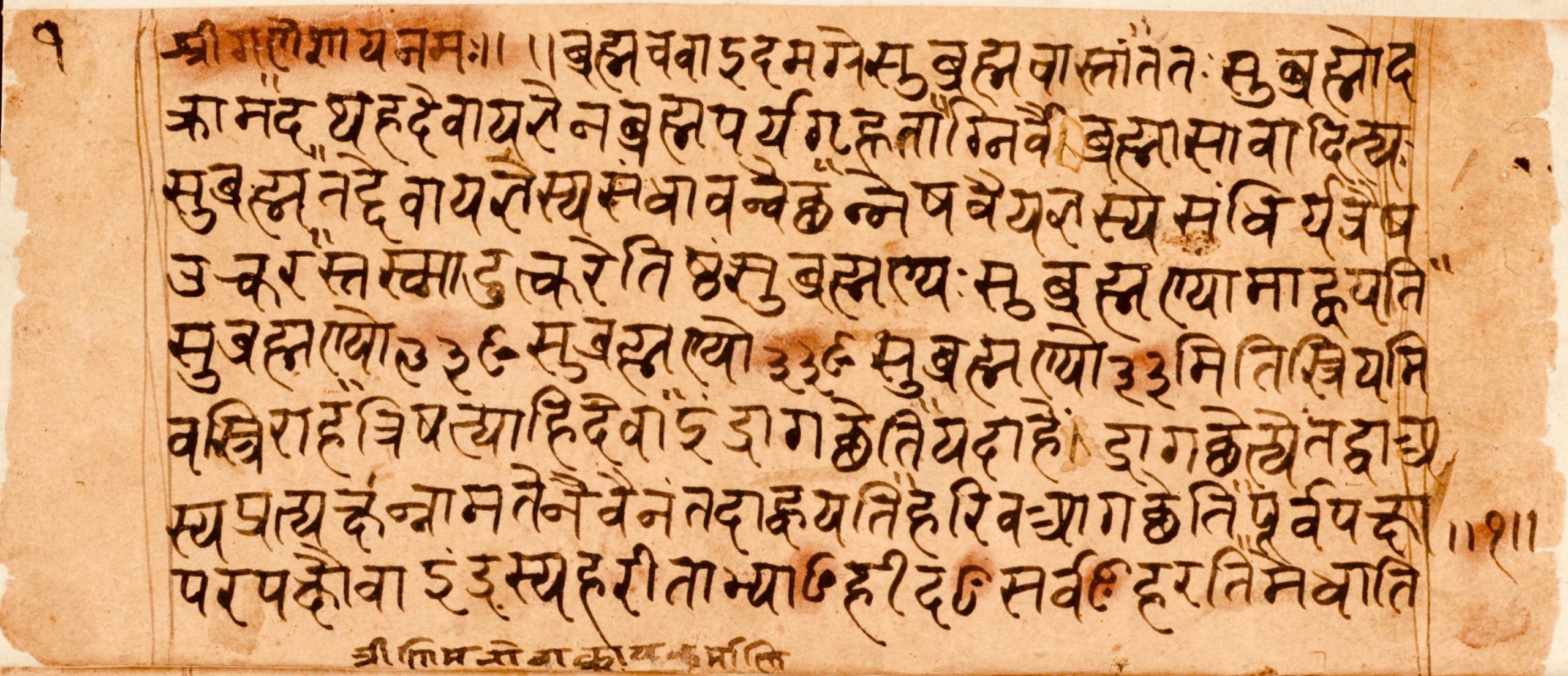 Born in Cuttack, Bijoyananda (Biju) Patnaik was an Indian Politician, who parlayed his fame as a World War-II aviator, anti-British freedom fighter and commercial airline entrepreneur into a political career, as Chief Minister of Orissa during 1961-63 and 1990-95. While Odisha is all set to celebrate the birth centenary of Biju Patnaik, Chief Minister Naveen Patnaik (BJD) wished the youths of Odisha would follow the foot steps of the legendary leader, he be conferred Bharat Ratna and his birth anniversary declared a national holiday.
Unlike modern bhakts, chelas and branding gurus, Biju Patnaik had a maverick revolutionary personality and achieved name and fame through determination and perseverance, he was a daring pilot who also loved cycling. In 1932, when Biju Patnaik was a student of Ravenshaw College, he embarked upon an adventurous journey on a bicycle from Cuttack in Orissa to Peshawar in Pakistan, a distance of 4500 miles with two of his friends on a 'Visit India Mission'. In those days when there was no good road communication, it was a big challenge for him, without fearing the jungle routes, he completed this mission successfully.
He was an aeronautical engineer, navigator, industrialist, an ace pilot and popular freedom fighter. Braving all hazards, Biju Patnaik also flew to Java and brought Sultan Sjahrir aboard from Java islands on 22 July 1947 by his own Dacota and reached India via Singapore on 24 July. For this act of bravery, Patnaik was given honorary citizenship in Indonesia and awarded the 'Bhoomi Putra', the highest Indonesian award, rarely granted to a foreigner.
In 1996, when Indonesia was celebrating its 50th Independence Day, Biju Patnaik was awarded the highest national award, the 'Bintang Jasa Utama', from a country which also had long historic links with Kalinga. His long life can be read as something of a history of India back to the time when the country was run by the British. He gave Indian politics a rare fresh of colour, though his extra love for British Allied Empire over Japanese Imperialism will remain a forgiven mystery, but that's side affect for all such heroes struggling for freedom or political power opportunities.
Timeline of Biju Patnaik
1916: Born in Cuttack
1927: Studied at RavenshawUniversity
1940-42: Serves as Chief of the Air Transport Command
1941: Rescued British people when Japan occupied Myanmar
1943: Sent to the jail during Quit India Movement
1946: Elected to the Orissa Assembly
1952: Established the Kalinga Foundation Trust
1961-63: Became the Chief Minister of Orissa
1975: Is imprisoned
1977: Released from jail and elected as the member of the Lok Sabha
1977-79: Is made the Union Minister for Steel and Mines
1980: Became a member of the Lok Sabha
1990-95: Becomes the Chief Minister of Orissa
1996: Re-elected to the Lok Sabha
1997: Died of cardio-respiratory failure