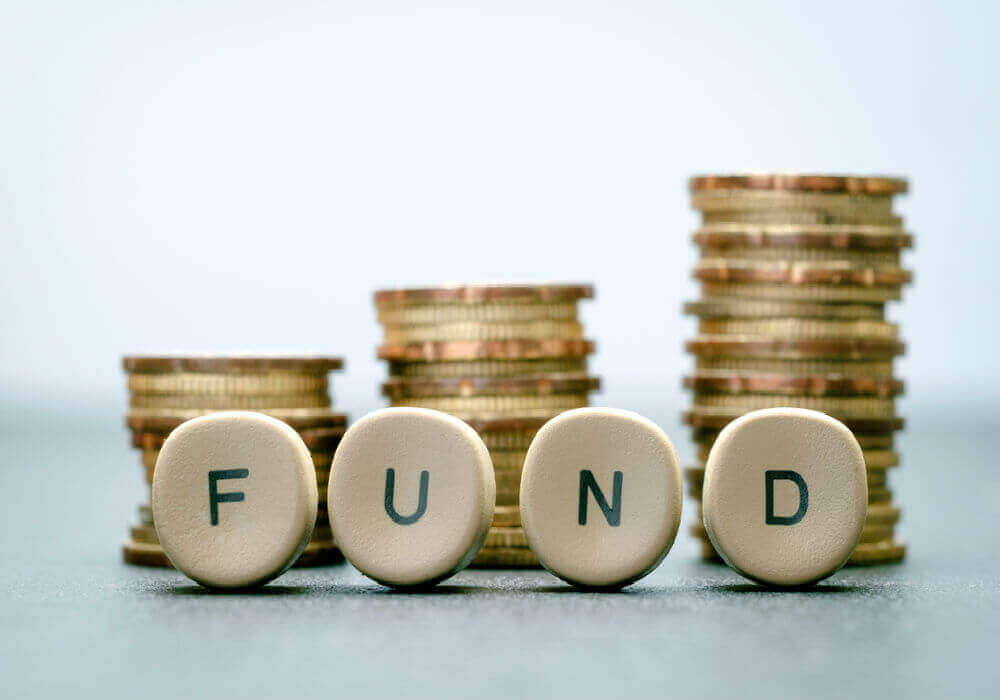 Mar 22, 2016: WheelStreet, the online bike rentals aggregator, operated by Bashar Technologies has today announced the news of received funding of $0.5 Million from Broadbean Capital Services Pvt Ltd, an early-stage seed and pre-series A venture fund. WheelStreet is a pioneer in the fledging two wheeler rental aggregator space. It enables users to rent a two-wheeler of his or her choice, for a pre-determined date and time.
According to Pranay Shrivastava, Co-founder & CEO, WheelStreet, "Two wheeler rental aggregation is an untapped market. Motorcycle rental marketed is a largely unorganized space which presents great value not just for commuters but also for people looking at recreational use of motorcycles. Our initial experience in the Delhi market has been very encouraging with over 14000 rides already done. WheelStreet plans to use the funding amount to expand the technological capabilities of the firm and also to expand to the intended markets as soon as possible. WheelStreet is planning to expand to Pune and Hyderabad in the near future are. Funding was secured by WheelStreet a few weeks after they started operations in their second city that is Bangalore.
'Our vendor support, which lets vendors update inventory as and when bikes are available has proved to be a USP for us. Chances of having false listings has been completed eliminated now.' said Moksha Shrivastava, Co-founder & CMO, WheelStreet. Announcing the investment, Kapil Bhandari, Managing Director, Broadbean capital services Pvt Ltd, said, "India is largely a two wheeler nation and will continue to be. The economics and convenience of a two wheeler is still unbeatable and Bashar Technologies (wheelstreet.in), is undeniably the first mover in this virgin space with immense potential. The diversity of this service and the scalability of the model is what convinced us to invest in the venture."
About WheelStreet:
WheelStreet is a product of Bashar Technologies Pvt. Ltd. launched in November of 2014. It is currently operational in Delhi/NCR and Bangalore. Started by three friends – Pranay Shrivastava, Moksha Srivastava and Mritunjay Kumar, the company has recently expanded to southern India with Bangalore and they further plan to expand to 15 cities in the next one year. WheelStreet aims to solve all bike renting problems and believes that this can be best achieved with the leading technology and design. Till now, WheelStreet has had 15 vendors in Delhi and 4 vendors in Bangalore, WheelStreet currently operates with over 2000 bikes comprising of Royal Enfields, Harley Davidsons and Kawasakis. WheelStreet has successfully completed over 14000 rides in Delhi and Bangalore generating a revenue of over Rs.60 lakhs per month. The average deal size goes up to Rs.8000 per transaction. WheelStreet also caters to corporate customers and rent bikes to sectors like hyperlocal delivery, home services and other sectors on monthly rental basis. It also offers long term subscription deals that further give them a price advantage in the market.
About Broadbean Capital:
The explosion of start-ups in India has led to an immense appetite and need for capital at angel and seed level early stage investments. . It is this stage that is critical as ventures graduate to certain business maturity and scale with Series A funding. Two successful entrepreneurs, Ritesh Shah (38) and Kapil Bhandari (37), who cut their teeth in traditional businesses, identified a growing gap in the funding options available to entrepreneurs in this stage. They strongly believed that the lessons learned and experience gained by them in scaling traditional businesses is of high relevance to today's entrepreneurs at the cutting-edge of innovation. When combined with capital, the two founders believed, they will bring a very attractive value proposition to their portfolio ventures. The two started Broadbean Capital services Pvt Ltd in early 2015 with this objective in mind.
An early-stage investment company, Broadbean is sector agnostic and will focus on helping entrepreneurs build world-class companies. Broadbean may also decide to invest in Series A round as well on a case to case basis in any of its portfolio ventures. It is also open to syndicated deals where it assesses the opportunity to be relevant and of immense potential.
WheelStreet is one among the first few companies that Broadbean has invested in. Contact for more info