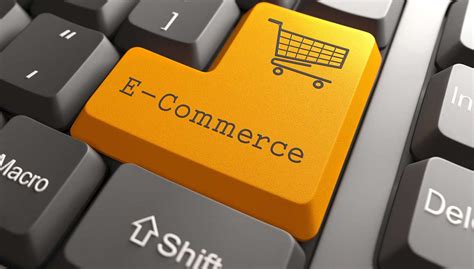 With the successful launching of India's most trusted and easiest online marketplace on this 29th February, our shopzone is proud to get ready for serving various shopping needs of a huge online customer base. The online marketplace is founded by an experienced developer and business entrepreneur named Mr. Mohit Batra, who has unmatched expertise in his domain. With a clear vision to help buyers and suppliers to connect and follow one another, he is determined to bring a revolution in the world of digital marketplace in India.
Whether you are a business or a product seeker – there are much more possibilities of enjoying exciting deals after becoming a member of this easy-to-use ecommerce platform. You can say good bye to the long queue and get a chance to get your desired products right at your door and that too at never before prices. Here are the major features our website users can avail once they become a part of it:
• A website for buyers and sellers, which is easy and fast accessible.
• Our platform also keeps an eye that the latest variety of products – be it clothing items, watches, mobile phones and electronic products reach to the customer without any delay.
• Proper information is provided regarding huge products offered by different buyers.
• It's convenient to get registered with us and avail the benefits of our portal.
• 100% customer satisfaction is committed by our network.
• It is a platform which connects desirable buyers with the concerned sellers.
• No hidden cost or hidden delivery charges are taken except Service Tax.
A brief of services provided by our website is India's most convenient online marketplace. This platform connects buyers and sellers each other and allow them to reap many exciting benefits. The design of the website is so clear and transparent that it would always leave you wanted more every time when you visit at the store. Behind our shopzone there is a team of dynamic people who feel delighted to provide efficient services for 24/7.