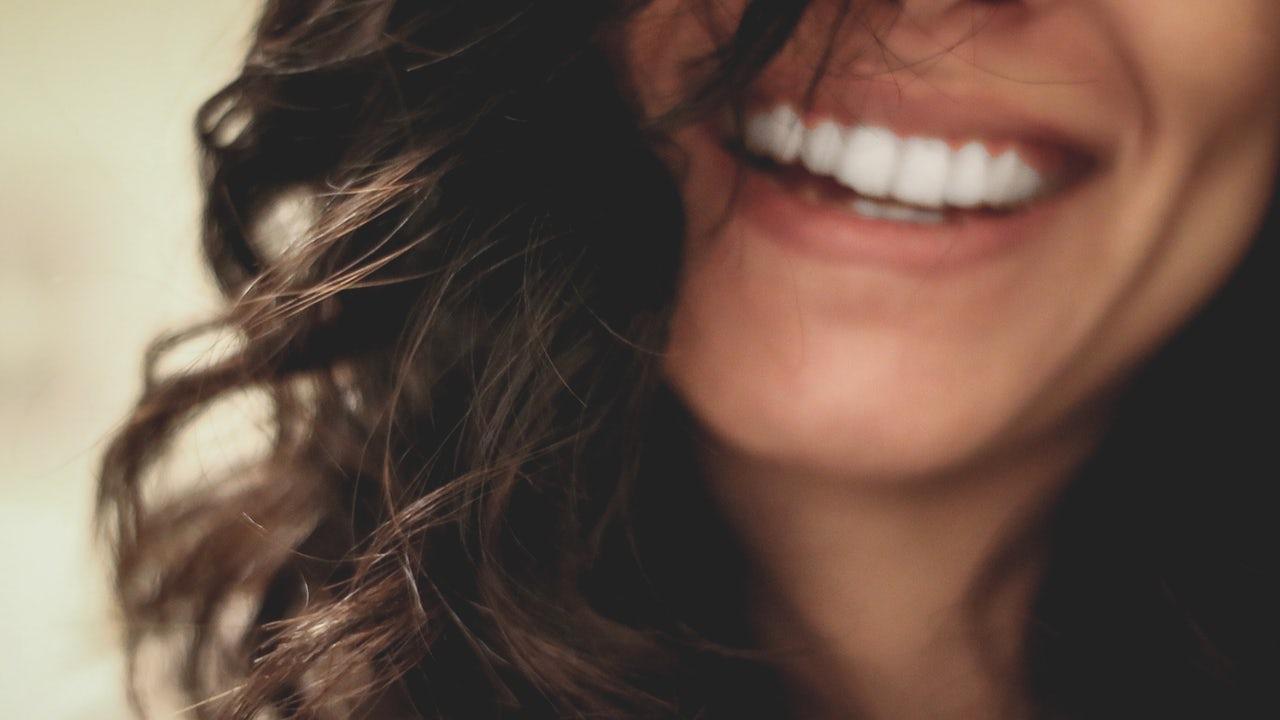 Novotel Hyderabad Airport today inaugurated EMPOWER 2019, An exclusive exhibition by women NGO to support sustainable skill development. The initiative is planned under "ActingHere planet21" an AccorHotels program, to provide a platform for women to showcase their craft and exhibit their handmade items. The Exhibition was inaugurated by Dr. Mani Pavitra, Orthodontist and an Entrepreneur along with Mr. Ravi Khubchandani, General Manager, Novotel Hyderabad Airport. The Exhibition will be on from 22nd February and will culminate on the International Women's Day i.e. 8th March.
The Exhibition will highlight works of women artists and designers associated with different NGO's like Our Sacred Space, Prajwala, SAFA Society, Swashakthi SMART, Umeed, Giri (foundation by Tribal welfare Dept of Govt of Telangana). The exhibition will showcase a range of fine works including ceramics, Pottery work, handicrafts and handlooms, jewellery and embroidery to metalwork etc.
Speaking on the occasion, Mr. Ravi Khubchandani, General Manager, Novotel Hyderabad Airport said, "We are very happy to organize Empower 2019 an exclusive exhibition by women NGOs at Novotel Hyderabad Airport. This is an initiative under ActingHere Planet 21 program where we focus on the development of local artisans and assist in enhancing livelihood opportunities. Through this program, we are providing a platform for women from different NGO's to showcase their talent. The exhibition invites you to see and discover artists and their outstanding works"
About Novotel:
With Novotel, AccorHotels offers every guest the freedom to fully enjoy their stay
Novotel Hotels, Suites & Resorts provide a multi-service offer for both business and leisure guests, with spacious, modular rooms, 24/7 catering offers with balanced meals, meeting rooms, attentive and proactive staff, kid areas, a multi-purpose lobby and fitness centers. Through PLANET 21, AccorHotels' sustainable development program, Novotel commits to Man and the Planet. Novotel has over 500hotels and resorts in 58countries, ideally located in the heart of major international cities, business districts and tourist destinations.
AccorHotels is a world-leading travel & lifestyle group and digital innovator offering unique experiences in more than 4,500 hotels, resorts and residences, as well as in over 10,000 of the finest private homes around the globe.
For further information, please contact: Konnections: Nirosha – 7780504551 / Karthik – 9948690664