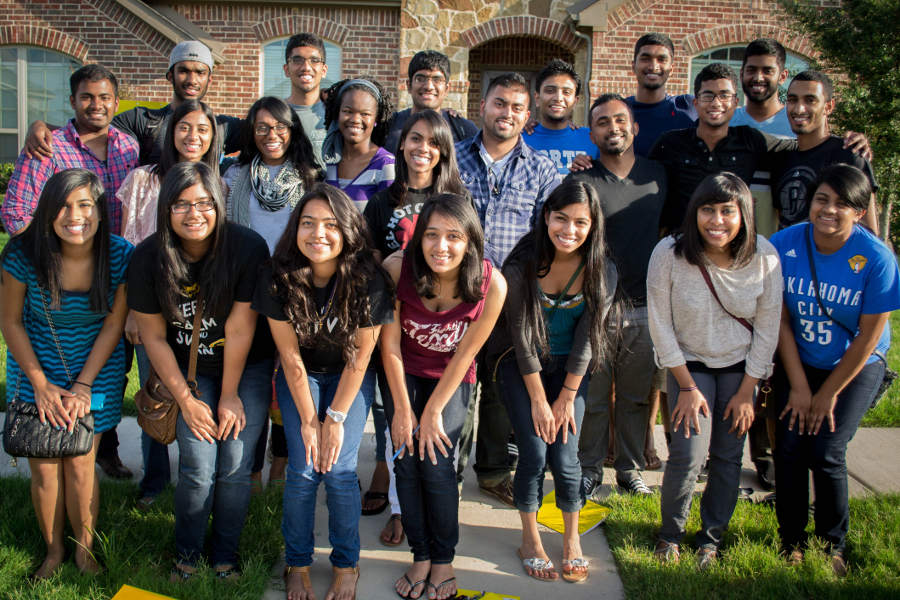 Apr 6, 2016: Jolly Phonics is well known in the context of Phonics learning for kids and Phonics teacher training. It has a specific teacher training course for Phonics. This is an online course and available in 100+ countries and in each continent. It was not available for purchase in India. Phoncis eStore made this course available in India. This was through anaffiliation with CPD College, UK that conducts the course and gives the certificate, in November 2015.
Phoncis eStore a recent startup in education was the 'first in India' to be affiliated with this course in India. Phonics eStore is a global initiative for education of children with focus on Phonics. A special India price was presented at Phonics eStore of Rs 3500 instead of Rs 9000 for a limited period.
This course has been designed by Sue Lloyd, Chris Jolly and his team (based in United Kingdom). It is a self-paced course with 5 modules and a duration of around 20 hours. It is believed that this initiative of Phonics eStore will catalyse quality and affordable Jolly Phonics Teacher Training Course in India. CPD College also to be acknowledged first ever association in India.