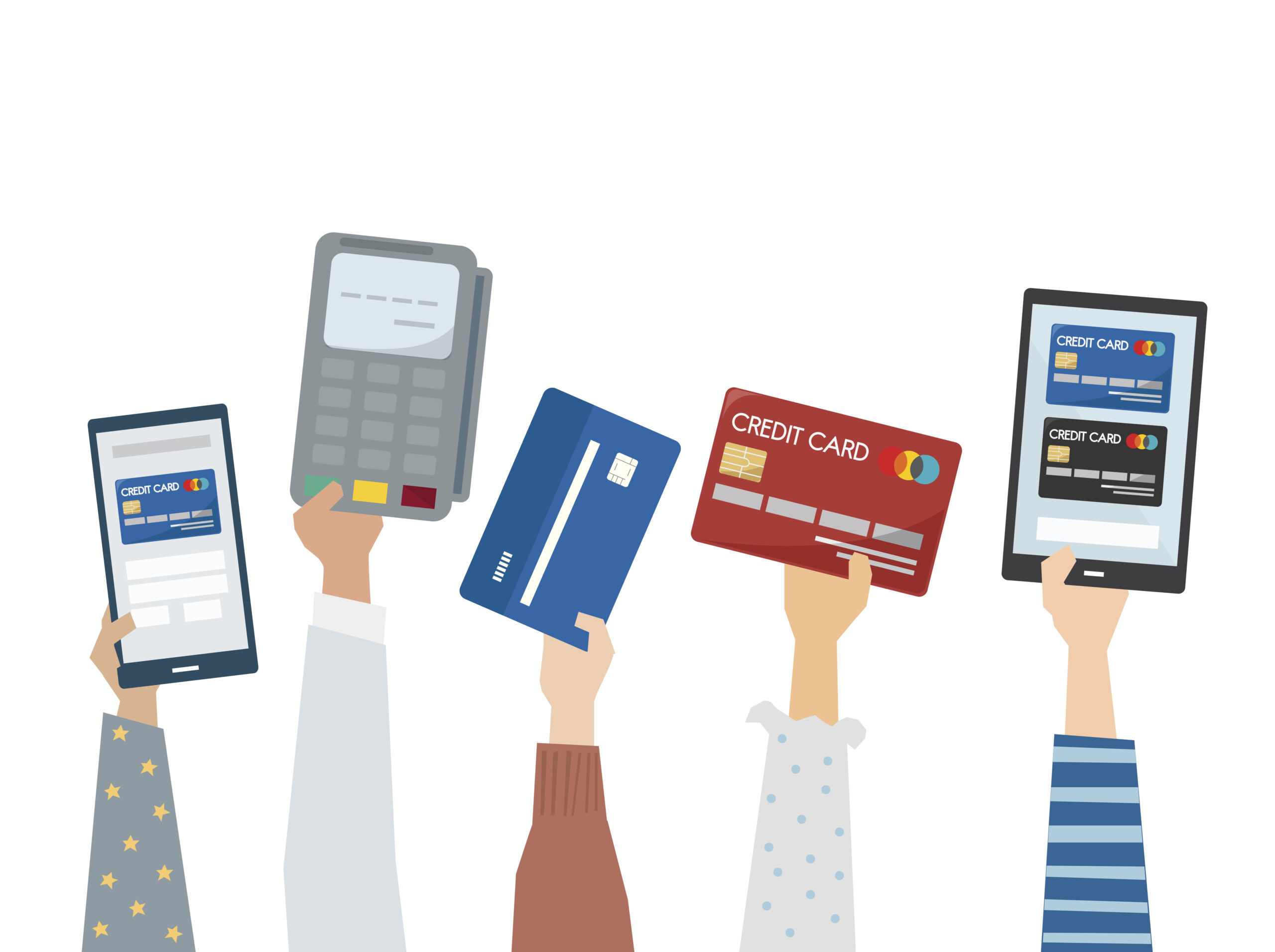 Apr 6, 2016: Telecom market Research and India Bills Payment Market Outlook – Rising Internet Connectivity and Advent of Easy Methods of Online Payment to Enhance Future Growth provides a comprehensive analysis of online bills payment market in India.
The bills payment market in India has witnessed rapid rise in last five years, supported by substantial growth in number of smartphone shipments and internet users. Bills payment market will continue to grow at a considerable pace in the next few years owing to rise in number of active customer base and growing adoption of online mode of payment as well as mobile wallet in the country with discount schemes and coupons available. The online bill payment market is predicted to grow hugely.
The market for bills payment in India is expected to find a growing demand due to technological advancements, expansion in demand for utility, mobile services and growing internet connectivity in Tier II and Tier III cities on account of increasing affordability and strategic pandemic lockdowns. The market is expected to be driven by increased transparency with respect to payment methods and safety mechanisms by online bill payment companies and attractive discounts offered for new users.
Furthermore, introduction of mobile are expected to further fuel the market growth. Rapid growth in internet population and easy and hassle free method of bill payments are major growth drivers for the overall bills payment market of India. Online utility bills payment market is going to remain the key component in the online bills payment space with 53.5% market share in the online bills payment market.
"The online bill payment market is becoming highly competitive with number of funded players operating in the segment which are incurring high customer acquisition cost to gain market share. Customer enjoys a high bargaining power with a choice of processing the payment via third party payment portals, banks, mobile wallets and billers portal and their decision to choose a payment mechanism is highly dependent upon the discounting or cash back schemes available to them.", as per Telecom Market Research Analysts.
The bills payment market segment helps identify ongoing trends in industry and anticipated growth in future depending upon changing industry dynamics in coming years. Useful for existing bills payment market players, banks, mobile wallets companies, new startups emerging in this segment to understand where to position in the market and align their market centric strategies according to ongoing and expected trends in the future.
Companies Covered in the Report: Airtel Money, Vodafone M-Pesa, Paytm, Freecharge, PhonePe, GooglePay, Mobikwik, RechargeIt Now, Oxigen, Bill Desk, Suvidhaa, Easy Bill, CCAvenues, Citrus Pay etc..
Products Covered in the Report: Utility Bill payment, Mobile Prepaid Recharges, Postpaid bill payment, DTH recharge, Datacard Recharge, Third Party Billers, Third Party Payment Portals, Banks, Mobile Wallets, Biller's Portal, Online Bill Payment, Offline Bill Payment