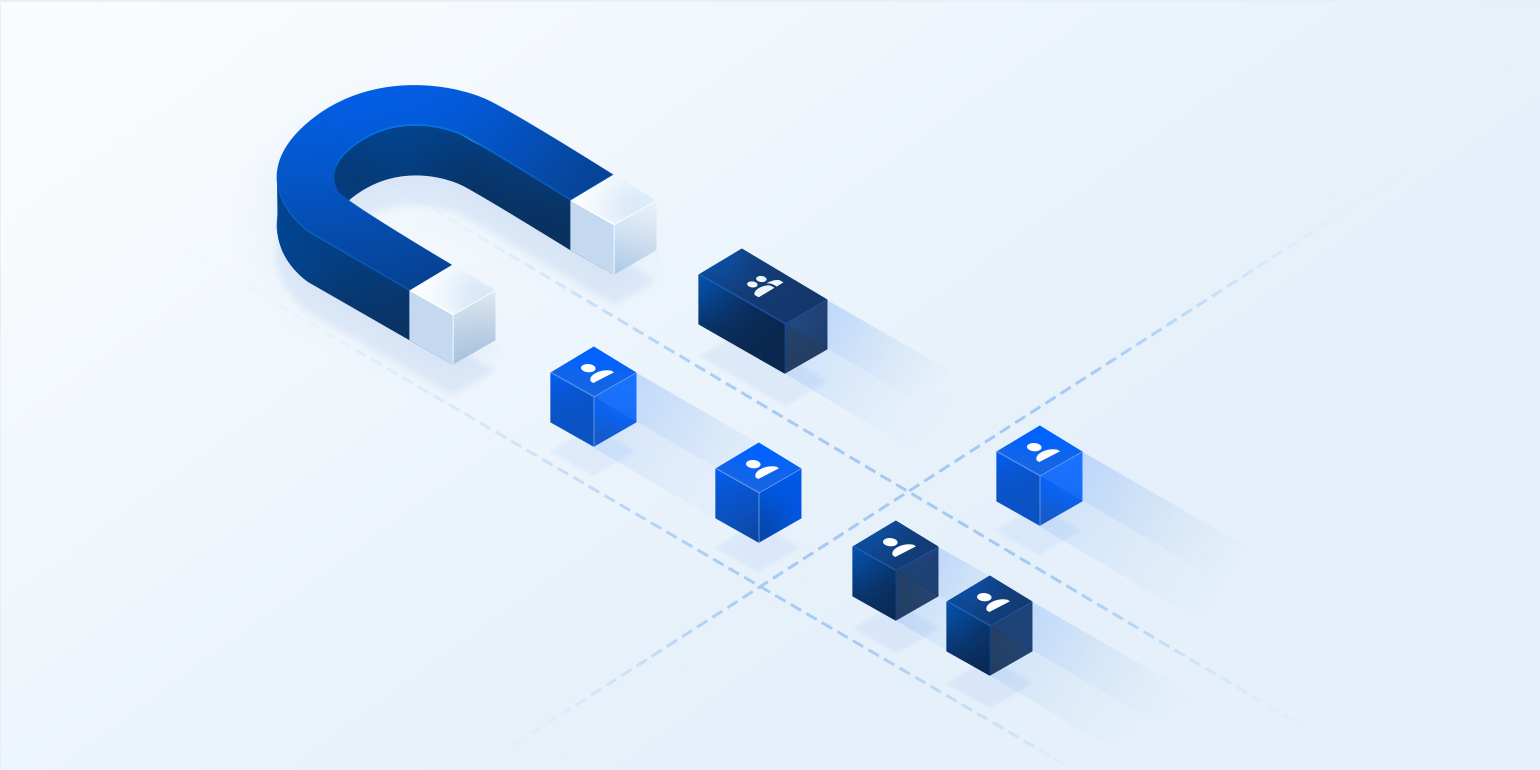 Apr 18, 2016: eVanik is one of the finest e-commerce solution company in India that offers cost-effective & strategic solutions to its clients and by developing amazing innovative tools, which enhance the growth of any business using scalability, marketplace integrations, and automated logistics.
It is a simple yet powerful platform enabling connections in the e-commerce ecosystem, which primarily comprises of existing online sellers, marketplaces and offline physical stores, benefited directly through eVanik's OneWorld Suite. Offering the best and recommendable packages for both Online and Offline, possibly make eVanik the first O2O (Offline to Online) engine in the country today with a strong clientele list like Flipkart, Amazon, Shopclues etc
It is a multi-dimensional product to enrich the businesses for online sellers and offline stores. With a single point interface getting instantly on-boarded to the major e-commerce marketplaces in India, seamlessly integrates them into cataloging, order management, inventory management and other operational efficiencies.
eVanik's team of experts comprises of designers, developers, business analysts, project managers with several years of experience, are in a regular brainstorming process to make their work more efficient and innovative with all the coming challenge just to provide an excellent quality work and commend's ability for the online stores. It delivers highly competitive services that act as the guardian to bring the business to the next level.
Mr. Mayank Kumar, the founder of eVanik, with a vast experience in the particular domain says, "We have been a significant seller on major marketplaces in India for the last 3 years. Working with multiple channels makes business operations for sellers very tough and prone to errors, especially in the dynamic changing policies and practices of marketplaces. eVanik was built with our learning and, therefore, has practical approach rather than just being a pure play technology product".
In less than 2 months of its launch, it has more than 2000 active registrations, with 50 lakh transactions processed worth 1000 crores already. Their collateral e-commerce application with rich functionality, including elements of a social network (commenting, voting, subscription, chat, etc), makes eVanik a fully functional shop different from its competitors. It intends to revolutionize Indian E-commerce by helping small and micro businesses get their business online in less than 24 hours.
It is the only company in India which provides a complete E-commerce solution to the seller and with the Online Seller App, they have become the pioneers in enabling small businesses to join the online selling revolution.
For more details please visit: evanik.com