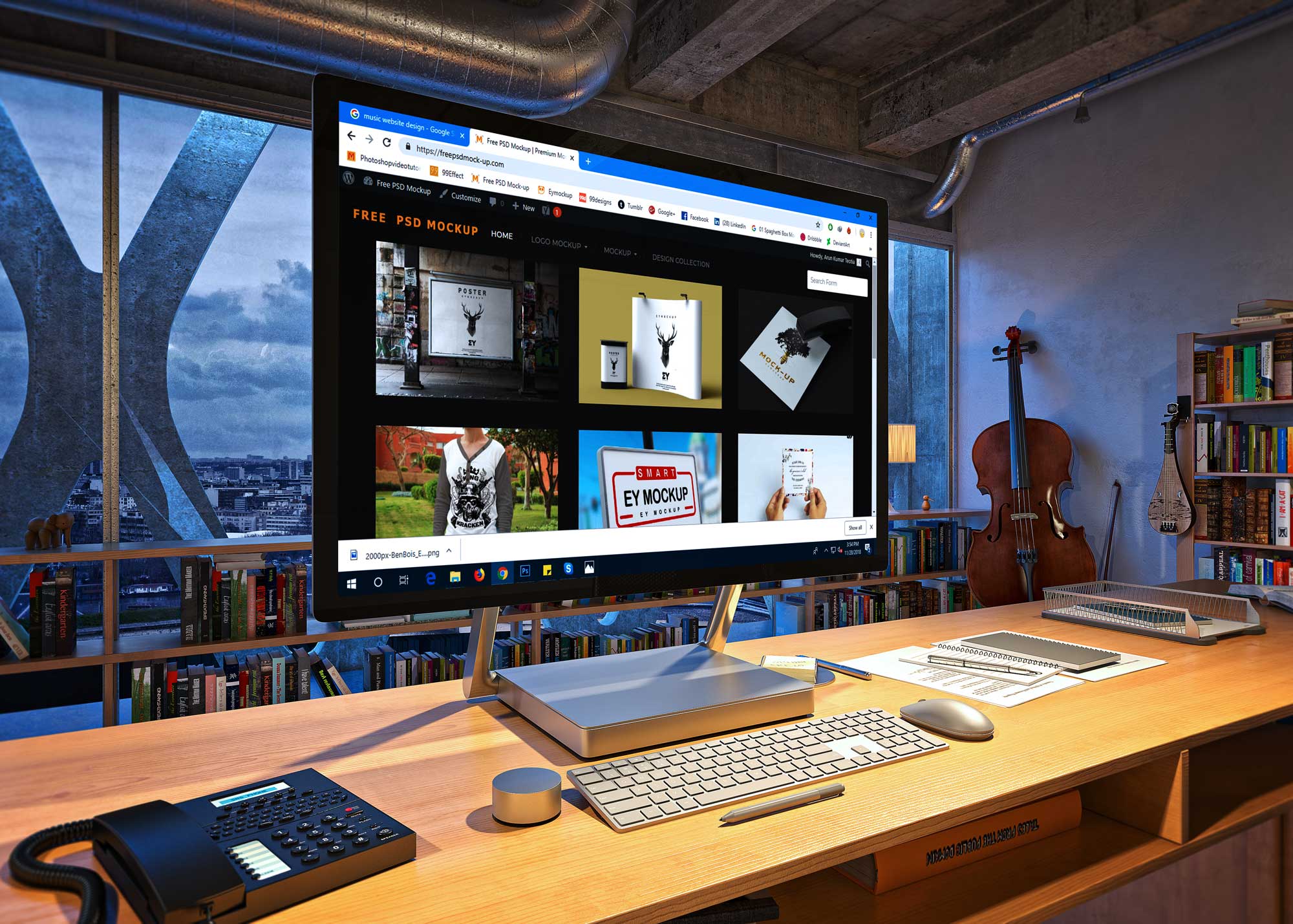 An arena where the best minds in Web Design & Development from around the world can battle for the honor of becoming a champion designer and a reward! Presented in association with the Donuts Registry which offers a portfolio of TLDs targeting several industries as well as common generics that help organize the Internet better.
What's in it for me? We all crave for 3 R's – Reviews, Rewards & Reputation. As a WDD (Web Designer / Developer), gives you the opportunity to gain all three! You can:
* Share your masterpieces
* Be reviewed & praised by experts
* Win rewards!
* Claim badges from the experts for your design expertise
Put on your design hats, arm yourself with the latest design trends and get started now!
How can I participate? Post a comment here with your best work. Once social voting phase of the contest begins, you can share comment entry and gain an edge! Remember, the judges will evaluate your work, but being a fan favorite can tip things in your favor.
What are you waiting for? Let the games begin. May the best win!