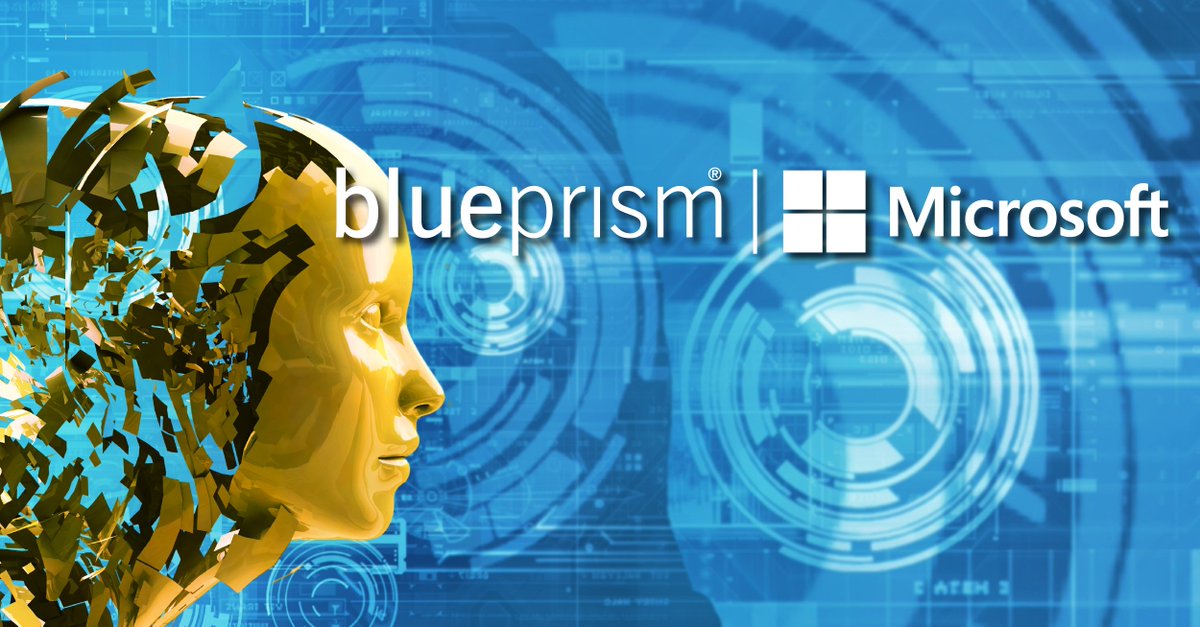 Apr 5, 2016: Required Software Programmer, Software Developer, Junior Programmer, Software Engineer, PHP Developer
• To work as software trainee in java, c++, dot net & lamp.
• Good communication and presentation skills
• Good growth and package on confirmation.
• Simple selection process.
* Interested candidates APPLY NOW as comments here
• Fresher & Experience both can apply
• Good package, perks and incentives.
Interested candidates apply