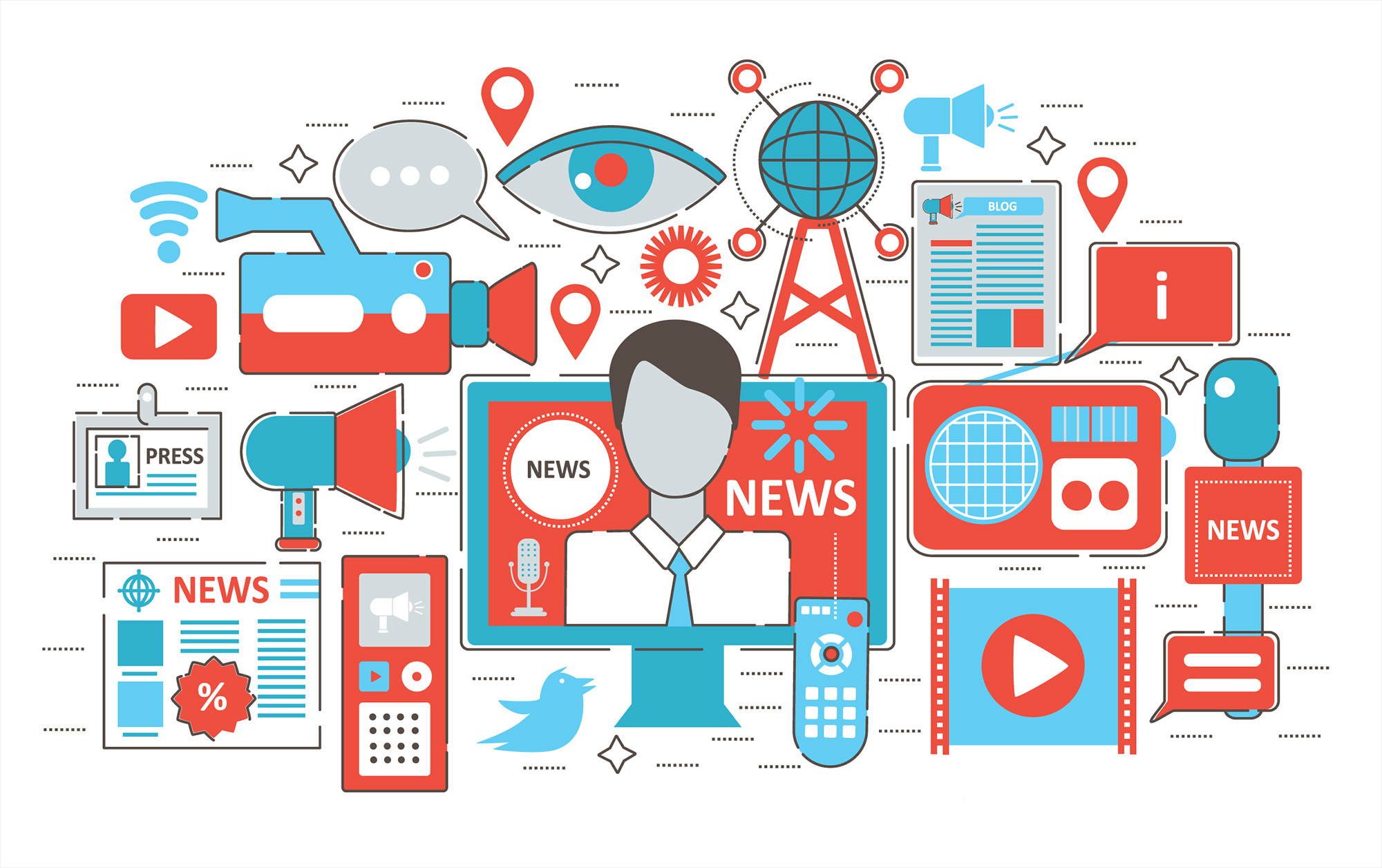 Regulator prepares to issue additional spectrum for mobile broadband. Kosovo has benefited from financial and regulatory assistance as part of the EU pre-accession process, The EU remains Kosovo's main trading partner and its main source of foreign direct investment. The economy is significantly driven by trade with Germany and Switzerland, where most expatriates live and work. Remittances from such workers form an important part of household incomes.
The country's telecom sector has been liberalised, with legislation introduced in late 2012 to align with the EU's revised regulatory framework. It also adopted measures relating to competition and to facilitating the market entry of new players. Nevertheless, poor telecom infrastructure has meant that fixed-line penetration remains low by European standards. Unlike most markets, the fixed-line broadband sector is dominated by new players, in particular the cable operator IPKO which has upgraded its network with DOCSIS3.0 technology.
Broadband penetration in Kosovo is developing slowly, with effective competition between the main cable and DSL operators. There are a number of smaller ISPs, though the sector is dominated by only three players: PTK, IPLO and Kujtesa. Cable accounts for the majority of connections, and though the incumbent PTK is building out an upgraded fibre-based NGN investment has been insufficient.
The mobile sector accounts for most telecom lines for voice services, as well as the greater part of telecom revenue. Two MNOs compete with two MVNOs, though the latter have a very small market presence. The prepaid sector accounts for the vast majority of subscribers, though it is gradually losing ground as more contract subscribers sign up for services. 3G services were launched only in December 2013. Mobile data services will become increasingly important in coming years as a source of new revenue growth.
Kosovo Key telecom parameters (e)
Penetration rate by service: | Penetration
Fixed-line | 4.6%
Fixed broadband | 10.8%
Mobile | 99%
Henry Lancaster
Data in this report is the latest available at the time of preparation and may not be for the current year. This report provides a comprehensive overview of trends and developments in Kosovo's telecommunications market. The report analyses the mobile, Internet, broadband, digital TV and converging media sectors. Subjects include:
Market and industry analyses, trends and developments;
Facts, figures and statistics;
Industry and regulatory issues;
Infrastructure;
Major players, revenues, subscribers, ARPU, MoU;
Mobile voice and data markets;
Broadband (FttX, DSL, cable, wireless);
Broadband market forecasts for selective years to 2020.
Key developments:
Regulator preps for additional mobile licences to be used for mobile broadband; sale of a 75% stake in PTK cancelled due to widespread opposition; Vala launches 3G services, with plans for national coverage, planned LTE launch; Albtelecom and PTK complete the second fibre-optic system between Albania and Kosovo; mobile subscriber base climbs steadily; government's delayed privatisation of PTK opposed by trade union body; telecom sector revenue showed slight growth; PTK expands fixed-lines services with 10 million investment; Kosovo adopts new Law On Electronic Communications; IPKO launches an 80Mb/s offer; PTK financial and operator report for market data, recent market developments.
Companies mentioned in this report:
PTK, IPKO, Artmotion, Kujtesa; Dukagjini Telecommunications, Dardafon.
This report is essential reading for those needing high level strategic information and objective analysis on the telecom sector in Kosovo. It provides further information on:
Market liberalisation and regulatory issues;
The impact of the global economic crisis;
Telecoms operators privatisation, acquisitions, new licences;
Mobile data market developments in coming years;
3G developments, regulatory issues and technologies;
Broadband migration to an FttH architecture;
Historical and current subscriber statistics and forecasts;
ARPU statistics and forecasts.