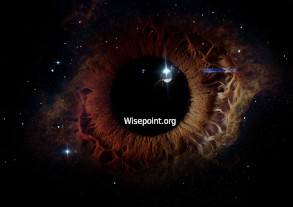 The Research report provides information and insight on the historic and forecast global Ethylene capacity by region. It provides capacity share of the major Ethylene producers in the world, global ethylene capital expenditure forecast by region and capacity by feedstock.
Global Ethylene capacity will experience considerable growth in the next five years, increasing from 176.46 mmtpa in 2015 to 217.19 mmtpa in 2019. Around 76 planned projects are slated to come online in the next five years, driven primarily by the US, Iran and China. Among companies, Rosneft Oil Company, Royal Dutch Shell plc and China Petroleum & Chemical Corporation are the top three ranked by capacity additions globally, expected to come onstream by 2019.
The Dow Chemical Company, Exxon Mobil Corporation and Saudi Basic Industries Corporation are the top global producers of ethylene having capacities of 11.6 mmtpa, 9.1 mmtpa and 8.4 mmtpa respectively in 2015. China petroleum & Chemical Corporation and Sinochem Group are top two companies with planned projects in China. Sepehr Energy Co is the top company with planned projects in Iran.
For more information on the market research report please refer to the below mentioned link:
https://www.kenresearch.com/metal-mining-and-chemicals/chemicals/global-ethylene-capacity-capital-expenditure-outlook/10609-101.html
Contact:
Ken Research
Ankur Gupta, Head Marketing & Communications
Ankur@kenresearch.com
9015378249