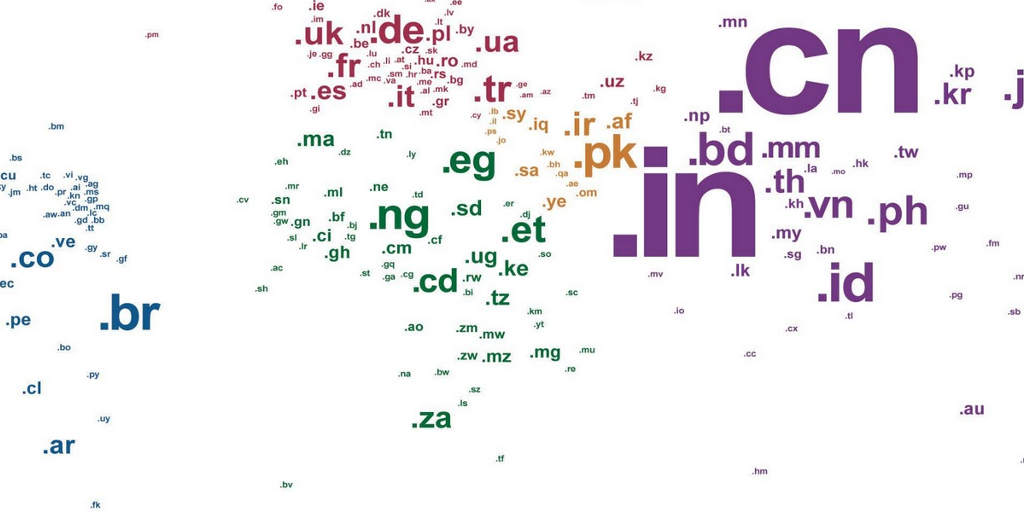 It's the sale you've all been waiting for. There are huge saving opportunities where you can get upto 90% off! Check out our special promos below:
Get .COM domains for just ₹990 during the Domain Sale Week
This Domains Sale Week register .ORG Domains at just ₹1395
Domains Sale Week register .XYZ Domains at just ₹890
New .IN.NET Domain Registrations for just ₹490
Register .ASIA Domains at ₹790
Register .WS Domains at just ₹940
Get .WEBSITE Domains at an fabulous promo price of just ₹1295
Register a .移动 Domain for just ₹885
Get .CO Domains at fabulous promo price of just ₹985
Special for Existing Customers! Shared Hosting at just ₹98 + 20% discount
Promos are applicable to the first year of Registration only.
Domain and Hosting Promos does not apply to renewals.
Offers valid till 30th Aug via http://indiahosting.org ONLY!