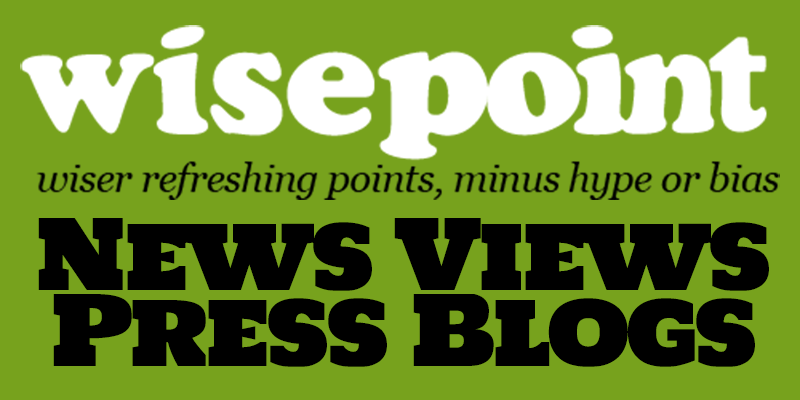 • The individual whole life category accounted for 96.4% of the life gross written premium in 2014.
• The traditional channels of direct marketing and agencies are the most popular distribution channels in Jordan.
• The Jordanian central bank's reduced interest rates have resulted in Jordanians investing in life insurance, such as retirement policies or pensions.
Wisepoint.org Press announced the latest publication on "Life Insurance in Jordan, Key Trends and Opportunities to 2019" which provides a comprehensive analysis of life insurance market dynamics in the prominent country of Middle East. The report discusses in detail about major distribution channels, regulatory policy and identifies market opportunities. The report defines major players operating in the life insurance segment in the country and their stake in the market. Major trends which are accountable for the market growth and liable for any change in the market performance have also been discussed.
In recent years demand for insurance has witnessed an incline which resulted in rise in insurance premium. This growth has been driven by life insurance, medical and motor insurance sectors of which life insurance has played a strong role. Considering Jordan history, with a small population size and difficulties faced by the country's economy due to Second World War, the economy progress was slow however in recent past with the support of government initiatives country is experiencing change in the economy which has supported life insurance market of the country. New insurance commission has further supported government efforts to boost insurance market in the country and attract more players into the market.
There are many challenges which persist in the insurance sector of Jordan associated with small population, demographic distribution and economy of the country. The report highlights all major opportunities and challenges which may help government to formulate better strategies and market players to assess their future performance and key areas of evaluation.
Key Topics Covered in the Report:
Market Statistics
– Jordanian Individual Life Insurance Market by Gross Written Premium and Direct Premium by Category
– Individual Life Insurance (Individual whole life insurance and Individual general annuity insurance)
– Major Distribution Channels
– Analysis of Economy of Jordan in relation to Life Insurance Market
– Major players and Competition in the Market
– Regulatory Environment, major legislations,
– Jordanian Individual Life Insurance – Direct Written Premium
Market Competition and Companies Covered
– Jordan Insurance Company
– AL-Nisr Al-Arabi Insurance Company
– MetLife Alico
– Islamic Insurance Company
– Middle East Insurance Company
– Arabia Insurance Company – Jordan Ltd
– Jordan French Insurance Company
– United Insurance Ltd
– Euro Arab Insurance Group Plc
– Arab Life & Accidents Insurance Company PSC
To know more about the coverage, click on the link below:
wisepoint.org/banking-financial-services-and-insurance/insurance/life-insurance-jordan/8397-93.html
Contact:
Wisepoint.org Press
Ankur Gupta, Head Marketing & Communications