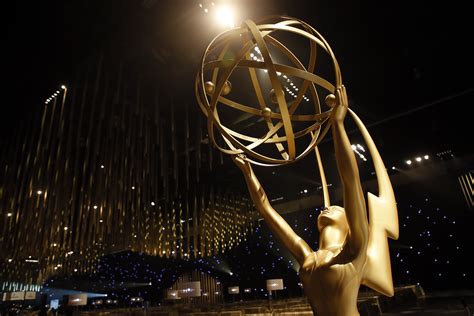 Nitin Gaur, Associate Director-Information Security with Omega Healthcare was honored with the Top 50 Most Promising CISO's Award at InfoSec Maestros Awards, for his outstanding performance in the information services and technology practices. The award ceremony was held at Hyderabad by Infosecuritylive.com Magazine on 17th April 2016, which was attended by representatives, who hold prestigious positions in the Information security space, from both the private and public sectors.
Nitin Gaur, Associate Director – Information Security, Omega Healthcare, was presented this Award among Indian companies, for his excellent contribution, deployment and sustenance of information security within the organization. Delighted to receive the award, Nitin said, "This Award is in recognition of Omega Healthcare for the well-placed, strong and effective practices of our Information Security services with a robust monitoring framework as well." He added, "This achievement recognizes the unparalled support of my team and its commitment towards safeguarding the organization's Information Security credibility."
The InfoSec Maestros Award, every year, recognizes the best projects based on innovation and technical excellence in information security technology. IT services has been expanding its offerings, and contributing significantly to the Indian economy. As organizations become more dependent on technology for their businesses, it is certain that cyber security threats will also increase, causing significant losses. It is not a mere IT problem anymore. Security professionals today are under constant threat of two-faced malware, headless worms and multi-dimensional autonomous infected scripts. Hence, they have to design and develop a robust and intelligent security network to address these issues in a timely manner.
Gopi Natarajan, Co-founder & CEO, Omega Healthcare congratulating Nitin on his success, said "This is a proud moment for Omega Healthcare and I am sure this will boost the confidence of other employees within the organisation". He further added "Information Security professionals today have to tune their minds towards the business goals of the organisations by being technology enablers and not technology blockers. Nitin has significantly contributed in this area helping to showcase our credibility among our clients, who are mostly multinational healthcare providers and insurance companies."
Nitin Gaur had joined Omega Healthcare, Bangalore in 2014 as DGM-Information Security and today he holds an important role of Associate Director- Information Security.
About Omega Healthcare:
In the healthcare BPO/KPO space in India, Omega Healthcare is a well-established and rapidly expanding company, with offices in Bengaluru, Chennai, Trichy and Manila (Philippines).
The organization specializes in providing offshore healthcare management services in Revenue Cycle Management (RCM). With a growth rate of 30-35% year-on-year, the company handles high-end, value-driven work pertaining to medical coding and other revenue cycle management services and attracts some of the best talent in the industry. Omega Healthcare is ISO 9001 and 27001 certified, SSAE-16 certified, and HIPAA (hipaa.com) compliant.