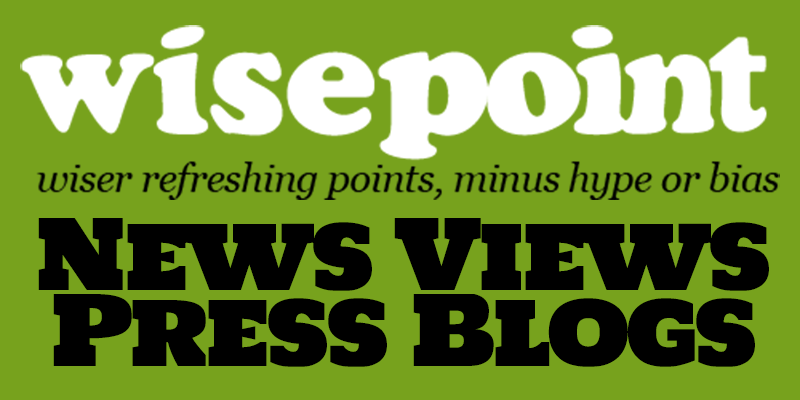 • Yogurt was the top category for food and drink product launches making "high protein" claims in 2015
• The UK poise to be one of the leading pet insurance markets in the world supported by rise in pet ownership.
• Lack of awareness for Pet Insurance create high opportunity for the insurers in future
Wisepoint.org Press announced the latest publication on "Top Trends in Dairy; Exploring the milk, yogurt, and cheese categories" provides a comprehensive analysis of Spanning milk, yogurt and cheese, and other dairy products. The report discusses consumer insights which analyze consumer behavior and changing trends. Additionally, report highlights each category of dairy products and positioning, milk production and dairy free trend. Major players have also been discussed in the publication.
In the global market there are 8 largest milk producing countries including, Argentina, Australia, Europe, India, The US, New Zealand and others which account for more than 50% of the total milk production. In terms of total dairy products imports China, Russia, Mexico, Japan and the US are the top 5 leading importers however among these the US is leads in terms of being an importer and largest exporter as well.
In recent years total milk output has witnessed a slowdown whereas Cheese and Butter categories showed an upward trend in demand worldwide. Nonfat dry milk powder has also gained in terms of demand from various parts of the world. Along with falling milk production, milk powder prices have also witnessed a fall and expected to continue the trend in 2016. Low milk prices, high interest rates and lack of capital have become major factors of fall in milk production. In EU cheese exports didn't perform well affected by Russia import ban. Let by inverse market conditions, the EU Commission announced on September 2015, a new Private Storage Scheme that would allow for the maximum storage of 100,000 tons of cheese and cheese products. according to the Market Research Analyst, Wisepoint.org Press
The report cover all major aspects and developments in global context which are associated with future performance of the industry and define scope and opportunities for policy makers, competitors operating from various parts of the world, milk product manufacturers and suppliers.
Key Topics Covered in the Report:
Major Products
– Spanning milk
– yogurt and cheese
– Dairy free
– Lactose Free
– Nut Milk
Market Competition and Companies Covered
Chobani, Yoplait, Alpina, Rachel's, The Collective, Kraft; Philadelphia, Anderson Erickson, Laughing Cow, Cathedral City, Applewood, The Chaat Co, Sohha, Stonyfield, Primula, Xcel Milk, Danone, Mars, Powerful Yogurt, Oikos, Coca Cola, The Complete Dairy, Fit to Go Cottage Cheese, Orgain Organic Protein, FairLife, Arla, Veggemo, Go Veggie, Milkadamia, For Goodness Shakes, A2 Milk
To know more on coverage, click on the link below:
wisepoint.org/food-beverage-and-tobacco/dairy-products/trends-dairy-milk-yogurt-cheese/8326-11.html
Related Reports:
India Dairy Products Industry Outlook to 2019 – Dominating Branded Players and Rising Milk Availability to Foster Growth
Denmark Dairy Products Market Outlook to 2018 – Driven by Consumer Preferences and Innovations in the Industry
Contact:
Wisepoint.org Press
Ankur Gupta, Head Marketing & Communications