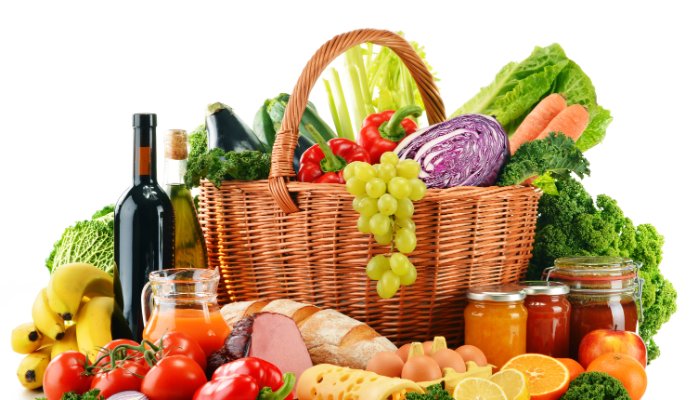 May 2, 2016: The Chennai Kart is proud to announce it has opened its door for business in India. The concept behind Chennai Kart is quite unique, especially for India where shopping online for groceries is not the norm. From day one, the venture has done well and is growing in popularity within the city.
The Chennai Kart, although a new business that only started in November 2015, was incorporated by partners with vast experience in technology and retail, which is the perfect combination of experience required to start an online grocery store. The store carries many items, and the goal is to be a one-stop shop for all daily shopping needs.
The items offered by the store mostly satisfy day-to-day needs. There are several products available that are neatly listed in different categories. Furthermore, the online store encourages customer interaction and welcomes input from shoppers so it can further improve its operation.
The idea behind The Chennai Kart is simple: to help people save time and use their time for things that are more important. It is a win-win situation. The owners want to give people a quick and easy way to get their daily groceries without actually going to a store. The time saved can then be utilized with family or work.
Anyone interested in learning about their online grocery shopping experience can find out more by calling The Chennai Kart at 7708540854 or by visiting them online at thechennaikart.com
About The Chennai Kart: The Chennai Kart is an online grocery store that operates in the city of Chennai based in the state of Tamil Nadu in India. For India, The Chennai Kart is a new concept and has so far proved to be a hit among the locals.