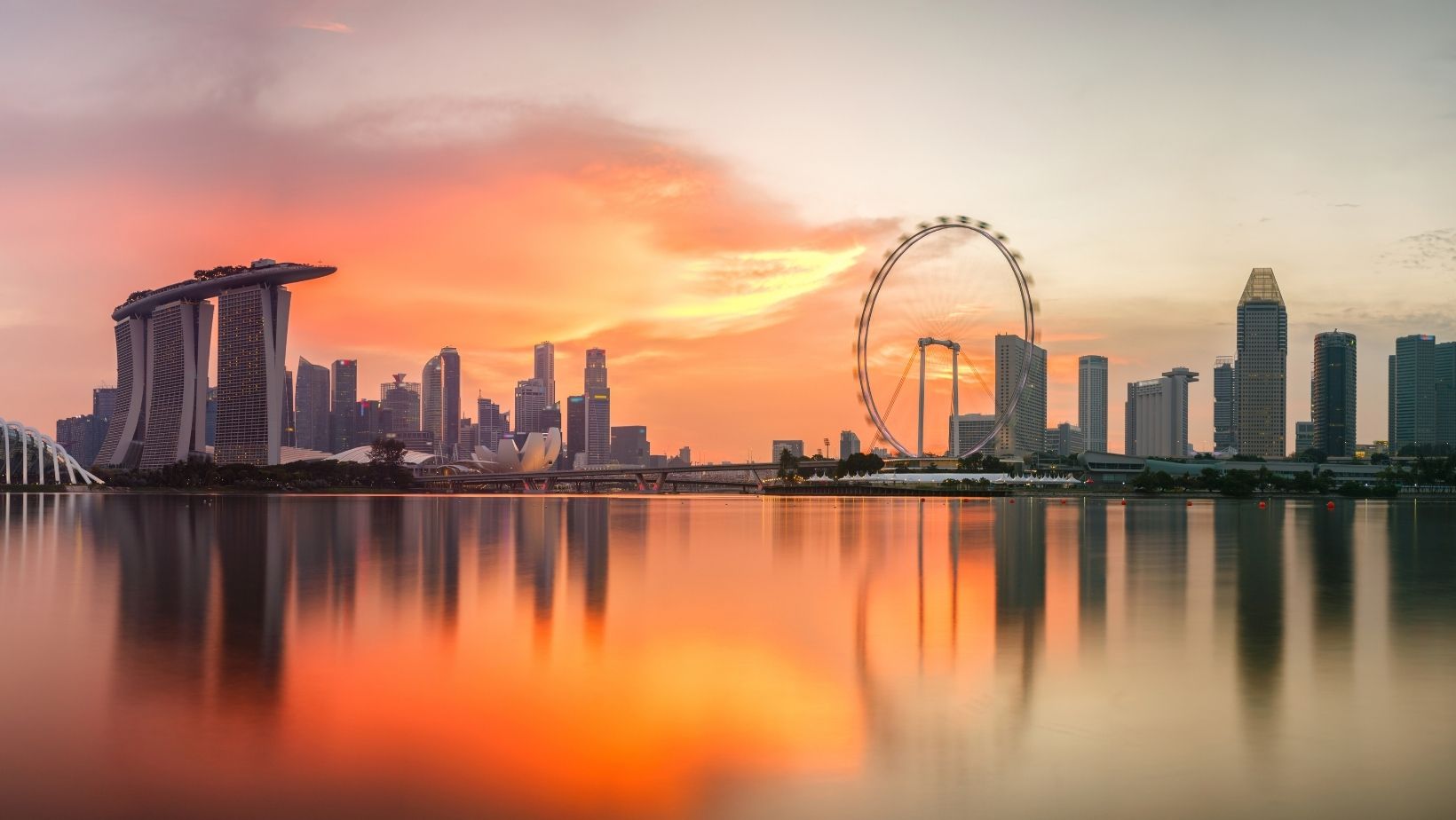 In accordance with Vision 2035, the government is actively investing in the development of road, rail, airport and other infrastructure. The overall output of construction industry is expected to expand in real terms over this decade, a marked increase from last decade. Factors such as poor business environment and stagnating oil prices might undermine the projected growth estimates.
Market analysis of the Kuwaiti construction industry offers critical information and insights on the impact of key developments in the construction sector. Profiles the market structure and the types of projects within various sub-sectors of the construction industry, including institutional constructions, commercial constructions, industrial constructions, infrastructural constructions, energy and utilities construction and residential constructions. The report also offers an in-depth analysis of equipment, materials, and service costs for each project type being undertaken.
The fall in oil prices worldwide has created a challenging situation for export-led economies, where revenues from oil trade typically account for as much as 70% of the budget. In order to prevent an economic downturn and sustain the current GDP levels, the government is planning to diversify and develop the manufacturing sector, and to enhance domestic demand / consumption in the construction sector. However, this growth model is threatened by the poor business environment in the country, which in turn can be attributed to its inadequate transport infrastructure, low ranking on the World Bank's Ease of Doing Business Index, lack of skilled labor and a complex regulatory framework.
Aiming to improve the business environment, the Government has planned a total investment of USD 17.0 billion in various rail and road infrastructure development projects. For instance, it planned to use the Public Private Partnership (PPP) Model under the Gulf Cooperation Council's (GCC) rail projects to build the 171.0 km long Kuwait Metro Rail. In addition, the government is also simplifying the regulatory framework for businesses, to encourage more people to become entrepreneurs. In this regard, new laws such as New Commercial Licenses Law and the Direct Investment Promotion Law have been introduced. Furthermore, to fulfill the skill gap, the government is working with private partners to develop world-class schools and colleges in the country.
 
Global Construction Industry
The global construction industry output is projected to increase consistently, as most economies continue to pursue infrastructure-driven growth models. The developing economies of Asia, Latin America, Eastern Europe and the Middle East and Africa, in particular, are rapidly emerging as the key contributors in the global construction industry. Such rapidly paced growth is primarily due to the following trends:
• Increasing urbanization
• Renewal of government interest in infrastructural capacities
• The emergence of the concept "megacities"
• Increased international trade opportunities