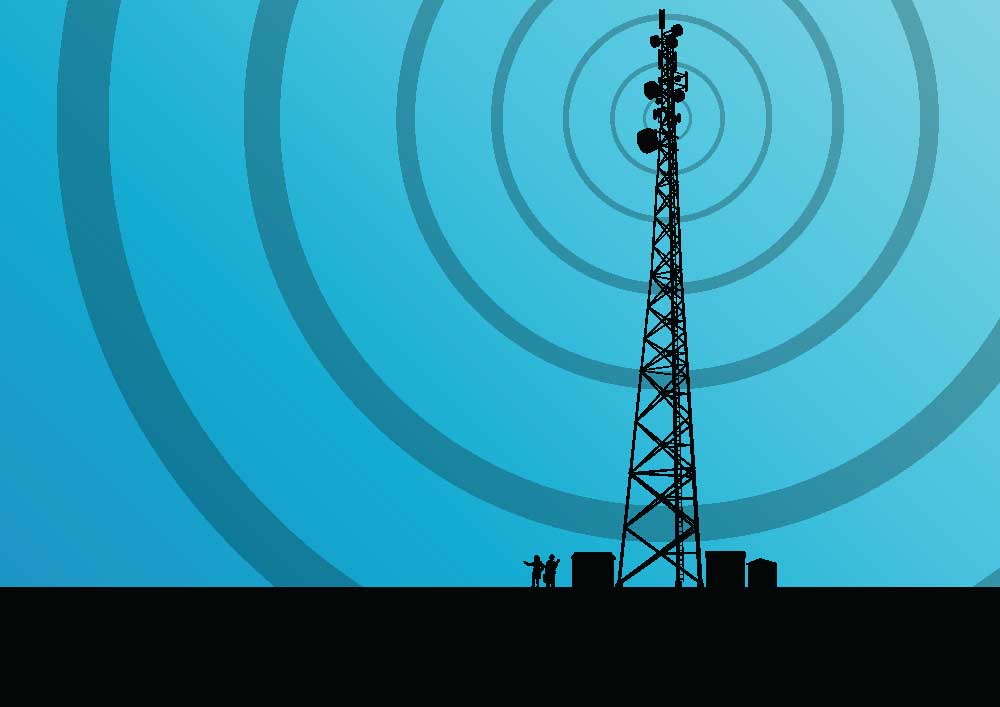 • Unlike the Americas or Europe, mobile voice/data sector has captured the major chunk of telecom market in Africa. This shift in consumer preference is attributed to the poor state of fixed-line infrastructure.
• In addition to mobile voice, the use of mobile broadband and data traffic is also witnessing rapid growth. By 2020, the overall mobile internet traffic across Africa is projected to increase 20-fold, almost doubling the current mobile data revenue.
Africa – Mobile Voice And Mobile Broadband Statistics (Tables Only) provides a detailed statistical overview of the African telecom industry. To clearly project the market penetration of mobile voice and data providers, it makes use of figures collected from various nations across Africa such as Algeria, Angola, Benin, Botswana, BeMobile (BTC), Burkin Faso, Burundi, Cameroon, Nigeria, Senegal and many others. Furthermore, it also includes the regional overview of Africa's telecomm industry along with comparisons of mobile players' reach in each region.
Africa's telecom industry is currently undergoing a major shift with an increasing number of consumers preferring mobile call/data services over the traditional fixed-line ones. The mobile players have proactively captured this new trend and penetrated into many of Africa's urban and semi-urban regions where fixed-line telecom service providers could not reach. The factors which have created a conducive environment for mobile players to spread include the growing target population, positive customer reaction and the need to make lower investment when compared to fixed-line infrastructure.
This shift in trends in the African telecom industry has not gone unnoticed by international telecom giants. Though there are a large number of domestic players in the industry, multi-national operators like Orange, Bharti Airtel, MTN and Millicom have already entered the market and used their competitive advantage to achieve significant market penetration.
Although there are many regions in Africa which are yet to be penetrated by mobile players, the number of mobile data users is projected to witness an exponential growth. Driven by spread and development of technical expertise and m-commerce infrastructure, almost three-quarters of all mobile connections in Africa are expected to be on either LTE or 3G. As per the statistics, the mobile operators preferred LTE as they were able to make productive use of spectrum freed from the switch to digital TV, thereby improving efficiency and lowering investment. With all these new developments taking place, forecasts have suggested that mobile traffic across Africa might increase 20-fold by 2020, almost doubling the mobile data revenues.
Global Telecom Industry
The global telecom will continue its past record of growth, disruption and innovation. As mobile devices and related broadband services are increasingly becoming an essential aspect of the society today, they are also playing a crucial role in driving momentum in telecom industry. The telecom operators worldwide are now on a lookout for opportunities for increasing their revenue through core value propositions such as sale of network devices and better network connectivity.
Some of the projected trends for the global telecom industry include:
• Exponential increase in the overall internet traffic
• Rapid increase in the number of players in the telecom industry
• The advent of Internet of Things (IoT)
• Continued increase in mergers and acquisitions across the industry in order to reach newer markets.
• Cross-sector mergers and acquisitions may also increase
Key Topics Covered in the Report:
– Regional overview of the African telecom industry
– National comparisons of mobile players reach within different parts of Africa
– Detailed statistical overview of number of mobile players in more than 30 countries
– Data profiling of major mobile operators in each region
To know more on coverage, Contact:
Wisepoint.org Press
Ankur Gupta, Head Marketing & Communications