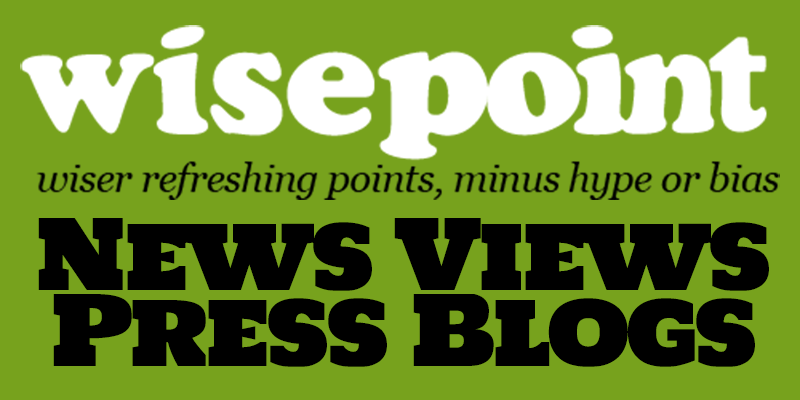 The Brazilian consumers have become price conscious in the wake of rising inflation and are increasingly demanding good quality, yet affordable Suncare products.
• Amongst the various Suncare product categories, Self-Tan is projected to have fastest growth in terms of value.
Wisepoint.org Press announced its latest publication on, "Consumer and Market Insights: Suncare in Brazil",which provides detailed information and insights about the Suncare industry in Brazil. The publication includes category-wise coverage of the key issues and trends within Brazil's Suncare industry. In addition, the publication offers growth analysis of Brazil's Suncare industry over the forecast (2016-2020) period. The future outlook, reviews and recommendations regarding how the Suncare market will shape up from 2015-2020 is also provided.
Brazil's economy is currently facing inflation concerns as prices for FMCG products soar. Consumers have become vary as their real purchasing power is decreasing. This has had a direct impact on several industries including Barzil's cosmetics industry. Especially, consumers within the Skincare industry are becoming choosier about the products they buy. Analysis has revealed two important consumer behavior trends including the demand for value-for-money products and for products that offer high-degree of customization in terms of age and lifestyle.
The Self-Tan category within Brazil's Suncare products market is reported to have the fastest growth in terms of value and output both, at an expected CAGR of 20.8% during 2015-2020. Such an expansion is phenomenal considering the rising consumer wariness due to inflation. However, leading players like Johnson & Johnson GmbH and Beiersdorf AG have enhanced their distribution and packaging trends to cut down on costs and launch products which are as good in quality but less costly. In this regard, Supermarkets and Hypermarkets have taken the lead in Brazilian market.
Global Suncare Industry
The Suncare products segment within the global Suncare market is projected to report moderate to fast growth over the forecast period during 2015-2020. The consumer base for Suncare products has also expanded parallel with developing economies matching pace with Europe and the Americas. Currently, Europe represents the largest market globally, with emerging economies such as Asia-Pacific and Latin America not very far behind. The increasing demand in the Suncare industry is further fueled by the spread of Internet and social-media across the world.
Such platforms have been successful in bringing people from all parts of the globe at one place, thereby reaching higher levels of awareness. Thus, people from all across the globe are now aware of the latest products and trends in the Suncare industry and contribute towards increasing the demand. The future outlook for the Suncare markets both in terms of value and volume is forecasted to be positive.
Some important factors that have propelled growth of the global Suncare industry include:
• Increase in disposable income of consumers across the world
• Growing population
• Growing urbanization
• Growing awareness regarding the harmful effects of being under direct sunlight
• Increase in marketing efforts by Suncare product manufacturing companies
Key Topics Covered in the Report:
– Detailed profile of Brazilian Suncare products market
– Consumer demographics, trends and behaviors
– Top 4 consumer trends which will influence Suncare products consumption
– Value and volume analysis for the Brazilian Suncare products market
– Historic and forecast consumption in the Brazilian Suncare products Market
– Retail landscape of the Brazilian Suncare products Market
– Packaging landscape of the Brazilian Suncare products Market
To know more on coverage, click on the link below:
wisepoint.org/consumer-products-and-retail/cosmetics-and-personal-care/consumer-market-insights-suncare-brazil/11182-95.html
Contact:
Wisepoint.org Press
Ankur Gupta, Head Marketing & Communications