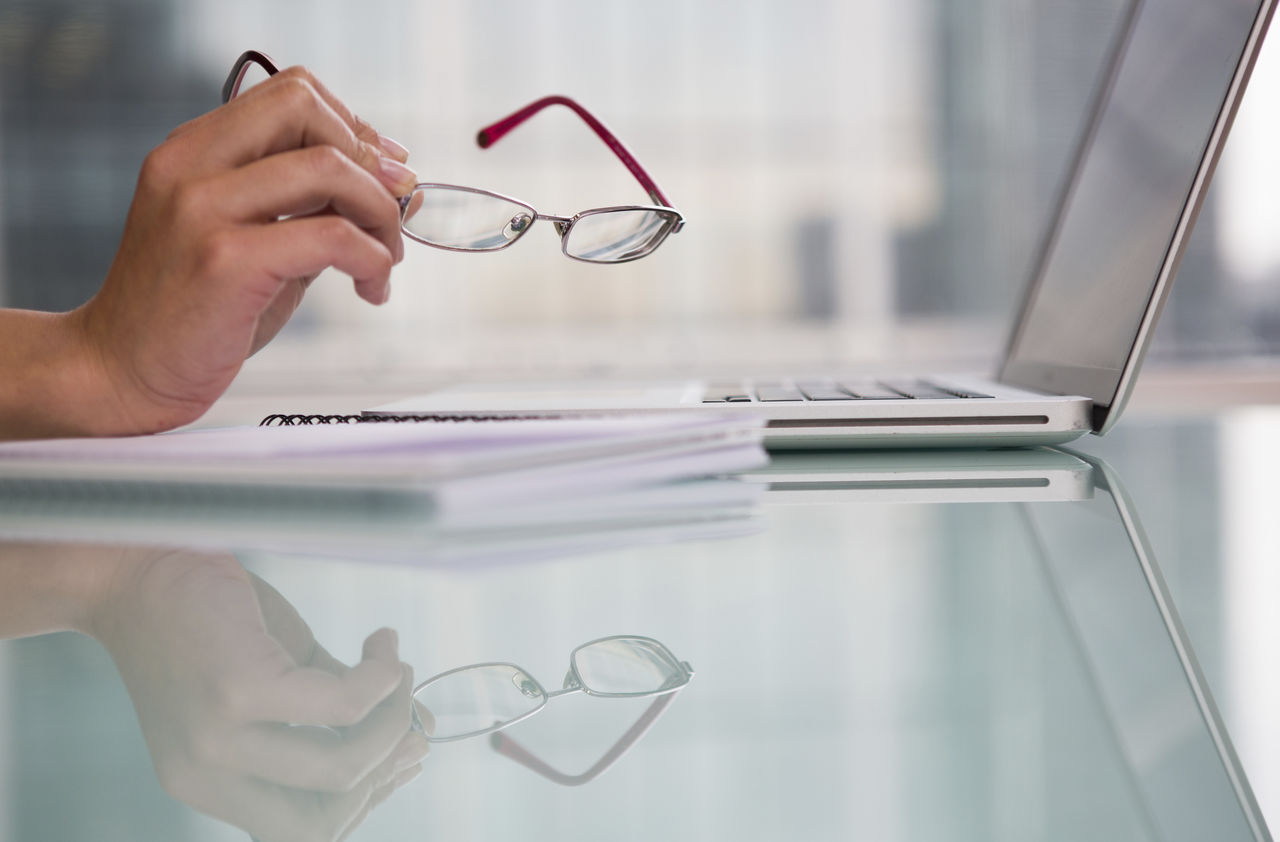 Data Centers was recently shortlisted as Finalist for Bare Metal on Cloud at the CII Innovation Awards. The company was among many other entries but made it to the final level of evaluation.
"It was a tough competition, but we are delighted to gain such prestigious industry recognition. We didn't make it to the winning prize, yet feel honored to reach to the second level of evaluation. CII Innovation Awards are considered as the most valuable and esteemed and to receive acknowledgement from them is an incredible achievement," said a spokesperson. He continued, "Has been offering Bare Metal on Cloud services for quite a long time now and it is designed to meet the demands of SMBs. As cloud services have gained momentum in the current technical sphere, we strive to reach out to our audience by offering them what they need."
The CII Innovation Awards aims at addressing cutting-edge Indian enterprises belonging to distant business verticals. The citation pursues to bring to light the prominent and advanced companies that are developing business conditions to prove themselves beneficial for customers.
About CII Innovation Awards:
The Confederation of Indian Industry (CII) works to create and sustain an environment conducive to the development of India, partnering industry, Government, and civil society, through advisory and consultative processes.
CII is a non-government, not-for-profit, industry-led and industry-managed organization, playing a proactive role in India's development process. Founded in 1895, India's premier business association has over 7200 members, from the private as well as public sectors, including SMEs and MNCs, and an indirect membership of over 100,000 enterprises from around 242 national and regional sectorial industry bodies.
About: An India-based Tier IV Data Center Provider with five geographically located datacenters in India and USA. Started in 1996 has successfully delivered numerous projects in the areas of Web Hosting, Cloud Services, Data Center Services, Disaster Recovery Services, Web Designing, Online Application Development, E-commerce Solutions, and Mobile Application Development.