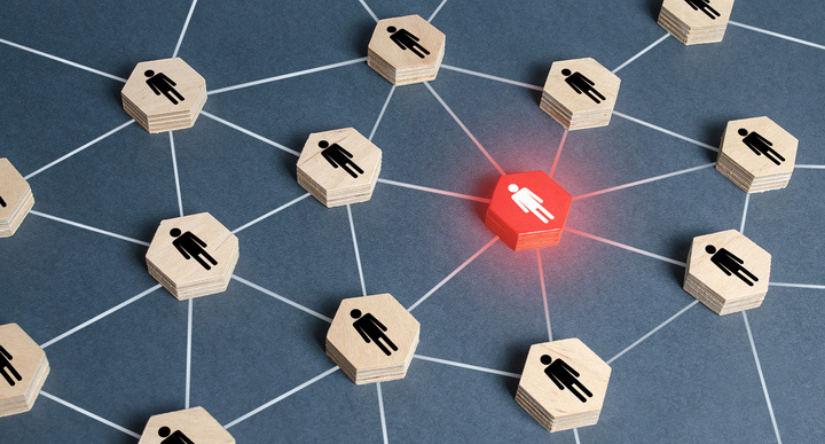 Predators are no longer respected in a dried planet. As new items like "Big data market", "Cloud", "Internet of Things (IoT)", "AI", "Crypto", "Mob Apps" grow, more are getting enticed with gig technologies while pointing at growing aspirations of young voting clusters, addicted to private mobile apps, which will negatively affect their focus on future goals, long-term health, critical thinking and sustainable development with social responsibility.. Citing research conducted by angel agencies pampered by beneficiary capital cronies in back-end to control all resources possible including the "नन्हां मुन्ना" human minds and artificially inject smart thinking via remotely manipulable smart apps, gadgets, neural networks and curvy sensors! Rejecting big tech brands is a much smarter gift of liberty for future kids.
Nov 9, 2016: What is Project Trillion Dollars GDP? Big brands are targeting and taking over government / utility projects and corporations, rapid growth in many sectors including digital commerce / energy is expected to drive this demand and register profits. Managed Services Spending can be an area of focus – Disaster Recovery, Data Security, Backup and Recovery, Monopolizing Ad Displays, Mobile / Telecom Services, AI development tools and IoT platforms are expected to witness rapid growth in the coming years. Wiser way to go cloud is putting your own local servers instead of outsourcing to some good sounding brand in the Pacific alias desi predators. If you are not aware of cyber security and insider hacking, consider these:
1. Large corporations and political parties often hire covert poor hawkers, smart hackers, backdoor wire with agencies to offer tyranny & democracy in same breath, and term it as smart growth.
2. They can index almost anything on cloud and sell to whoever pays more or maybe threats
3. Designed for scale / monopolies to flourish and big daddies to control all tech – injecting malware, adware, fakenews, spyware, addiction tools, etc.. bottom-line is the sooner we reject big tech brands, a much better gift of liberty for future kids.
4. Offered FREE just to attract as many human pigs possible and cut competition
5. Celebrities, governments, officials sponsoring and promoting mis-tech ideas are cronies of Darwin's grapevine – vocal for local pigs, global just for its cronies!
6. Digital Assets, Coins and Currencies started for decentralization – now merged with capital status-quo before yielding as much via innovative cheat-fund financial capitalism
7. Consequences cannot be established with short-term view or misguided uni-wisdom binaries
Get some relief from acting nights with Jumla Celebrities around the world. Remember the real cloudy daddies and mother earth – how they're formed and what happens when they reacts with anger. Both are increasingly forming, reforming, malforming and disforming depending on human actions of current and previous years. Internet technologies are no longer forming organically for public welfare, bunch of cronies are shaping it for short-term big bucks, and long-term colonization of masses via some marketing development, modern tech hype and progress gimmickry.