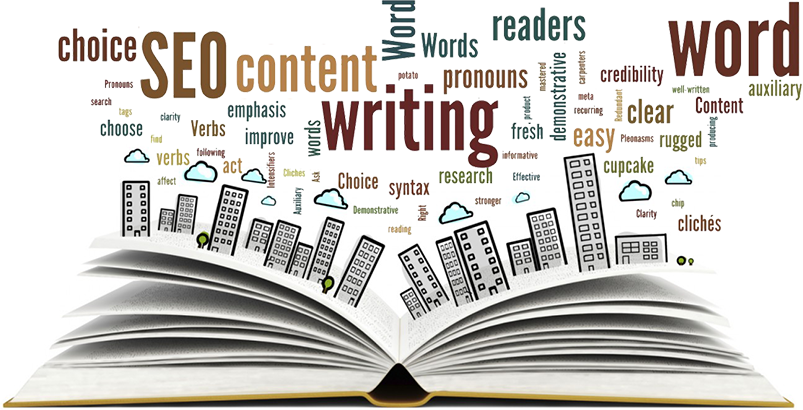 We are from Shkulika Technologies which is in Coimbatore.
1. We are ready to assist your faculties to complete their Ph.D in all the departments.
2. Which will bring more esteem to your concern.
3. Our team will guide and also assist you in publishing articles and writing thesis.
4. There by even you can forward this mail to the person who is in need to complete the Ph.D Courses on time (In your institution / your referrals are highly appreciable) by this year, let them get their aim and goal to be achieved in the academics.
​
5. We will be assisting you where ever you are…​ communication can be done from any part of the world.
Our Contact Address
SHKULIKA TECHNOLOGIES
SMR Complex,
Sankara College Bus stop,
Saravanampati,
Coimbatore.
"Genuine individuals, dedicated in the direction of your success"!!!
Here while you need us and where you need us.