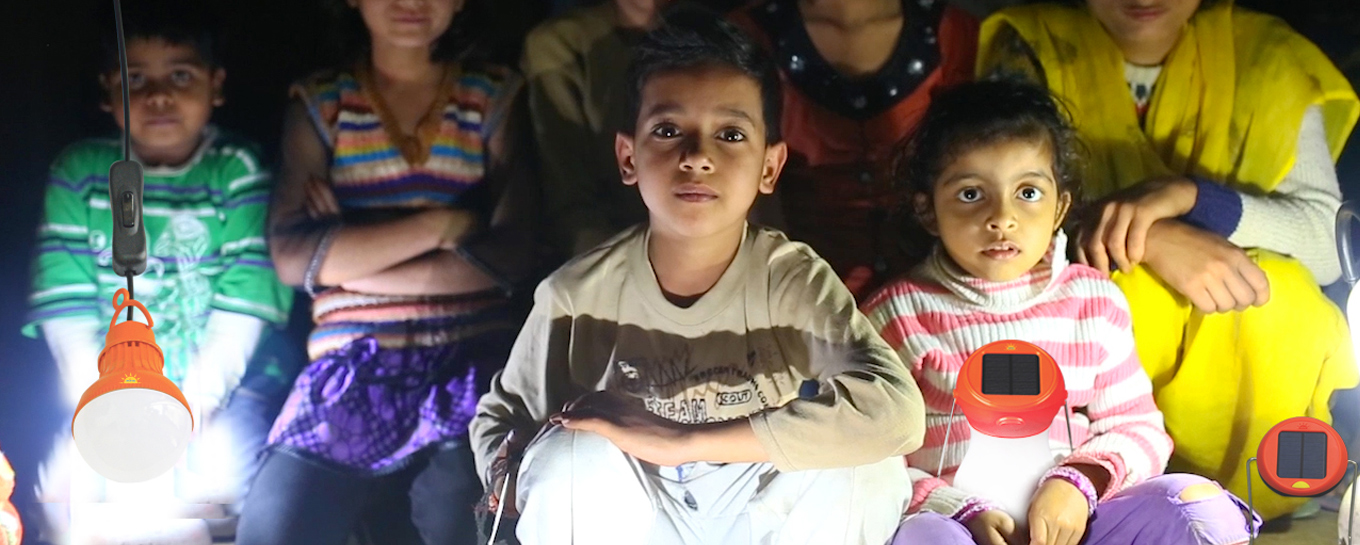 The world is looking for skilled manpower in every sector. India is referred to as Youth Nation with 28 million population of youth being added every year. There is gap in terms of the skill sets needed for different jobs and the availability of proper vocational courses to supply right kind of skill manpower.
Tata Institute of Social Sciences set up the School of Vocational Education (SVE), Mumbai have entered an MOU with AICTE in December 2011. The vision is to design job oriented vocational courses upto the Degree level and demonstrate how Universities can contribute to the Skilling India Mission of the Prime Minister.
The training program is inclusive in nature and structured in a way to facilitate vertical movement of the organized and unorganized labour and facilitate the participation of women, children, the PWD and other vulnerable groups. TISS-SVE has developed a model to offer Work Integrated Training Programme (WITP) where students learn the skill by engaging in on-the-job training at real shop floor of the industry/company. TISS-SVE will, thus, be able to create an ecosystem that will provide an opportunity for gainful employment with career progression to innumerable youth.
Recent studies of early childhood development indicate that providing supportive conditions for early childhood development is more cost-effective than attempting to address the consequences of early stress and adversity later on. It refers to the biological and psychological changes that occur in children between conception and the age of six. More than 80% of brain growth occurs in this period and it influences every aspect of a child's future life.
In the right conditions, children develop normally, laying the foundations for a good life. In their absence, they effectively suffer brain damage. The consequences are wide-ranging and include a lower IQ, greater susceptibility to illness, lower educational attainment, lower productivity and lower earnings. Investment in these early years is a powerful economic strategy, with returns over the life course many times the size of the original expenditure. There is a dearth of adequately trained manpower to work with children in pre schools, nurseries or creches. Most of the worker get into the job with a short term training which does not include all aspects of early child developments.
TISS SVE has come up with new course on Early Childhood Development (ECD). Its an Bachelors Vocational in Early childhood development (B.Voc in ECD) is an three year work integrated training programme with multiple entry and exit. Where TISS SVE give an opportunity to students to complete the course depending upon the time available. The training programs are as follows:
Short Term programs (Diploma) – I year
Advanced Diploma – II year
Bachelor of Vocational (B.Voc.) program – III years
There is a demand for functionaries like anganwadi workers and their aides in Integrated Child Development Scheme (ICDS), NGOs and Commercial Organizations working at the grass root level offering the ECD programmes.
The students who will enroll for the above mentioned course will get an opportunity to work in Anganwadi, Balwadi, NGO working in Child Development, Play School, etc, It will create the cadre of professionally trained workers having sound knowledge of child development.
Eligibility- Any students who has completed XII or equivalent level of education.
We are now associated with most of the esteemed institute working with children across India. They are our partners for offering the ECD program. Currently it is being offered in 9 locations- Indore, Patna, Kolkatta, Guwahati, Bhubhaneshwar, Mumbai, Pune, Bhopal and Mangalore.
To get more details and to apply for course contact 022 25525602/08