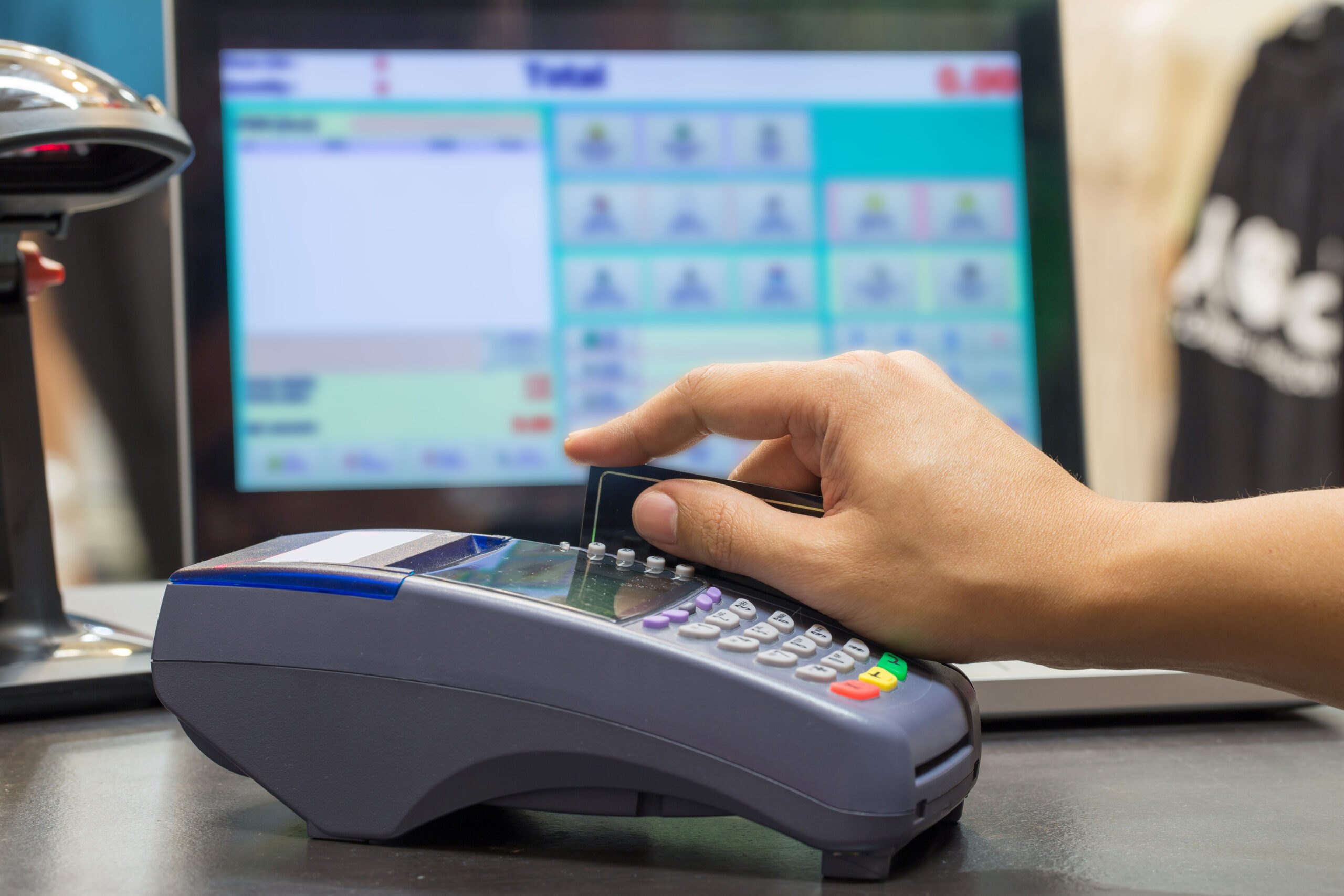 mPOS or Mobile Point of Sale is projected to reach 100% adoption in the next few years, becoming the standard of how products would be scanned in retail stores. This shift is primarily driven by increasing consumer demand for a faster and online in-store checkout experience.
Is Mobile Point of Sale Changing the Retail World? Examine the evolution of Mobile Point of Sale (mPOS) and its rapid adoption into the global retail industry. Investigate the impact of mPOS adoption along with exploring whether mPOS would be able to meet the expectations of investors, retailers and customers at the same time. Gives a regional analysis of mPOS adoption and its activation rate. In addition, give in-depth analysis of challenges faced by small and established merchants in mPOS adoption. Furthermore, the report also details upon how this rapid mPOS adoption might change the future and shape of global payments industry. Insight into barriers and drivers of adoption in mature and emerging markets and the difference between the two.
Mobile Point of Sale or mPOS is an electronic device (smartphone, tablet or any other) which is able to perform all the functions of an electronic POS (Point-Of-Sale) terminal or a traditional cash register. For a device to be mPOS enabled, it needs to have an mPOS mobile app downloaded, installed and running. Thus, when the retailer registers in the app, the vendor sends across a card reader that can be plugged into the mobile device. mPOS implementation has become popular in recent times because it offers advantages such as improved customer experience and less spending on infrastructure amongst many others. A mPos device is beneficial for both small retailers and multi-national hypermarkets. Additionally, mPOS also offered cost advantages over conventional POS.
However, even though there are a lot of advantages that mPOS has to offer, it is still facing some challenges currently. First of all, the recently upgraded EMV-enabled mPOS devices are costlier than the traditional magnetic stripe ones. Thus, while initially even small retailers were interested in using mPOS, the increased costs have made them wary. These small and medium sized retailers are often unclear regarding the cash costs of installing the advanced mPOS systems as against their traditional payment methods.
mPOS venders can enhance their product adoption by making their value proposition clear to the retailers. First of all, mPOS will allow retailers to adopt to seasonal fluctuations as it is much more flexible in terms of deployment and terminal activation. In addition, mPOS customization is also very appealing to the large retailers as it allows them to fulfill the needs of different types of customers satisfactorily.
Benefits Leading to mPOS Popularity Globally
Mobile POS or mPOS as it is more popularly known is about to explode into the retail world and is projected to positively shape the face of retail forever. mPOS is disrupting the retail industry in way that it is able to match up to the growing customer expectations. In the modern times, customers want the option to be able to enter, order, pay and complete their purchase seamlessly. They are demanding a high-quality and frictionless experience. This is where mPOS is the comes into the picture. It allows retailers to implement customizable payment options to fit the needs of all customers.
Some of the benefits of using mPOS are:
• A streamlined and simplified solution which frees up resources and time used on installing traditional POS platforms
• Accepts multiples types of payment such as mobile wallets, credit cards and debit cards
• Extra discounts and gift vouchers to regular customers thereby increasing consumer loyalty
• Manages the customer base efficiently and offers analytical insights
Key Topics Covered in the Report:
– Detailed overview of the mPOS market worldwide
– Definitions and related concept of the global mPOS market
– Evolution of the mPOS market globally
– Region wise data regarding mPOS adoption
– Factors driving mPOS adoption globally
– Differences between mature and emerging markets
– The impact of EMV migration on mPOS
– Competitive landscape of the mPOS industry globally
– Strategic considerations and foresights regarding the mPOS industry's future.