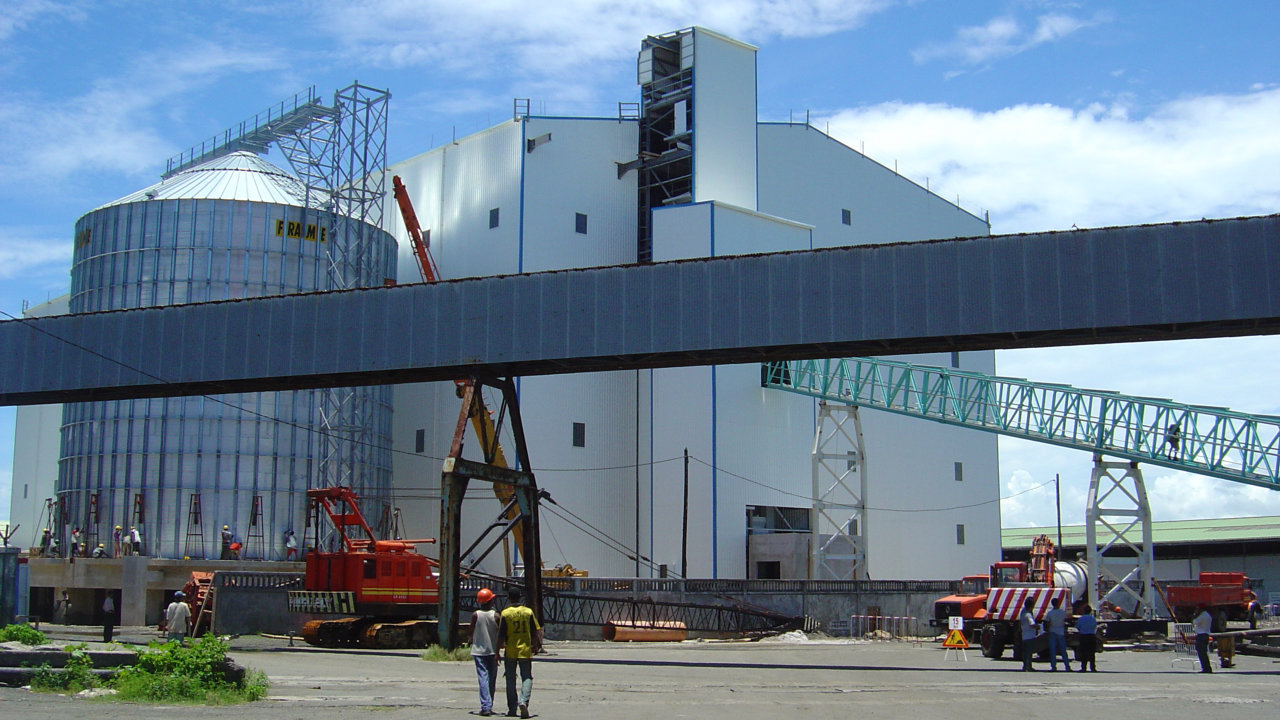 • The National Vision 2030 driving construction growth in Qatar
• Increase in construction because of preparation of World Cups
• Diversification policy followed by the government of Qatar
Commercial Construction Forecast provides a detailed analysis of the industry with category-wise coverage of different segments. New projects launched by the government for enhancement of the sector are explained enabling readers to interpret future outlook on how the market will shape up.
Qatar Commercial Construction Market is one of the largest construction markets around the world. The industry's output showed a compound annual growth rate in real terms during last decade. The country is rich in its oil and gas reserves and these were the key factors which were contributing to the strong economy state. Lower oil prices are invoking the government to diversify and become less reliant on its natural reserves. This leads to high level of spending on infrastructure which drives the growth of commercial construction market.
The government is focusing on improving the transport and tourism infrastructure for which it has launched the "Qatar National Tourism Sector Strategy". The purpose of the project is to increase the travel and tourism share in GDP. As a result this will increase the total Commercial Construction spending. The single biggest event which will boost the construction sector is the hosting of Fifa World Cup and in line with the country's National Vision. Major infrastructure projects like new roads, highways, expansion of the Hamad International Airport and new metro in Doha are undertaken for the same. Transport projects have the largest share of value as well as volume in the construction market. These plans will create demand for construction over the next few years
Global Commercial Construction Market
A number of international construction companies operate in Qatar are open for involvement of international private sectors. The emerging markets are expected to showcase faster growth in construction industries than the developed economies. At the global side residential construction is forecast to remain as the largest share in the construction market. The global construction industry is expected to show a CAGR of 8% over the coming few years. The biggest challenges for the industry are technology awareness, project cancellations due to the impact of the global financial crisis, tightening of credit and financing markets and issues related to project financing. Increasing population, government spending and need for commercial buildings are expected to drive the industry.