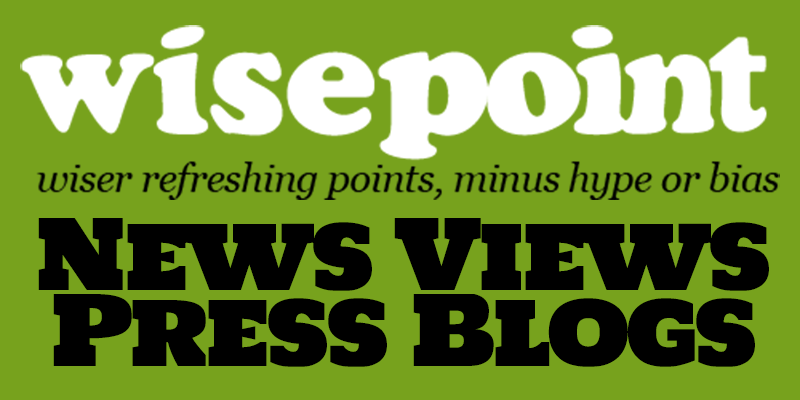 It's been 2 years since the .XYZ first launched in the market & what a journey it's been! To celebrate this mammoth milestone, the .XYZ registry has decided to slash the price of the TLD from Rs. 850 to an unbelievable Rs.5! Yes, you read that right. It's cheaper than a phone call, a candy bar, a shirt button or even a box of matches!
The promo is only available at 99% off for the 1st & 2nd of June following which, it will be on promo at Rs.95 till June 30.
It's your one opportunity to snap it up at this price! Register by the 100's, by the 1000's because we assure you, this promo won't come by again.
Buy a domain name domain at INR 5 – splash to http://indiahosting.org now!