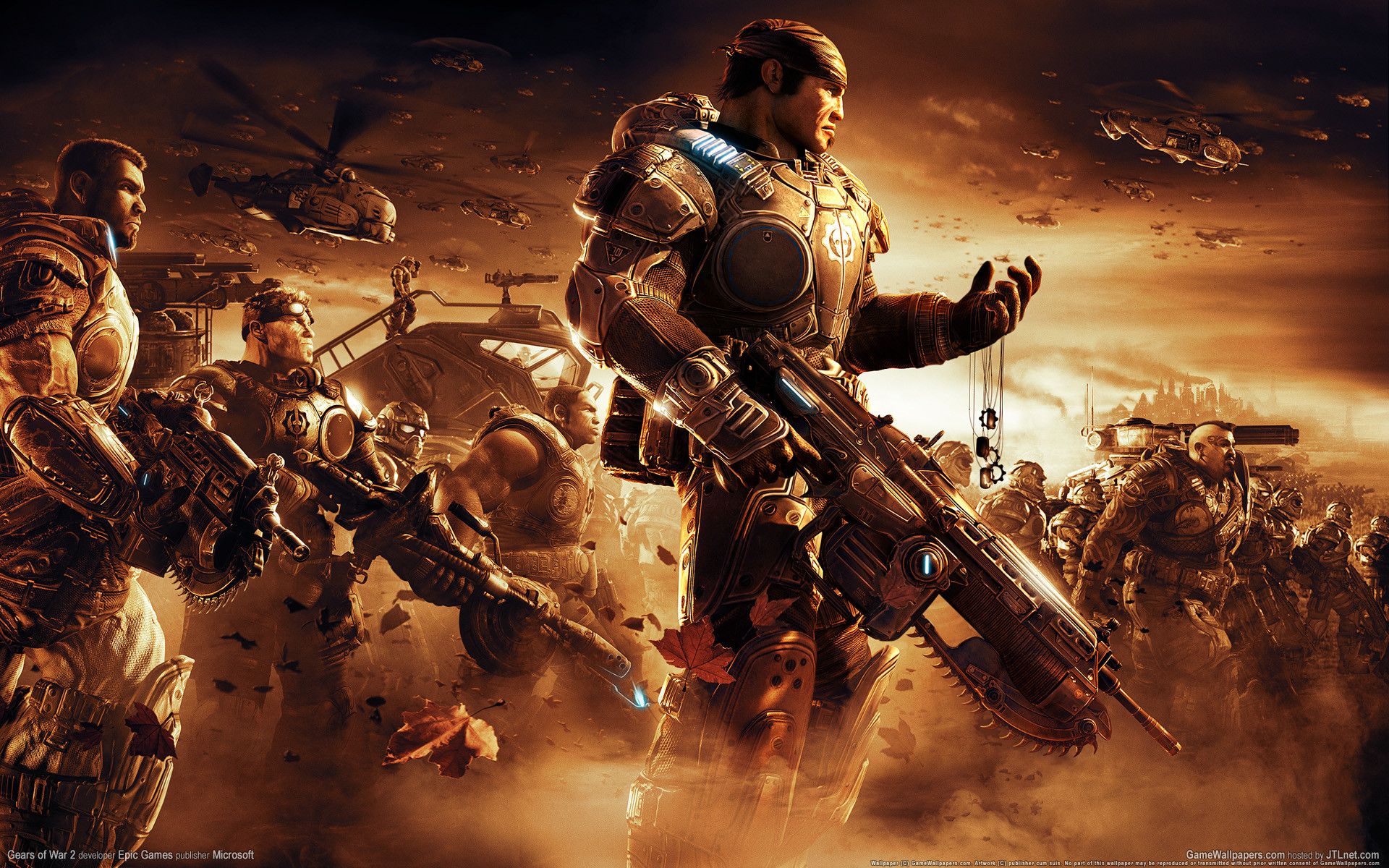 Jun 2, 2016: In what is being termed as one of the most innovative moves in the global Healthcare IT industry, the National Health Group (NHG) in Singapore has launched its Health Innovation Technology Challenge. This challenge, which is being conducted in collaboration with the Infocomm Development Authority of Singapore (IDA) and Serious Games Association (SGA), aims at bringing gaming into healthcare.
Is it really possible to use games in the healthcare industry?
The answer apparently is a strong affirmative. Singapore's healthcare IT market is currently evolving under the latest development of games for real healthcare problems. The idea behind such a step is not simply to develop a new technology and then expect the community to use it. Instead, the people at NHG are encouraging hospitals and doctors across Singapore to work with the community that is already using those IT platforms to help them better understand their medical condition.
So, if one now wants to know which amongst conala, olive or sunflower oil is better for a healthy lifestyle, they do not have to go through tedious and boring pages. Instead, they can play fun games to understand the merits and demerits of each.
What 'Serious Gaming' really is?
Serious games are those that simulate real-world events that educate and train users in a particular area while also being fun and entertaining. That is, through interactive platforms and subtle storylines, serious games enable players to gain in-depth understanding of the topic at hand. Such games have become very popular amongst users of technology these days as the struggle for going through lengthy lectures or books is eliminated and replaced by fun activities, while retaining the important learnings.
Serious Gaming has recently found wide acceptance and application in the healthcare IT industry. Especially in Singapore, backed by the NHG, serious gaming is being used for two primary purposes. First of all, doctors and other healthcare professionals are being encouraged to collaborate with IT-domain experts to develop gaming platforms that will help their patients better keep-up with their treatment. On the other hand, students are also being motivated to develop gaming models that will make self-care much more easy, accessible and fun.
The 'HIT' Challenge
The Health Innovation Technology Challenge, being conducted in Singapore, is open to all healthcare organizations. Under this challenge, the employees at these healthcare organizations are being asked to collaborate with NHG for conceptualizing and developing prototype for potential games that can become solutions of real healthcare problems. The theme for the challenge, "Moving Towards Better Healthcare: Enabling, Education and Efficiency", is self-explanatory about the intent of the challenge itself. The participating teams can choose any category amongst Hospital Clinical Management, Primary Prevention & Care and Post-Discharge Continual Care.
The participants would be judged on their concepts initially, and then after six-months on the prototypes. The winner will receive an aware of S$ 3000. Such a move by NHG is well-applauded as brining serious gaming into the healthcare market will help improve the health conditions in Singapore along with driving growth.