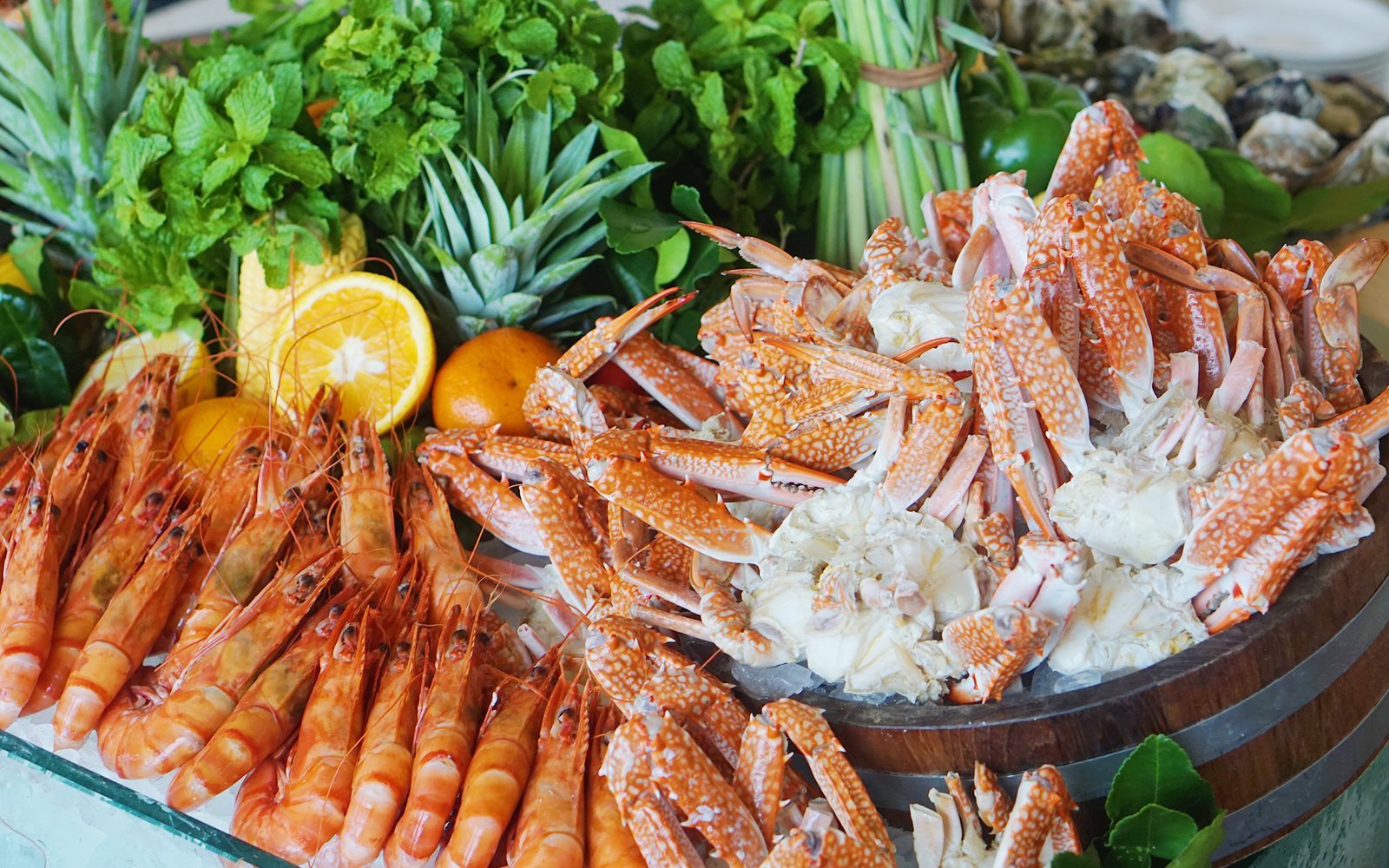 Tremendous rise in demand for seafood and fishery in Hong Kong leading to sharp increase in imports of sea food and creation of market of sustainably harvested seafood due to WWF's sustainable food guide. Consumer and Market Insights: Fish & Seafood Aptly elucidate latest scenario of sea food and fishery industry outlining the insights of consumer preferences and demand, role of imports in seafood sector, major inclination towards certain products within seafood market.
Hong Kong has extremely sophisticated and competitive sea food industry accelerating at a tremendous pace. Major chunk of mushrooming domestic demand for sea food is basically fulfilled by imports since size of domestic supply is small as compared to the demand. Hong Kong also serves as trading hub for supply of sea food into china and its neighboring regions which in turn also contributes to boost in import of sea food. Economic growth in the country has led to sky rocketing demand for seafood. Hong Kong's young population of prosperous consumers usually buy imported seafood products because they believe it to be high quality fulfilling the standards of food safety.
Traditionally there was outrageous demand for fresh and live seafood but since such fancy fresh food items are extremely expensive and since young consumers look for convenient ready to made meals demand for frozen and precooked gourmet food items has risen powerfully in recent past. Since Hong Kong does not have any import restriction and zero tariff on import of sea food its demand has enhanced at a high pace. Further, better cold storage facilities, advertisement campaigns, introduction to various cuisines has also led to sky-reaching demand for seafood and fishery.
Major exporters of seafood to Hong Kong include China, Japan, US, Australia, Norway and Canada. Major seafood items imported include frozen shrimps, prawns, sea cucumber, live fish, smoked fish, crab, shellfish, scallops, clams, mussels, lobsters, oysters, king crab, etc. Demand for both value for money products like mussels and fancy delicacies like king prawns and crabs are high.
WWF launched sustainable seafood guide which has led to substantial rise in consumption of sustainably harvested sea food. It has played a pivotal role in promoting and advertising sustainable food habits amongst seafood lovers of Hong Kong. Many eminent traders have started trading only those seafood items that comply to the norms of sustainable sea food guide to fulfill demand for sustainably harvested sea food items creating huge market of such type of seafood.