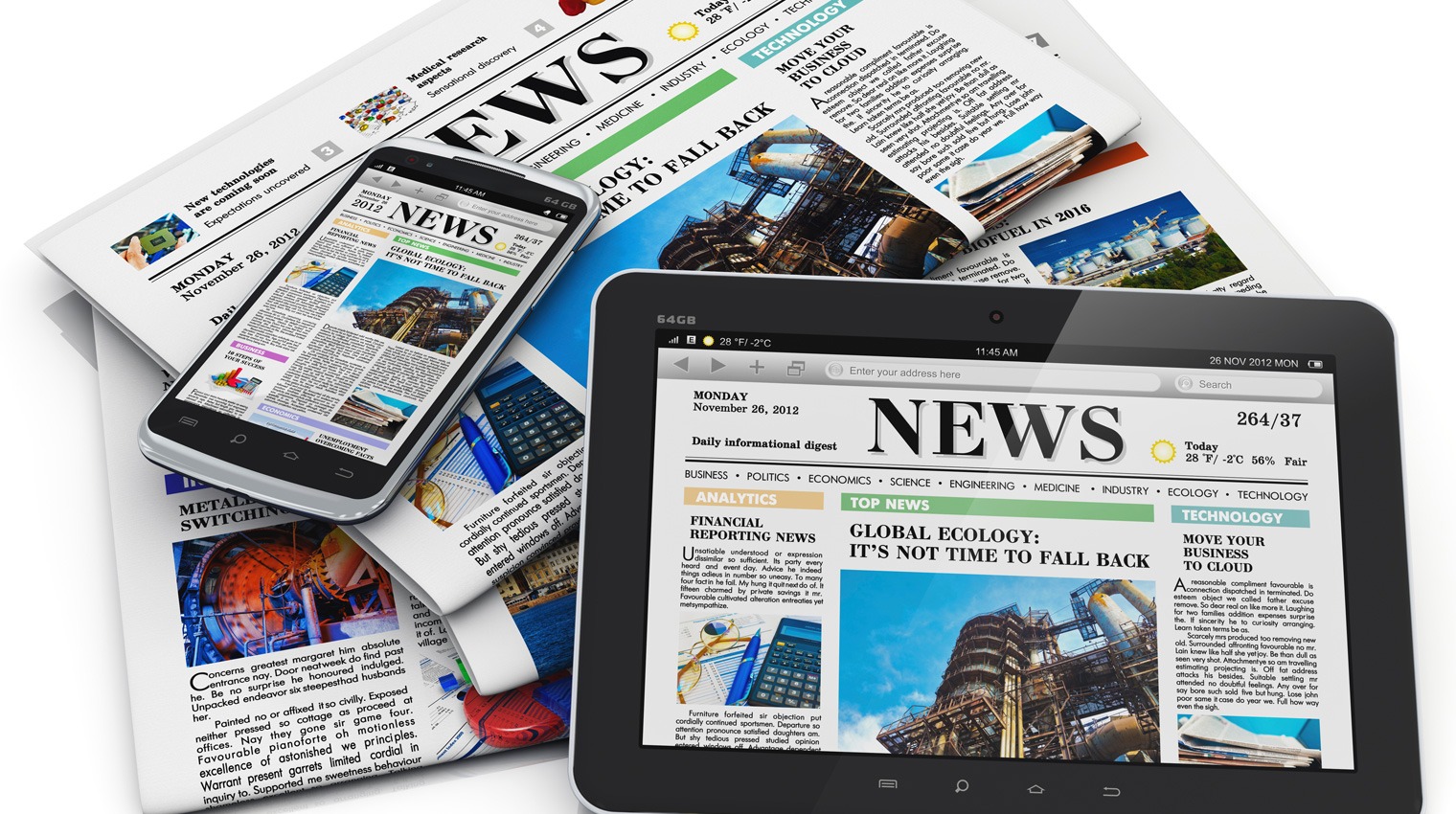 New Delhi, 3rd June, 2016: Shriram Sanlam Awards for Excellence in Financial Journalism was conducted for the 4th year in succession at a glittering function at the Shangri- la's Eros in New Delhi on June 2, 2016.
R. Jagannathan was conferred with the prestigious Lifetime Achievement Award and Veteran Editor, the special Hall Of Fame Award was conferred posthumously to Late Mr. Kewal Varma at the 4th Edition of the Shriram Sanlam Awards for Excellence in Financial Journalism by the Chief guest, Hon. Minister of State for Finance, Government of India, Shri Jayant Sinha in the presence of Mr. Ajay Piramal (Chairman, Shriram Capital Limited).
Winners and Runner Ups in various categories are:
1. Economic Policy – Winner : Mridula Chari, Runner Up -: Mihir S. Sharma
2. Financial Markets –Winners : Anand Adhikari & Mahesh Nayak, Runner Up -: Sachin Mampatta & Rajesh Bhayani
3. Financial Institutions – Winners: Jash Kriplani & Jitendra Kumar Gupta, Runner Up: Raghu Mohan
4. Sectoral Issues – Winner: M. Rajshekhar, Runner Up : Anurag Kotoky
The event was attended by distinguished personalities from various walks of life including Ministers, bureaucrats and corporate chieftains from the public and private sector who applauded the winners.
A compendium of Top 100 articles was distributed as a special booklet to the audience.
Mr. Ajay Piramal, Chairman, Shriram Capital Ltd., said, "The winners of Shriram Sanlam Awards for Excellence in Financial Journalism 2015 represent the brightest and the best thought leaders in the media fraternity. In the 4th year, the Awards have stimulated a transformation inspiring members of the fourth estate to deliver more insightful and incisive articles. Our Corporate Social Responsibility initiative presents financial journalists in a different spotlight making them icons within the fraternity and amongst decision-makers and influencers. It is an honour to have a glittering array of distinguished personalities including Hon. Union Minister Shri Jayant Sinha as Chief Guest felicitating the award-winning journalists at this grand finale."
Institute for Financial Management and Research (IFMR), Chennai played an important and independent role in the selection process by scrutinizing the nominations and making them available for the Jury Members for their consideration.
The distinguished panel of independent jury members comprised Mr. Gopal Srinivasan (Chairman & Managing Director – TVS Capital Ltd.); Mr. Srinivasan K. Swamy (Chairman & Managing Director, R. K. Swamy BBDO); Ms. Ashu Suyash (MD & CEO, CRISIL); Mr. Adit Jain (Chairman, IMA Asia), Mr. Swaminathan S. Aiyar, Consulting Editor of Economic Times and Mr. T. N. Ninan (Chairman, Business Standard).