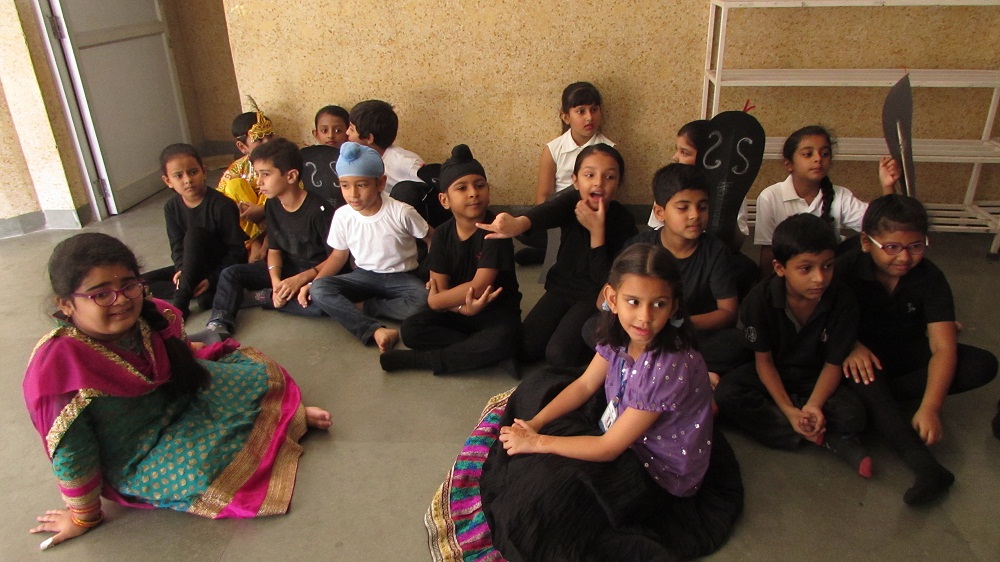 Jun 7, 2016: Pink & Blue India, an awesome online kid's clothing store selling the best of formal baby clothing, designer special occasion dresses and trendy kid's occasion wear for the growing fashion lovers in India. The gorgeous range of Children Clothing Collection showcasing fashion trends 2016 offers a breathtaking line of birthday outfits, party wear dresses and cool summer casual and formal clothing for kids of different age groups.
The co-founder of Pink & Blue India, Ms. Aastha Agarwal expressed her thoughts on the launch of exquisite designer line of baby designer clothes designed especially for June, "We have now come up with our in vogue range of kids clothing designed in synch with the needs of summers along with the fashion trends 2016. Our June Clothing Collection for children focuses on attractive baby products which include elegant first birthday dresses for baby girls, swanky birthday princess dresses for toddlers, designer wear formal clothing for boys, fashionable tutu dresses for girls, summer party dresses for kids in enchanting prints and patterns perfect for the season. We showcase comfy child denim dungarees, fashionable summer coats, funky t-shirts, stylish tops, shirts, girls dresses, exclusive swimwear and bathrobes, wholesome gift sets. You can even shop online gorgeous Indian wedding dresses and other special occasion western clothes exclusively designed for the young fashion lovers."
The month of June is all about dressing light and dressing classy. We look for light weight fabrics in soothing colors with no compromises on style. Shop online in India the fabulous baby party frocks in pastel colors, gorgeous tutu dresses for birthday parties, ravishing swimwear and bathrobes for kids for beach holidays and poolside fun, formal shirts and cool t-shirt parties, designer tops, denim dungarees and trendy summer dresses in unique designs. This exclusive summer clothing collection has everything that you need to dress up your young heroes or princesses for parties or casual outings. This unique range has been designed make summers happier and more fashionable for your children.
Pink & Blue India is the best place to find the widest range of attractive designer wear fashion apparels for kids. There is an entire range of smart wedding dresses, stately party wear clothing and smart birthday outfits for young boys and girls in great designs and patterns. Not only this, there is a chic range of swimming costumes for beach outings in great styles for kids. The trendy collection of matching accessories like hair clips, headbands, shoes, hats and sunglasses also promise a wonderful appeal to your child. Give a completely new and refreshing look to the wardrobe of your kid with the never-ending range of clothing for children for best prices. Make your baby steal the show with unique stylish apparels for the season.