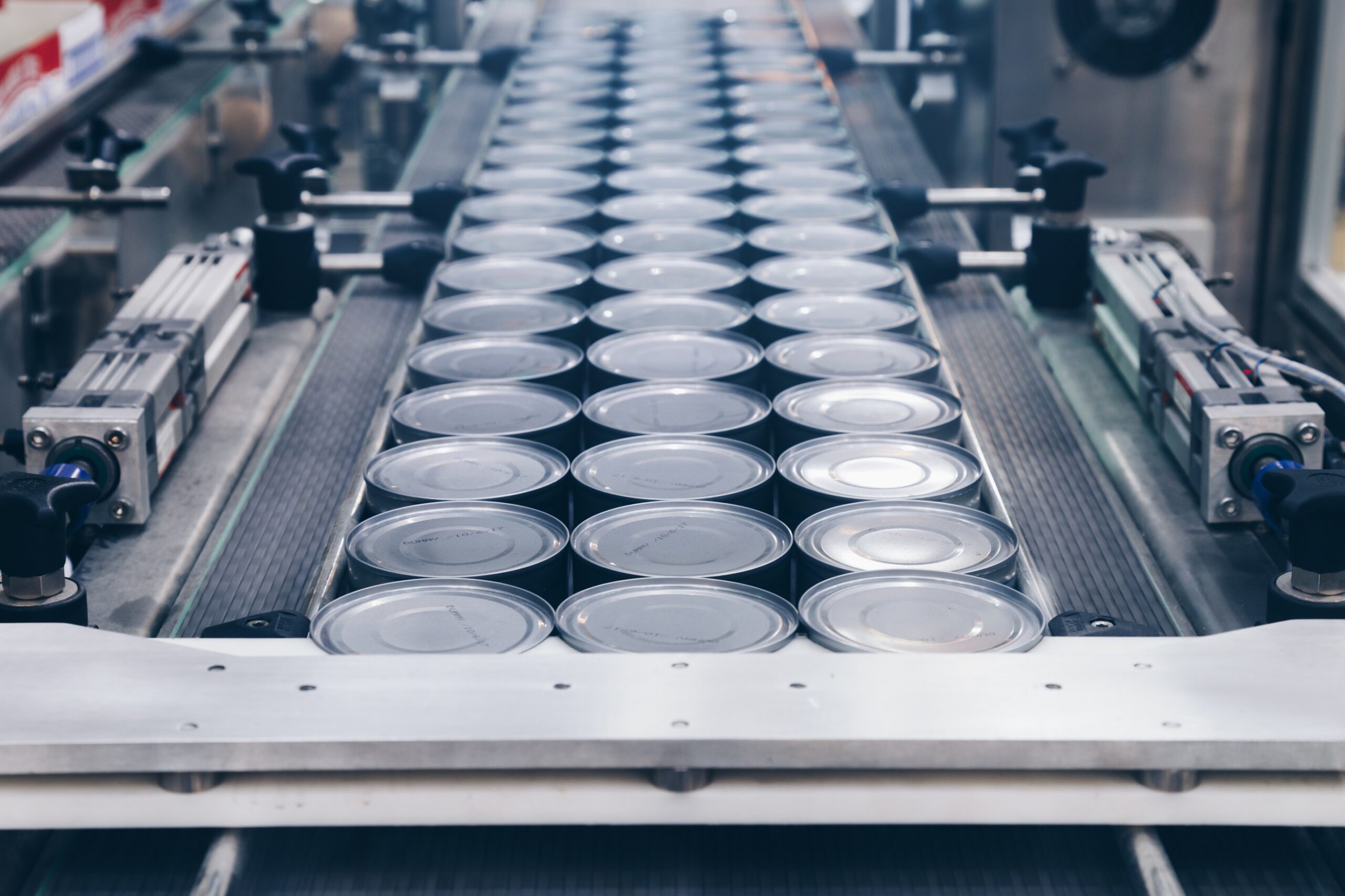 Organizations plan to increase capital expenditure and IT expenses and enhance the targeted customer base as developed nations like the US and Germany, and developing nations like India and China are major contributors to the Packaging industry growth. Discuss growth potential of global packaging industry according to key business priorities, business concerns, nation wise scope for development of the sector and changes in Mergers and Acquisitions activities as they affect this market. Supplier prices information on dynamics of the packaging market sector to gain an edge in the market. Additionally, intelligence strategies and procurement budget are also covered.
The way a product is packaged can lead to serious changes in product selection patterns of the consumers since it helps the organization to position its product in a better and correct way in the minds of the consumer. Packaging and branding is imperative to products as it is an important element for positioning the product correctly in the minds of the buyer. It signifies the social and economic status of the buyer and gives him something to relate to. The market for packaging products cannot be safely assumed to be stable in countries where there are severe fluctuations in the per capita disposable incomes of the suppliers.
Packaging markets is divided into segments on the basis of material used and the type of packaging i.e. flexible packaging, rigid packaging and packaging accessories. There are certain tendencies that will hit the global packaging industry are brand transparency that builds brand trust, digital revolution, exceptional flexibility, Eco-friendly packaging for the environmentally conscious buyers and apt size packaging.
The organizations' management executives are enhancing allocation of funds to capital expenditures and IT services to introduce new products in the packaging market to make the most of the opportunities presented. Germany, the US, India and China are expected to be the big chunk of the consumer segment. Many survey respondents forecast the supplier prices to remain the same while others say that it would increase as they continue to continuously improve their methods by adopting strategies like kaizen and lean manufacturing to increase their operational efficiency.