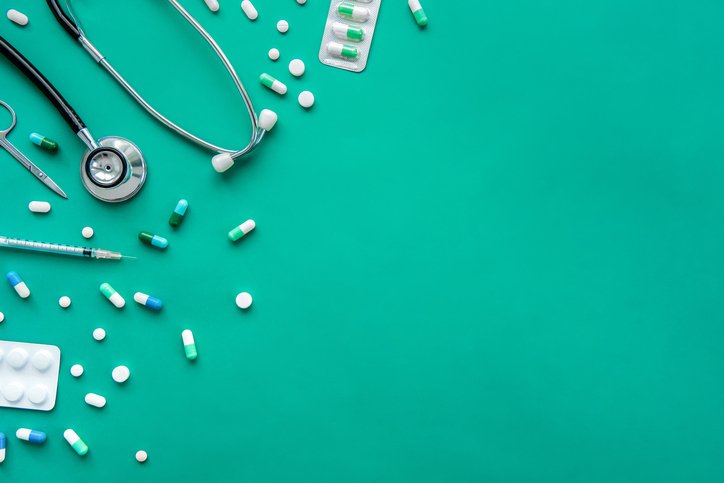 Diabetes has become a common household in disease in China over the past two decades. In fact, the prevalence of diabetes in China increased and is about to reach catastrophic levels in the near future.
MORE THAN 150 MILLION EXPECTED TO HAVE DIABETES BY 2040
Though this figure is unexpectedly high, it also has some direct impact on the Chinese diabetes care market. For instance, the consumption of insulin is expected to gain a rapid momentum. The insulin market in China showcased a growth which indicates tremendous opportunities for both local Chinese drug manufacturers and international drug makers. With such a huge need for proper diabetes care, the first step is to fulfill the unmet insulin needs, the basis for diabetes treatment. While multinational companies continue to focus on urban China, the local producers are better positioned to promote insulin products in the rural areas by building better relationships with healthcare professionals.
PLAYER'S POSITIONING
This growing need for diabetes treatment in China has attracted several leading players from across the globe. Companies such as Novo Nordisk, Eli Lilly and Sanofi Aventis capture a large proportion of the market, whereas domestic players including TonghuaDongbao and Shanghai Fosun Pharmaceutical share a small fraction of the Chinese insulin market.
Talking in terms of latest developments, multinational Sanfoi has announced plans of setting up joint venture with Zhejiang Hisun Pharmaceutical Co. Ltd. for developing insulin and other diabetes related treatments. Other international giants like Eli Lilly and Novo Nordisk have also announced plans for developing close ties with government's healthcare workers for educating about diabetes. In terms of a long term perspective, the government has also collaborated with several of these leading insulin companies for spreading awareness via campaigns and free diagnostic services.
THE FUTURE FOR CHINESE INSULIN MARKET LOOKS POSITIVE
The government has awakened and taking rational steps to provide better access to medical treatment. Not only is it increasing awareness in the rural areas, but it is also urging both multinational and domestic producers to focus on the production of insulin which is the first step in meeting the needs of a largely diabetic population. Medical insurance, drug supply security, medical-service provision and public health services are some of the initiatives undertaken by the government. The drug manufacturing firms are also carrying out extensive R&D within China to understand the local trends and supplying corresponding solutions to meet future demand. – Jun 13, 2016