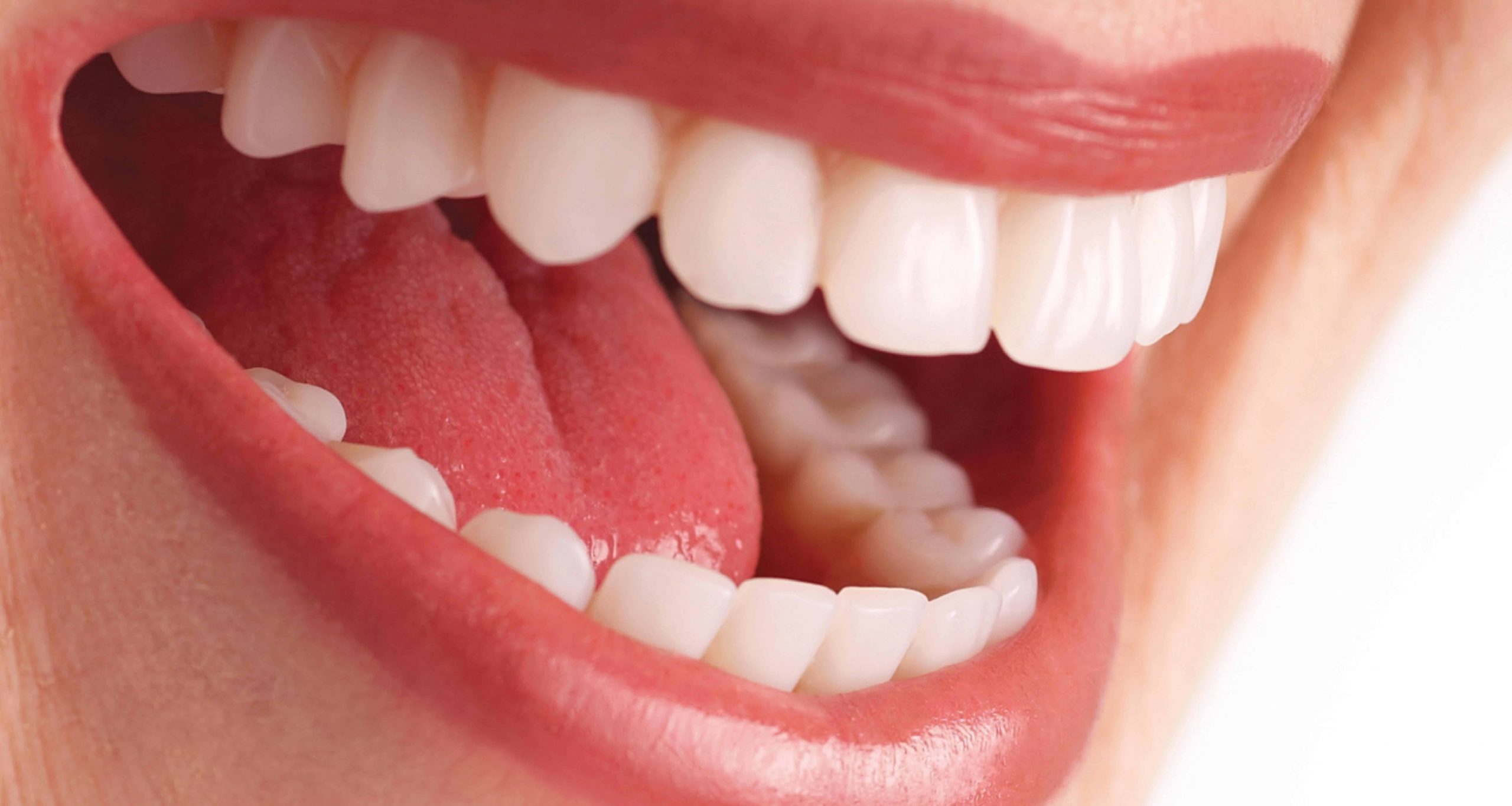 June 2016, Gurgaon: Consumer and Market Insights: Oral Hygiene in India", offer insights on the changing trends and key issues in Oral Hygiene market includes an insightful analysis of consumer behavior, packaging trends, leading players and distribution trends. The analysis of the aforementioned trends has been done across six product categories within the market: Breath Fresheners, Dental Floss, Denture Care, Mouthwashes, Toothbrushes & Replacement Heads and Toothpaste with further individual products segmentation under them.
Brief Overview of India Oral Hygiene Industry
India's oral hygiene market is one of the most dynamic, fastest growing and competitive sector of the FMCG industry. However, the scenario has not been the same since its evolution. Over the time, it has changed from a static to dynamic, less competitive to more competitive, traditional to more organize and advanced one.
Earlier, the oral hygiene market was confined to the production of mostly primary oral care products which were considered essential like toothpastes and toothbrushes and hence held a nominal share of the FMCG sector. However, over the time, the oral hygiene market in India has gone through tremendous change on account of encouraging demand side and supply side factors along with supporting govt. policies. Over the last five years, India's oral hygiene market has grown with a CAGR of 11.4% and has become a significant FMCG sector in India.
Currently, India's oral hygiene market is dominated by the toothpaste category followed by toothbrush majorly including manual and electric toothbrushes. Toothpowder sales have declined due to changing consumer tastes. Advance oral care products such as mouthwashes, dental floss, teeth whitening products are at an early stage in India, catering mostly to urban consumers. Colgate-Palmolive Gmbh, Johnson & Johnson Gmbh and Unilever PLC are the leading market players and convenience store dominates the other distribution channels.
Key Factors Driving Growth in India's Oral Hygiene Industry
The growth in India's oral hygiene industry is mostly influenced by changing consumer behaviour, companies' business strategies, govt. policies and the increasing entrance of various leading international brands in the Indian market.
With rising disposable income and changing tastes and lifestyle, consumers are trading-up for expensive premium products. The mass product market has also expanded on account of increasing population with the emergence of middle class. Image consciousness and oral health awareness has led to increased demand for advance oral care products.
To reap the benefits of increased consumer demands, companies are strategizing their actions accordingly. They are focusing on innovation and launch of new products, targeting untapped rural market through production of natural herbal oral care products, premiumisation is playing a lead role, investing huge amounts in advertisements through digital platform as well as through campaign and marking their strong presence in the primary and advanced oral care product market such as toothpaste & mouthwash to tap the potential opportunities.
Govt. has also introduced various favourable policies along with increasing awareness regarding oral health care by organising free dental check-ups in semi-urban and rural areas and also deals with the problem of low dentist population ratio in the country.
Some of the key macroeconomic trends driving growth in oral hygiene industry:
• Increasing populations with rising middle class boosting the mass market.
• Rising GDP, leading to increased spending on improved oral care products.
• Increasing purchasing power along with rising GDP per capita.
• Non-increasing unemployment rates with increasing labour force, hence increasing consumer base.
India's Oral Hygiene Market Prospects
The future outlook for the oral hygiene market of India appears to be very promising owing to various market conditions and educative initiatives on part of manufacturers and govt., which has led to increased demand from consumer side as well as offers great potential growth opportunities to the manufacturers. Apart from demand for improved oral care products, Indian consumers are getting more inclined towards herbal products in recent years. Large rural population depends upon natural products like neem twigs etc. for oral hygiene. Hence, through premiumisation and production of natural-herbal oral care products, a large market segment can be captured. Also, low market penetration both in terms of region (urban-rural) and product (primary and secondary oral care products), implies a largely untapped Indian oral care market with great opportunities to the manufacturers to expand and grow.
India's oral hygiene market is expected to register moderate growth in value and volume terms during 2015-2025 and sales value forecasted to amount to INR 180 billion by 2025. Toothpaste will be the largest category, while the Mouth Wash category is projected to register fastest growth. Convenience store will be dominating the distribution channels and the use of Screw Top closure type is anticipated to grow at 3% during 2015-2025.