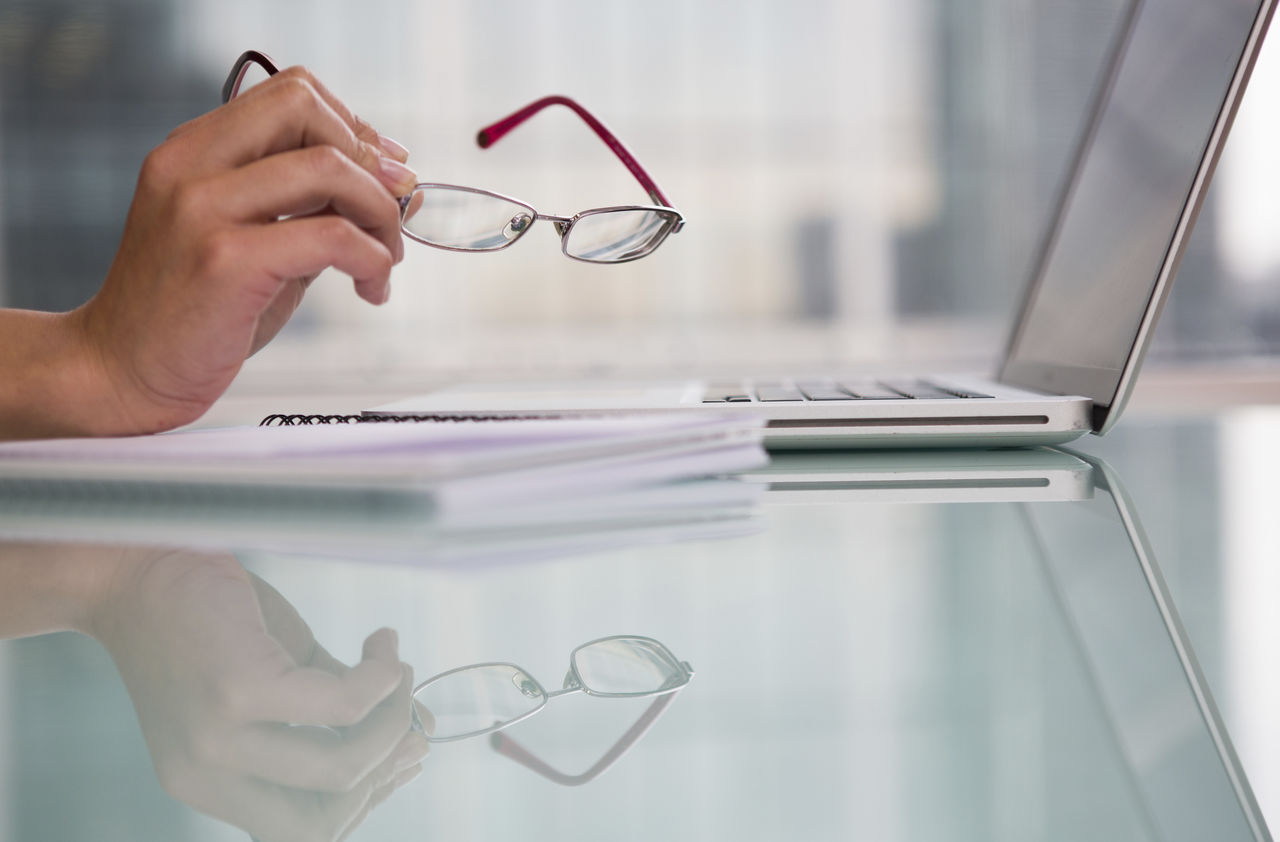 Starting Jan 2018, and for our business mail users (customers / patrons), we never recommended use of any mobile app for email incoming / outgoing purposes. We suggest simple use of Outlook or Thunderbird or any other secure email client. Your mobile devices, local systems / Outlook / our servers / apps and passwords can be compromised, as there are now growing cases of malicious apps, data abuse, privacy theft, social media, sms, whatsapp and email frauds worldwide taking bad advantage of pandemic, desperate mainstream propaganda and ongoing ideological wars worldwide. Do not open or click unknown links and please use digital devices with precaution, don't hesitate to take expert advise from some reliable and well-wishing persons in case of doubts.
Even on mobile, open and login at your own direct webmail link just in a plain browser like Chrome or Firefox or any other secure and private browser. You can also use our Online Enterprise apps on simple browsers in any device. Do keep changing the browser. Use direct Webmail link to verify and change email passwords on regular basis.
We'll not be developing or recommending any mobile apps as a policy both for long-term security and protecting our network integrity. If you do not have critical or private data which can be compromised, you may use third-party mobile apps (from Google, Apple, Windows, Telecom Operators, etc) at your own risk.
Whatsapp (Facebook), Twitter, LinkedIn, AWS, Apple, Microsoft, AI Space Junks and similar private or public platforms will be slowly discontinued as modes of support communication, serious messaging and any such related activities. Only use online query forms, voice / video calls or contact via direct email only, you may post a copy on third-party tools (optional).
We had opened a text / video / voice call service for our patrons at https://h.osspl.com – it will remain open until markets are fully normal.
Do take care of you and your loved ones.
Best wishes for your safety,
Support Team – OSSPL
www.osspl.com