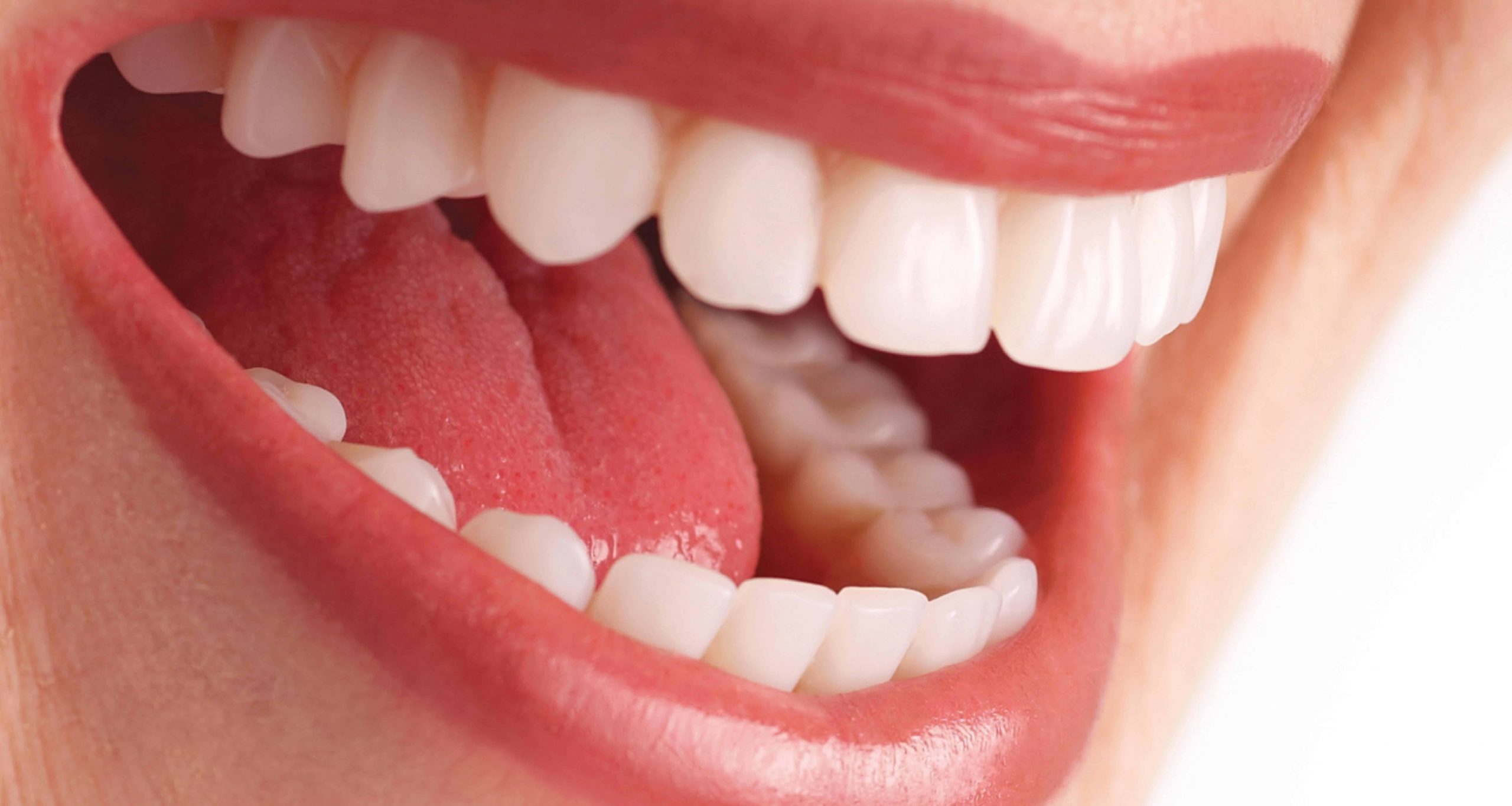 June, 2016, Gurgaon: Consumer and Market Insights: Oral Hygiene providing in depth analysis of oral hygiene and dental care market and it further provides profound understanding of the latest consumer trends and key macroeconomic factors driving demand for Indonesian oral and dental care products. Further, it offers thorough insights of the market including information about leading market players and major influences driving innovation in market. Report also seeks to sketch a detailed view about future of Indonesian oral hygiene industry by looking into recent market trends.
Economic Environment of Indonesia
Looking at Southeast zone of Asian continent, Indonesia is the leading emerging market economy amongst all Southeast Asian countries. In 2015, Indonesian Gross Domestic Product (in PPP terms) reached a new height of USD 862 Billion. In 2015, Indonesian average growth rate was recorded as 4.9% per annum. Like other developing economies Indonesia is also experiencing population explosion. As a consequence of elevating GDP and population boom, consumption expenditure is also rising tremendously in Indonesia.
Thus, all major economic sectors are witnessing stupendous growth and development.
Historic and Current Market Trends
In late 1990's demand for gum and dental care products were limited to toothpastes and toothbrushes. Further, locally produced brands with simple packaging were popular in oral hygiene market of Indonesia. But in early 2000's market and consumer trends changed drastically.
With rising GDP, consumer started demanding sophisticated and fancy products that serve multipurpose requirements of consumers. Further, with advent of global brands to compete with domestic brands, competition became even more intense. With rising GDP, people became quite busy and preoccupied and started looking for superior quality products for dental and oral health. Further, oral and dental problems reported in Indonesia were quite high which sky rocketed demand for oral hygiene products. This is when fast paced innovation in dental care market was witnessed. Soon Indonesian market was flushed with products for teeth whitening, dental care, sensitivity, gum care, fighting germs and cavities, etc. Numerous fancy and innovative products were launched in market including electronic toothbrush, sparkling toothpastes, fancy mouthwash, chewing gum to fight cavities, innovative flavors of toothpastes, mouth fresheners, dental floss, tongue cleaners, etc. which swiftly became popular amongst customers.
Earlier market was restricted only to local general stores but now Hypermarkets & Supermarkets are the leading distribution channels in the Oral Hygiene products distribution in Indonesia. Greater market penetration aided expansion of the industry. Further, earlier packaging of products was quite simple. But now, bright, flashy ad glitzy packaging are used to draw more consumers towards the product. Flexible Packaging is till date the most commonly used packaging material which accounted for 67.5% share in 2015 in the Oral Hygiene market in Indonesia. Now, advertisement of such products are much more fierce and aggressive than ever before.
Leading Market Players
Major oral and dental care brands include:
Frezza, The Procter & Gamble Company, Pt. Ultra Prima Abadi, Unilever Plc, Pt Lion Wings, Dabur India Ltd, etc. Unilever Plc is the leading market player in Indonesia. All these brands face cut throat competition to survive in market and thus are working religiously to design such oral hygiene products that are not only versatile but also inexpensive driving maximum sales in market.
Conclusion
In last two decades, Indonesian oral hygiene market has recorded high degree of expansion with huge influx of new brands and new products in market. Consumer expenditure onoral hygiene products has shown upward trend in past few years. The Toothpaste category has the largest volume share in 2015 while Mouthwash is projected to witness the fastest growth during 2015-2020. Busy lifestyles in Indonesia are forcing consumers to seek Oral Hygiene products that provide enhanced protection. In future, demand for Oral Hygiene products which address specific health needs will rise. The Oral Hygiene market in Indonesia will register higher growth in value terms at a CAGR of 3.7% during 2015-2020. Further, growth in value as well as volume will also take place during 2015-2020.