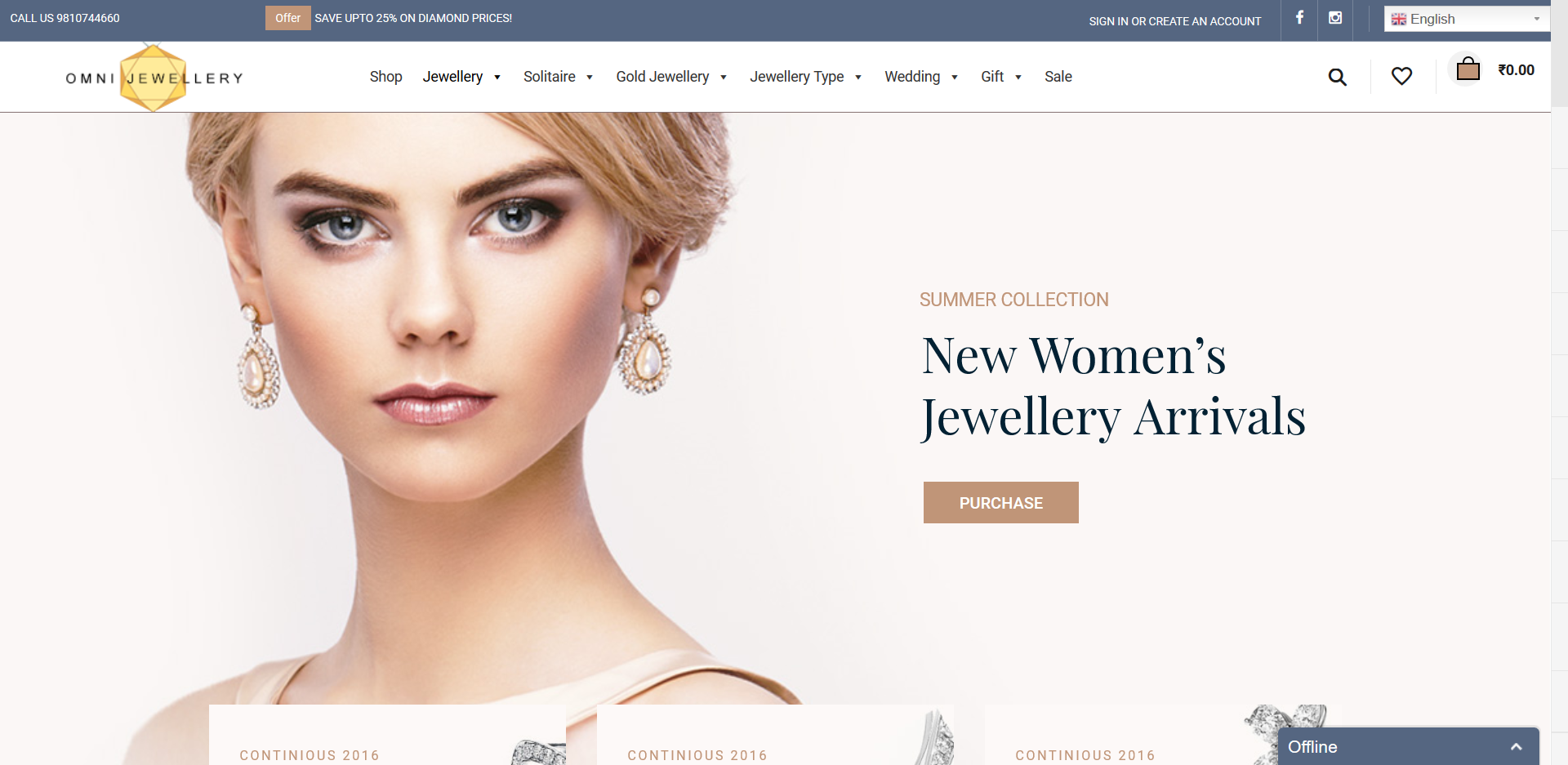 Jewellery, Watches and Accessories Retailing in China-Market Summary & Forecasts offer insights on the changing trends and key issues within the China's Jewelry, Watches & Accessories Retail Market.The publication includes an insightful analysis of changing consumer behavior, changing economic and demographic factors, technology innovations, leading domestic and international players, distribution channels and regulatory framework within which the Jewelry, Watches & Accessories Retail Market in China operates. The analysis of the jewelry, watches and accessories sale through leading distribution channels such as specialist stores, departmental stores, online, hypermarket, supermarket and hard discounters, non-specialist direct retailers and duty-free retailers; has been done from 2015 to 2025.
Global recession slowed down the growth in China's jewelry, watches and accessories retail market. However the rapid evolution of China's economy into a consumption-driven economy still provides for enormous growth opportunities in the retail sector. Rising middle class with increasing disposable income and an appetite for improved personnel appearance is expected to boost the accessories and jewellery market. Counterfeiting and brand consciousness has forced consumers to trade-up to expensive options. Real jewellery is considered as an investment tool. The China Jewellery retail market size, watches and accessories is anticipated to experience a CAGR of 14% over the forecast period, to achieve a sales value of CNY1800 billion in 2025. Per capita spending on jewellery, watches, and accessories is expected to grow at a CAGR of 13% in 2019-2025. Retailer's expansion plans in tier lll and tier lV cities is also expected to drive further growth in the market.
Another important forecast for China's jewellery, watches & accessories retail market is the growth of online retailing as a key distribution channel; although store-based retailers such as department stores as well as jewellery and watch specialist stores will continue to dominate the distribution channel in the market. The reasons for the growth of online retailing can be attributed to increasing internet penetration, improved broadband infrastructure and access to mobiles & tablets, which has led the Chinese jewellery and accessories enterprises more inclined towards online retailing. The online mode of retailing in jewellery, watches, and accessories sector is forecast to reach CNY190.5 billion by 2025 at a CAGR of 20% during 2019-2025.
Global Jewellery, Watches & Accessories Retail Market
Jewellery & accessories market is one of the most dynamic and fast growing markets in the world. There are constant changes in the market conditions and hence in the behaviour of market participants. The jewellery & accessories market is characterized by dynamic consumer behaviour, a high degree of innovation and fierce competition, which needs suppliers to be attentive to trends and developments in the market.
Some of the prominent trends in the global jewelry, watches and accessories retail market include:
• In accessories market, national brands are being outpaced by international brands, while jewellery market is still primarily local.
• Restructuring of the distribution channel landscape, with the emergence of online retailing.
• Global tourism, counterfeiting practices and brand consciousness has boosted the market.
• Increasing and changing fashion and an acceleration of supply chain process have revolutionized the market.
• Polarisation in accessories market through growth of high & low end market with stagnation of the middle one.