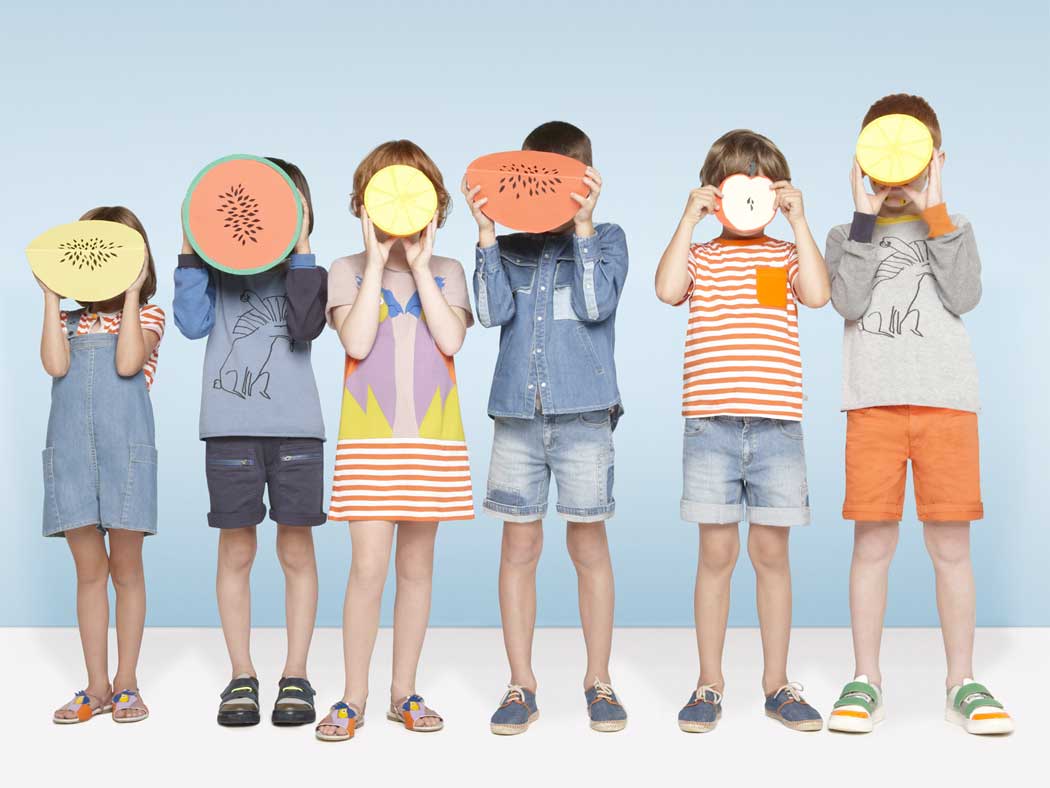 Pink & Blue India one of the best online shopping destinations for kids in India, brings the wonderful Eid Clothing Collection for baby boys and girls to make these Eid celebrations all the more fun. Get your hands on the most beautiful readymade new designer kids' dresses for children in enticing fashionable designs and patterns that are just perfect for the occasion. Choose from the extensive range of baby boy formal clothing and smart Indian ethnic wear for girls to dress your kid in the most exceptional way.
Jun 27, 2016: On this Eid Clothing Collection launch, the co-founder of PinkBlueIndia.com, Ms Aastha Agarwal shared her excitement," Eid Ul Fitr is here and it is time to buy new clothing for your children to dress them up in the most interesting designer apparels. Our store has announced the launch of the newest Eid dresses for kids in vibrant colors and patterns that completely complement the feel of the festival. Make this beautiful day a wonderful even by shopping online these cute fashionable ethnic and formal wear for young kids in India. Choose from the vivacious kurta pajamas for boys and attractive Indian ethnic wear. These smart and elegant party wear readymade dresses for kids make an interesting choice of Eid clothing for children of different age brackets."
With Eid on calendar, every mother wants to pick the best of the dresses for her cute child. No parent would like to compromise on his babies when it comes to dressing him up for an occasion as important as Eid Ul Fitr. Pink & Blue India offers the most amazing collection of kids wear for Eid which includes mesmerizing colors and great designs. Select from smart formal wear clothes for baby boys, classy kurta pajamas for young boys and gorgeous Indian ethnic apparels for girls in ultimate prints and patterns that are perfect for the festivities. You can choose from the refreshing range of these delightful festive wear clothing to make the Eid Ul Fitr celebrations all the more fashionable and stylish for your child. Not only this, you can also shop online complementing accessories for children ranging from hair accessories for girls to shoes and other matching fashionable accessories.
Pink Blue India is one of the best online stores to get one of the most amazing range of kids clothing and smart accessories in great styles to dress up young brigade of India. The exclusive and latest Eid Kids Clothing Collection features desirable dresses in exceptionally beautiful styles, patterns and prints for children that promise a wonderful look for young baby boys and girls. So shop online in India from the best online store which brings latest fashionable clothing for Eid Ul Fitr on just one click.