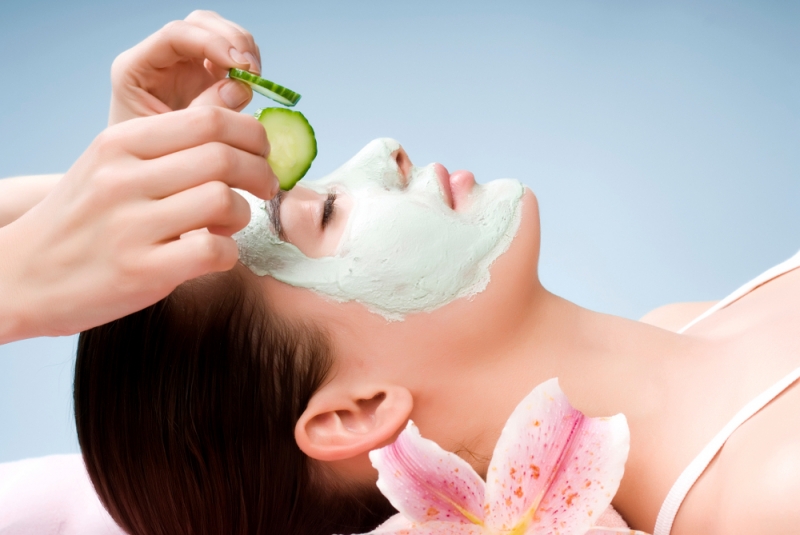 If you always thought that cleansing, moisturizing and protecting your skin with a sunscreen is all that your skin truly needs, you are missing something very important.
Scrubbing or exfoliating is an equally vital factor that plays a big role in keeping one's skin healthy and clean. Johara®, the brand known for its outstanding range of natural products, born from over 25 years of research has recently launched the Johara Instant Radiance Face scrub. This gentle face scrub is proven to remove dead cells and dirt from the upper layer of the epidermis, to reveal healthy, radiant and beautiful skin, within just weeks. It nourishes, hydrates, refreshes and renews your skin from within. What's more, it is made with a unique formulation with standardized botanicals that is free of paraben, sulphate, formaldehyde, synthetic dye, and it is dermatologically tested.
Johara Instant Radiance Face scrub contains Cococin™ CG, an extract from tender coconut water which has high potency micronutrients including proteins, amino acids, vitamins, sugar and minerals that are essentials for tissue growth. It also has walnut extracts that forms the texture of the scrub. This has a rich nourishing quality, that makes the skin look radiant and protects the skin from stress, pollution and other environmental factors. The neem and lemon extracts add to the antimicrobial property. The addition of Niacinamide (water soluble form of Vitamin B) gives the user both skin lightening and moisturizing benefits which make your skin feel fresh and radiant. Vitamin E being the basic essential in skin care products, takes care of any other skin problems.
Today's women and men are not willing to accept just any product in the market. They are increasingly conscious and knowledgeable about quality and are looking for high quality facial cleansers and scrubs. Since Johara Instant Radiance Face scrub is the result of Sami's unrelenting commitment to research herbal extracts, it is the last word in effectiveness and safety. This product is an indulgence for both women and men, as it effectively fights skin problems like acne, breakouts, age spots and blackheads, and lets you flaunt perfect and young looking skin said Dr. Muhammed Majeed, Founder, Sami Direct.
Use this amazing product twice a week, or for better results, you can use it alternatively with other Johara products like the whitening mask, serum and day lotion, as a part of your skin care regime. Johara® Instant Radiance Face scrub is priced at Rs. 500 (100 gm), and will be available across India through Sami Direct distributors or online at joharacosmetics.com.
About Sami Direct
SamiDirect is one of the fastest growing direct sellers of nutraceutical and cosmeceutical products in India. SamiDirect products are sold through 3,00,000 lakh Independent Business Owners in India and Malaysia and the Company plans to expand into Middle East, Indonesia and Bangladesh in the next 12 months.
Established in 2010, Sami Direct, a subsidiary of Indian Multinational Health Science Company Sami Labs Ltd. For the past 26 years, Sami Labs Ltd has been committed to the #makeinindia belief of transforming India into a global hub in the area of research in preventive health care. With its 125 strong Research & Development team, over 5000 acres of contract farming and commitment to sustainable development, Sami Labs Ltd. continues to develop innovative patented nutraceutical and cosmeceutical products for SamiDirect.
With over 100 patents awarded and several more in process, all products of Sami Direct are formulated in accordance with the global standards.
About Johara® Cosmeceuticals: Beauty Brand of SamiDirect Hand-picked from the secrets of time-tested botanical ingredients that have evolved from pure science and scripted in many ancient texts across the world. Crafted from years of meticulous research, Johara® is a brand so scientifically driven, the result can only be beauty that is pure and real.
Our Brand promise
Our skin care formulae will always be free of Parabens, Sulfate, Synthetic Dye or Formaldehyde. Our skin care products will always have standardized botanical extracts and will be clinically relevant. All our products are dermatologist tested non-irritating and non-sensitizing, just as nature intended. We will never test on animals or use animal ingredients