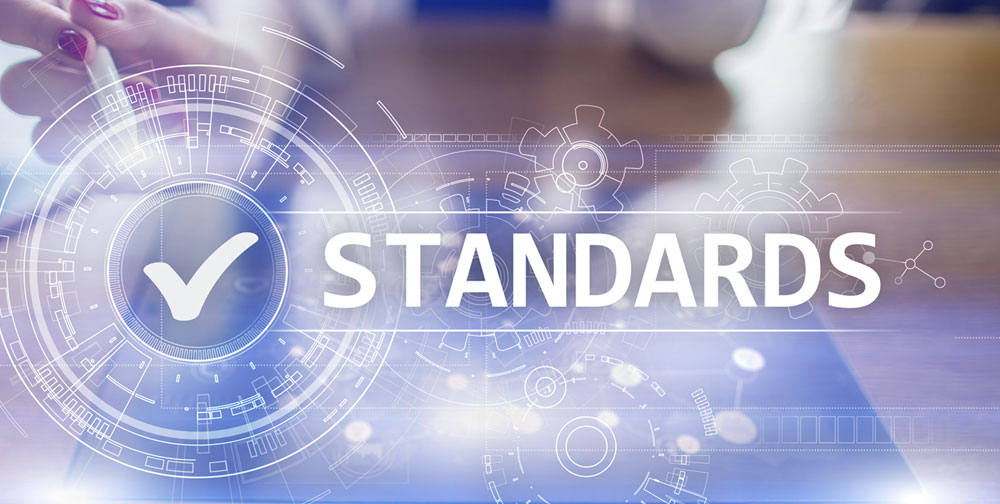 A leading IT consulting Company celebrated a milestone of 19th Anniversary. The company has travelled a value-based steady and consistent journey from its humble beginnings to a trustworthy web & data center development agency.
Formed in 2004, by a team of tech visionaries, it has expanded its operations to many countries serving clients worldwide. The company caters to many industries such as such as healthcare, retail, real estate, oil and gas, travel, education, hospitality to name a few.
With a team of reliable professionals, the company is all set to create milestones in its journey of excellence and innovation. Expanded its footprints across the globe and offers end-to-end solutions in web and mobile app development, Enterprise Servers, Cloud Integration, Big Data Analytics, and Internet of Things.
Managing Director & CEO says, "We have successfully overcome hurdles and business challenges to seize opportunities. I am extremely proud of what our team has accomplished. The path ahead for us is enormous, and I am confident that the coming year will be focused on accelerating the innovation and excellence that our clients need from us."
As part of 19th Foundation Day Celebrations, the company organized a series of day-long fun-filled activities at Crowne Plaza. The core focus of this event was to celebrate achievements of team and honor dedication of employees.
CEO also said," I thank all our stakeholders and clients for their unwavering support which helped organization scale new heights. Their collective efforts made this day possible. We are confident that exciting times await us."
With commitment to quality, excellence and innovation, agency was nominated and won several awards such as Deloitte Technology India Award; Aegis Graham Bell Award; WQC (World Quality Commitment) in Paris and Local GESIA Award for being Best Digital Application Development Consultancy.
It helps companies overcome business challenges & process bottlenecks by integrating new technologies and industry best development practices. With exceptional technical expertise, profound knowledge across diverse industries and domains, collaborates with companies throughout the development process till the final deployment and support.