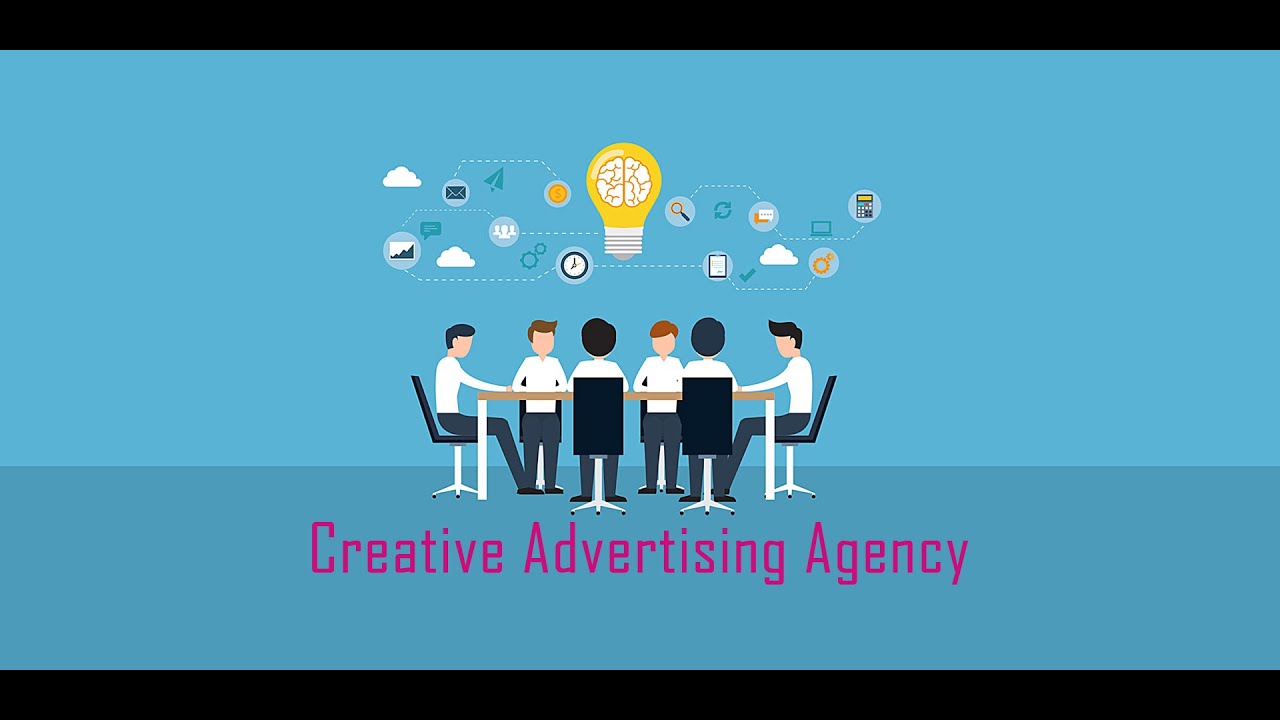 Jul 12, 2016: Sometimes when you see an Ad on YouTube or TV, even if you have the option to skip it or switch between channels, yet your mind finds the ad so compelling that it goes against the will of the fingers to click on the skip button. It is because of the captivating content and creative presentation of the advertisement.
We, CorpTeaser are happy to introduce our Ad Film making services to you. If you are looking to get an ad film done which you want to run over a television, cinemas or on platforms such as Youtube, we can deliver such services in really innovative and price effective manner. Doesn't matter if you're looking to get real actors shown on your ad film, 3D models, high end vfx for your product, animation or combination of these– we have all the native expertise, skills and licensed tools to meet up your requirements.
Our team experienced in terms of working on almost any specialized equipment required for the project, our art and direction team has strong back bone of industry experience and marketing. We have a team of script writers, screenplay artist, creative designers, DOP, editors, still photographers, VFX supervisor, production manager, sound engineers and the film director.
On top of it we have a local tie up with actors / models, voiceover artist, make-up artist, hair stylist and equipment suppliers across the country. The purpose of our Ad Films is to make your brain storm & make you understand the concept creatively. By creating such ads for your product you can attract your viewers by quality visuals, sounds and emotional touch. Ad films can really affects the sales of your business so make it in the most innovative approach you could with CorpTeaser.
Check out our latest Ad Film which we have made for one of the mega factory in association with one of our partner: youtube.com/watch?v=8HkQ9TjY9JA
Get in touch with us, to discuss your ad film requirement and get a best deal and the next gen production approach for your project!
Get in Touch With Us